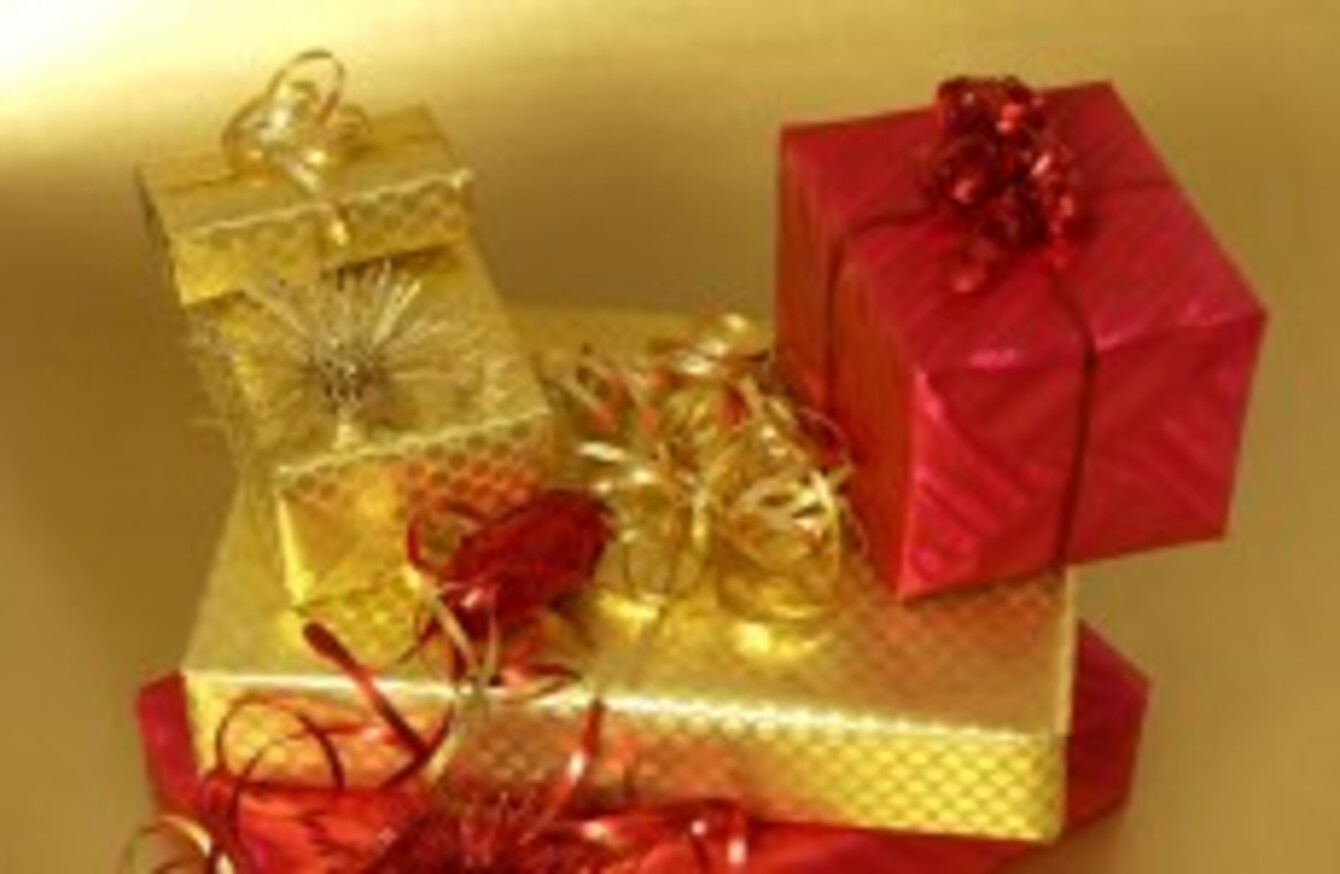 Image: PA Archive/Press Association Images
Image: PA Archive/Press Association Images
A BRITISH MAN had his bank account frozen right before Christmas after he was accidentally charged £59,400 (€76,000) for wrapping paper.
Dean Baker was buying wrapping paper on December 22nd in The Card Factory.
The total should have come to £5.94, but a newbie cashier accidentally added two zeroes to that sum.
Baker, who used his card to pay for the transaction, only copped that something was amiss later on when his card was declined in a restaurant.
He told the Birmingham Mail:
I went to a cashpoint nearby and couldn't believe my eyes when the balance came up on the screen as being nearly £60,000 overdrawn!
The stress.
After his account was frozen by TSB, he was left unable to pay for Christmas food or last-minute presents. Fortunately the situation has now been remedied and Baker has been refunded.
Lesson: wrapping presents is overrated anyway.