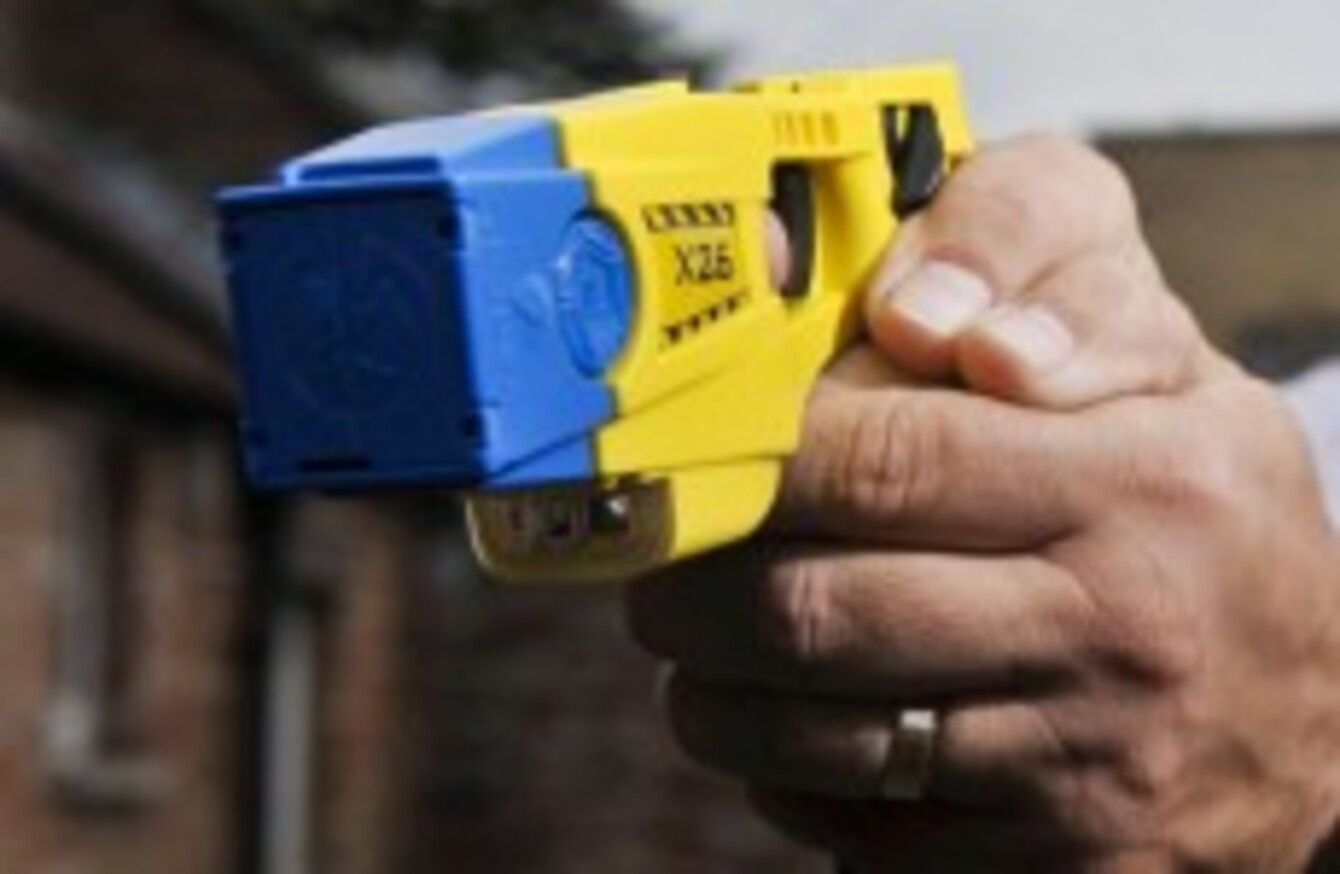 Image: Ben Birchall via PA Wire/Press Association Images
Image: Ben Birchall via PA Wire/Press Association Images
A SECURITY GUARD from Brooklyn is suing the New York Police Department – after two police officers tasered him after issuing a ticket for double-parking… while he was in his car.
Jonathan Zimmerman, 26, needed surgery to have one of the taser's prongs removed from his back following the incident in April 2010. He is now suing the city of New York and the two officers involved in the incident, according to the New York Daily News.
Zimmerman had been sitting in his car with a female friend outside her home when the officers issued him a ticket for double parking. After he and his friend began to argue with the cops, he was ordered to step out of the car. When he refused, one of the officers pulled his keys from the ignition and sprayed him with mace.
While still wearing his seat belt, Zimmerman was then tasered. The officers then pulled him from the car and tasered him twice more.
An NYPD spokesman said that Zimmerman had talked back to the officers and needed to be restrained. Charges against him including resisting arrest and disorderly conduct were later dismissed.