OF ALL THE tracks you are hoping Usher is going to bang out at the 3Arena later this month, Mark McCabe's Maniac 2000 sounds like the least likely.
Well, think again.
It looks like Usher will actually play the quintessentially Irish dancefloor filler on March 20th, thanks to a tip off during his interview on Dublin radio station Spin 1038.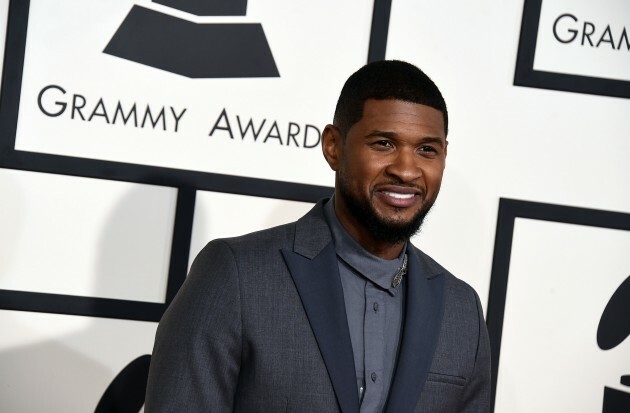 AP / Press Association Images AP / Press Association Images / Press Association Images
While having a chat with the Fully Charged programme, the presenters made Usher aware of the song that is sure to get the Dublin crowd going. That song? Maniac 2000, of course.
Obviously, this seems like the kind of conversation all interviewees go through when promoting an upcoming gig. But things got real on Saturday when Usher's people got in touch with the show to confirm the details of Maniac 2000.
Which all points to the fact that the classic Irish hit of our times will be played by Usher on March 20th.
Be still our beating hearts.
Listen to the full Usher interview here, including the call back from his people to confirm Maniac 2000*.
*which is a sentence we never thought we would type.