THE MARCH FOR Our Lives took place all across the States yesterday.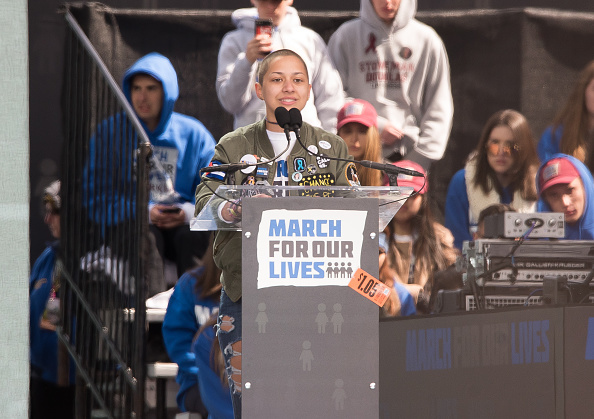 NOAM GALAI NOAM GALAI
Thousands came out to support the movement set up in the aftermath of the recent Florida school massacre and to stand up and ask for tighter laws around gun control in the US.
A rake of celebrities also came out to show their support during the nationwide day of protest.
Millie Bobby Brown from Stranger Things showed her support at the Nickelodeon Kids Choice Awards, even though she couldn't attend a march herself
Amy Poehler and many other big names headed to marches in LA, New York, or DC.
Kim and Kanye West flew to DC to join the rally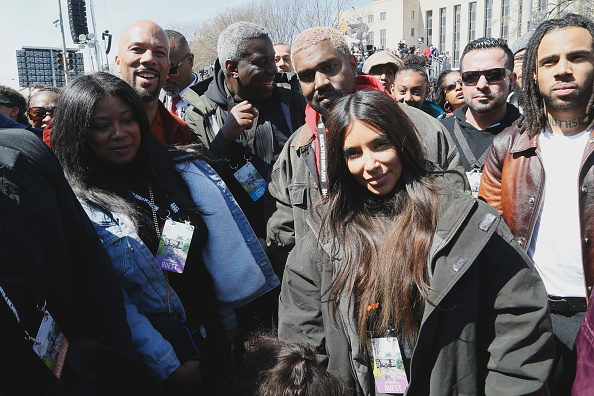 Paul Morigi Paul Morigi
Selena Gomez instagrammed her support
Amy Schumer spoke at the LA rally
Schumer gave a scathing speech about the NRA and gun rights activists.
We know it's hard and we know they will twist our words and laugh at us and lie and lie and lie and lie. How do they sleep at night? You are killing children.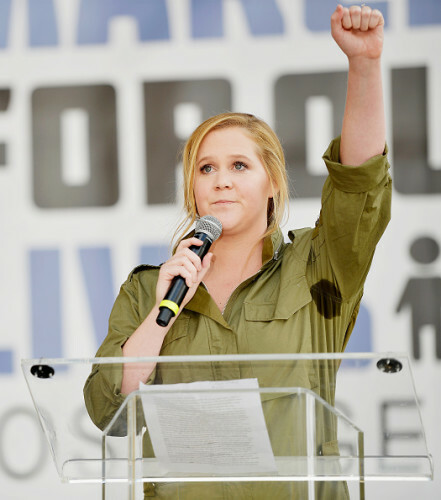 Hailey Baldwin, Jade Smith, and Kendall Jenner marched in downtown LA
Presley Ann Presley Ann
George and Amal Clooney showed up in DC
Kevin Mazur Kevin Mazur
Cynthia Nixon of course, was out and about in New York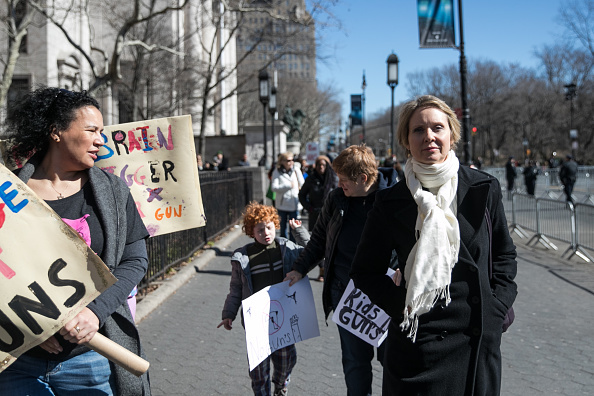 Bloomberg via Getty Images Bloomberg via Getty Images
Miley Cyrus addressed the crowd in DC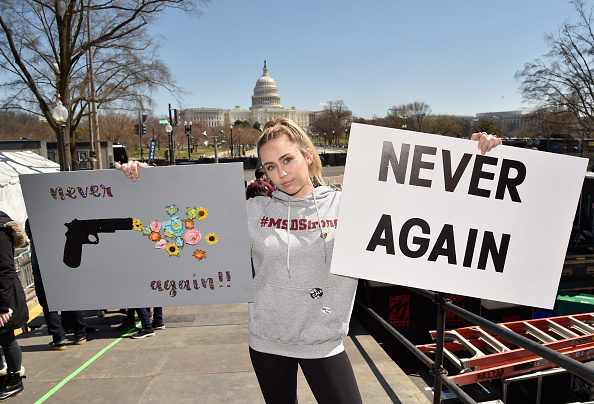 Kevin Mazur Kevin Mazur
Laura Dern was in LA to support her daughter who gave a speech about lockdown drill training in her school
Sarah Morris Sarah Morris
Paul marched in New York, where John Lennon was shot
"One of my best friends was killed in gun violence right around here", he told a reporter.
Spencer Platt Spencer Platt
Ariana Grande performed at the DC rally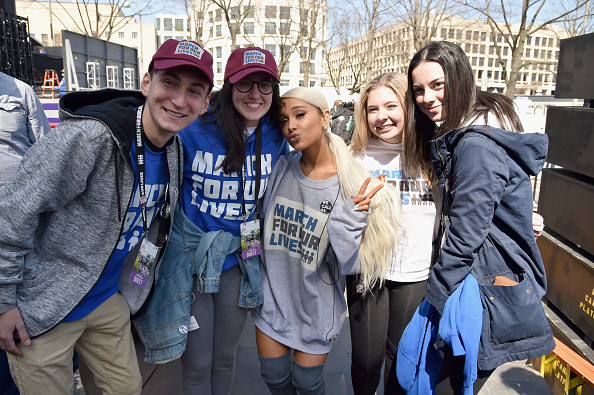 Kevin Mazur Kevin Mazur
Demi Lovato did too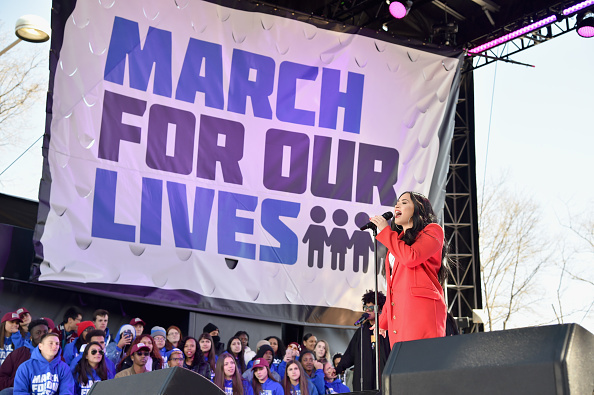 Kevin Mazur Kevin Mazur
Lady Gaga sponsored a bus for marchers to travel from Brooklyn to DC
Julianne Moore brought her whole family to DC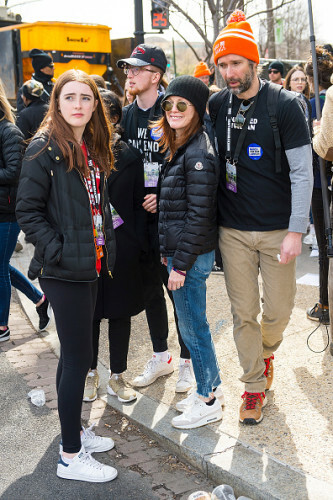 Gotham Gotham
Chelsea Handler and Charlize Theron arrived together
And Jonah Hill found this excellent sign
DailyEdge is on Instagram!