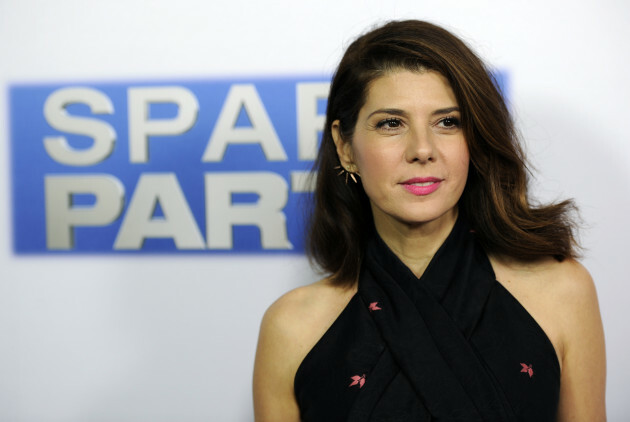 AP / Press Association Images AP / Press Association Images / Press Association Images
YESTERDAY IT WAS announced that Academy Award-winning actress Marisa Tomei had been cast as Aunt May in the forthcoming Spiderman reboot.
You know, Aunt May, the traditionally elderly aunt of Peter Parker.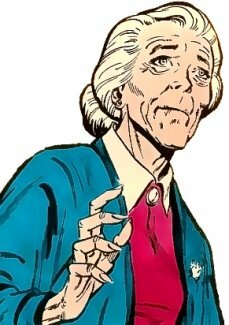 Wikipedia Wikipedia
That role will now be played by 50-year-old.
Just to put that in perspective for you: Aunt May was portrayed by Rosemary Harris (75) and Sally Field (66) in previous incarnations of Spiderman.
And now it's been played by a 50-year-old.
The news is making everyone feel unbearably old.
Are you for real, Hollywood?
And Twitter has already begun to imagine possible love interests.
As well as potential future Aunt Mays.
God bless us all.