MARK MCCABE HAS one simple question for you to answer: ARE. YOU. READAYYYY?
If you weren't already excited about Electric Picnic, you should be now – the 2FM DJ is performing his dance hit Maniac 2000 live for the first time in years at the festival next month.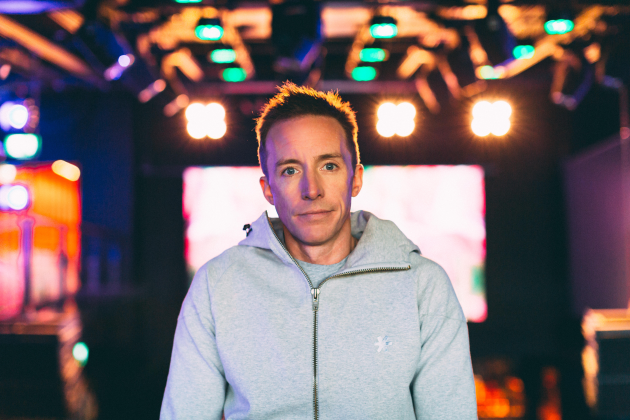 Mark McCabe Mark McCabe
But why did he decide to take up his headphones and get rapping again? Well, he told DailyEdge.ie:
It's been a funny year for Maniac 2000 – it's 15 years old, it

went back to number one in the charts

as a result of Nicky Byrne's show on 2FM, and you guys at

DailyEdge

.

ie

have been very kind to it as well. It seemed like the right thing to do.
Yes, we can say we helped Mark McCabe perform Maniac 2000 live again. No need to thank us.
In the 15 years since the song's been released, it's reached iconic status in Ireland and even worldwide.
A guy in a coma woke up after three months and the first thing he wanted to do was listen to Maniac. I've heard of people walking into their weddings with Maniac playing, I've gotten calls from people saying it was playing in the middle of Mexico.
"It's really gone off into the world and taken on a life of its own," he said.
Here in Ireland, the lyrics of Maniac 2000 are almost as sacred as those of the national anthem. We selected five standout lines and asked Mark to explain them to us.
"She was in for a fright – standby"
playthatbeat / YouTube
McCabe says he doesn't want to "dissolve anyone's interpretation" of the lyrics, but admits this one isn't too difficult to decipher.
"She was on for it that night, but she's in for a fright – because something is about to unfold," he said mysteriously.
"Now life, it has no meaning"
Many people may read this as a very philosophical line in a song that's mostly about tearing up the dancefloor, but Mark says it's not that deep.
It's just what worked. It's a standout line though, something people can get their teeth into.
It's certainly the one that gets the most people roaring at 2am in a country nightclub, anyway.
"She's attack, she's attack / She's a maniac"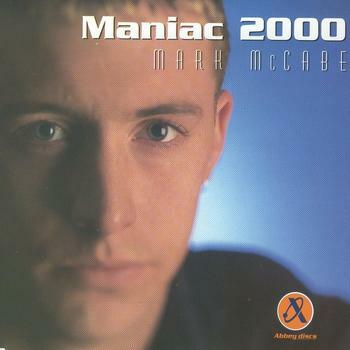 Mark McCabe Mark McCabe
All of the websites we used to check the lyrics of Maniac 2000 told us the line was "She's a craic, she's a craic" – but Mark has confirmed that this is WRONG.
"It's actually 'She's attack, she's attack'! Meaning she's going mad on the dancefloor," he said. Mortified for our lives.
"Yeah, yeah funky, yeah"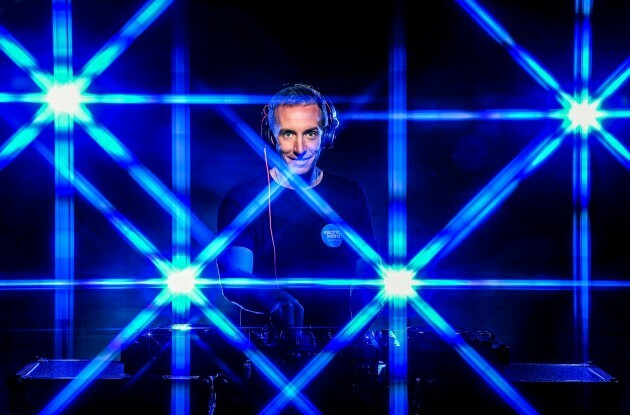 Stephen McCarthy / SPORTSFILE Stephen McCarthy / SPORTSFILE / SPORTSFILE
It may seem innocent, but Mark told us that this line started out a little dirtier.
"Yeah, yeah funky, yeah" was actually the censored version, because we thought the song might get radio airplay. It was originally "Yeah, yeah f**kin' yeah".
Now you know.
"This story has come real far / Four years later now here we are"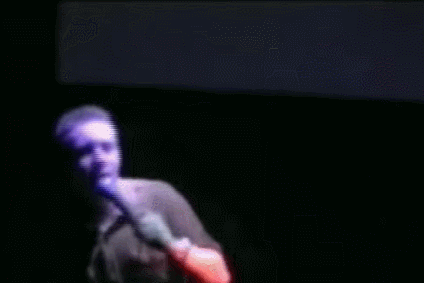 This line actually alludes to the history of the song - McCabe first began playing it in 1996, and four years later it was recorded and released as a single. Poetry.
Those of you lucky enough to get tickets to Electric Picnic can catch Mark performing at Electric Ireland's 90s Power Party alongside the Vengaboys (yes, the Vengaboys). We'll see you there.