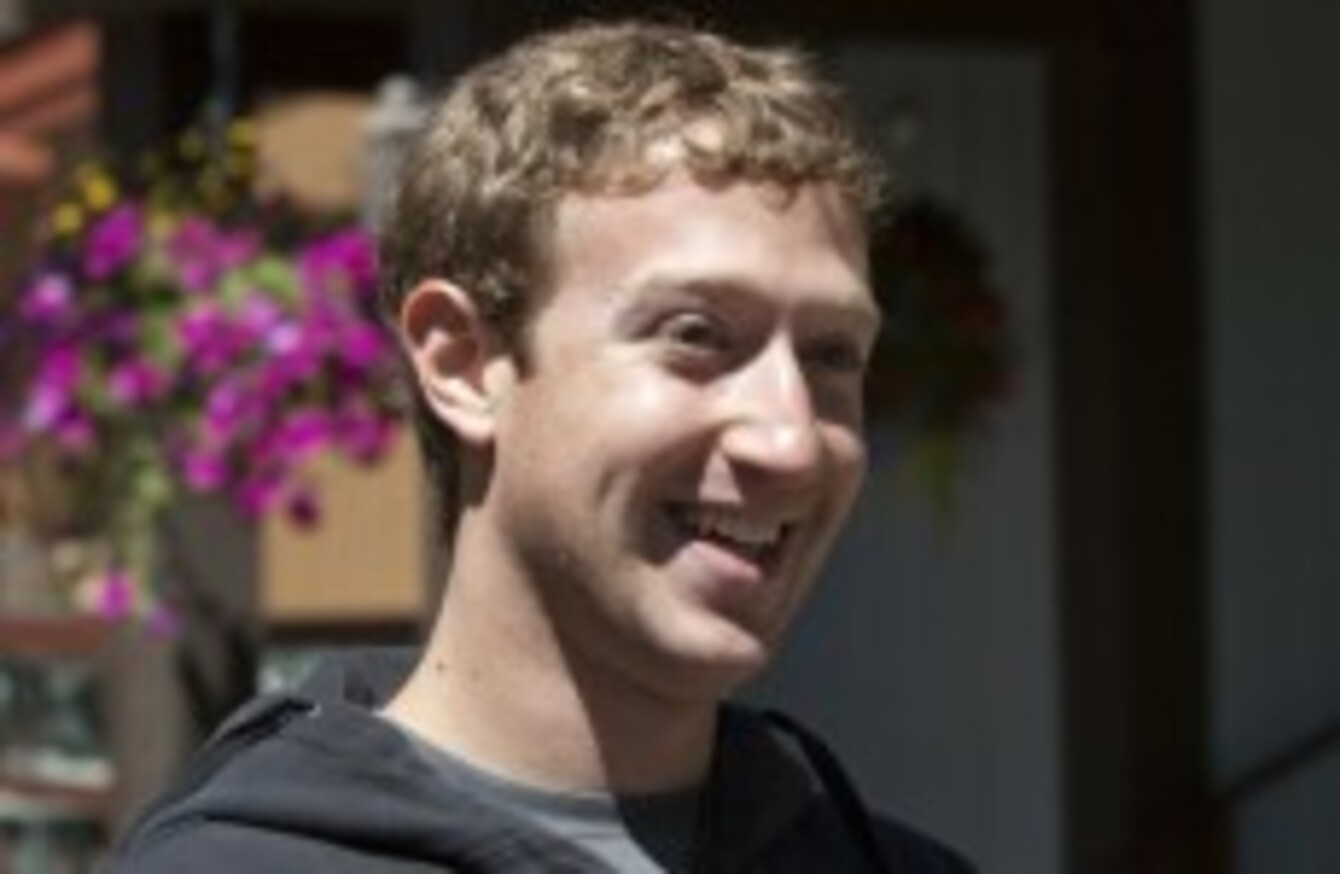 FACEBOOK FOUNDER AND CEO Mark Zuckerberg has come under some criticism for appearing on Oprah Winfrey's day time chat show to discuss his $100 million donation to Newark schools – on the same day that an unflattering film about his life was released.
The tagline of the unofficial film about the life of the 26-year-old billionaire, The Social Network, carries the tagline: "You don't get to 500 million friends without making a few enemies."
Meanwhile, Zuckerberg's appearance on Oprah – including a tour of his never-before seen home – has led to accusations of him attempting to garner favour with the public. He denies this however, saying that he was able to be successful as a result of a good education and that he wanted to open up the same opportunities to others.
During the show Oprah tells the audience that Zuckerberg had wanted to keep his donation a private affair, and that the mayor of Newark had contacted the show to try to convince the Facebook founder to go public.
Oprah asks Zuckerberg how he would react to accusations that he was simply donating the money as a PR stunt. He replied:
It's a movie, it's fun. A lot of it is fiction – but even the filmmakers will say that. They're trying to build a good story. This is my life, so I know it's not that dramatic! The last six years have been a lot of coding and focus and hard work.
But maybe it would be fun to remember it as partying and all this crazy drama, so who knows… maybe it will be a good story.
Is he genuine? Is it just a PR stunt? Does it even matter? Check out the interview and see what you think…
(Zuckerberg appears at about 8:00 in part 1)