SIBLINGS CAN BE headcases at the best of times. They seem to want to take every opportunity they can to wreck your life and embarrass you. At least that seems to be the case with Meghan Markle anyway.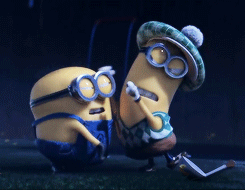 GIPHY GIPHY
Her family sounds a bit mad given her nephew is growing her her own strain of cannabis called 'Markle's Sparkle' in time for the Royal Wedding. However, it is her brother who will probably claim the award 'Dopiest Markle of the Year'.
Thomas Markle Jr. who is 51 (you wouldn't know it judging by his behaviour) handwrote a letter to Prince Harry telling him 'it's not too late' and that 'Meghan Markle obviously is obviously not the right woman for you'. Sound bro.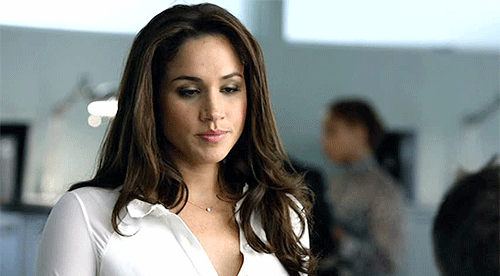 He didn't stop there though, no no. He went on to call Meghan a 'jaded, conceited woman that will make a joke of you and the royal family heritage'. Well then. That's Harry told anyway.
I'm confused why you don't see the real Meghan that the whole world now sees. Meghan's attempt to act the part of a princess like a below C average Hollywood actress is getting old."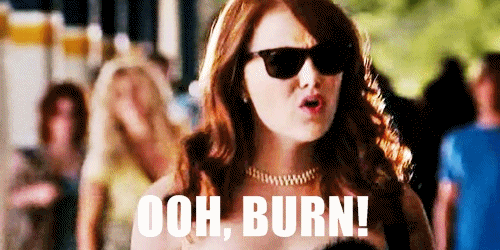 GIPHY GIPHY
Thomas seems to take issue with Meghan's treatment of their father Thomas Senior. Her brother accuses her of putting their father into debt and says she used him until he was bankrupt.
The two are estranged (god I wonder why) and Thomas seems really put out that Meghan hasn't invited him to the wedding.
Not to mention, to top it all off, she doesn't invite her own family and instead invites complete strangers to the wedding. Who does that? You and the royal family should put an end to this fake fairytale wedding before it's too late."
Thomas does leave the door open for Meghan though saying 'She is still my sister, she is family so whatever happens up to here, family comes first'. Sounds like someone is gagging for an invite to the wedding to be honest. I wonder what Meghan thinks of the whole thing.
GIPHY GIPHY
DailyEdge is on Instagram!