LAST WEEK, A woman married a man she'd never seen before live on Irish radio – and it got the whole nation talking in the process.
The Three Strangers And A Wedding experiment was organised by regional station iRadio - and the lucky couple flew out to Turkey on their honeymoon on Sunday night.
Here are the newlyweds, Nigel and Anne Marie: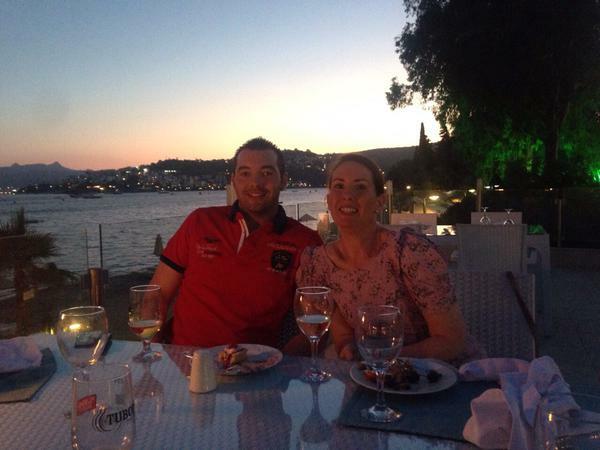 Twitter Twitter
DailyEdge.ie spoke to the bride and asked the question everyone wanted to know straight away  - how awkward is it being on honeymoon with a man you have just met?
It's not awkward at all! We're here in Turkey having a great time. Me and Nigel are quite comfortable together – it feels like we have known each other for a long time. We've only been married a week today, but it seems so much longer with the wedding and pressure of it all!
threestrangers.com threestrangers.com
As part of the experiment, Anne Marie was forced to pick between two grooms on the wedding day after she had only chatted to them on air – and had never seen them in real life before. How did she go about picking Nigel?
I pretty much knew straight away, I had a feeling from the get go. He had an impact like that. No disrespect to the other grooms – they were lovely guys and it was a tough position to be in – but I was going with the personality and my gut.
And what made Anne Marie go in for the iRadio competition in the first place?
I suppose I was looking for love. Everything else was just an added extra. I figured it would be a matchmaking thing. Yes, it's a little bit different – but I had tried other forms of dating and, even though I'm still young, thought this was something I'd love to try.
The couple will spend a week together in Turkey, and are returning to Ireland this Sunday.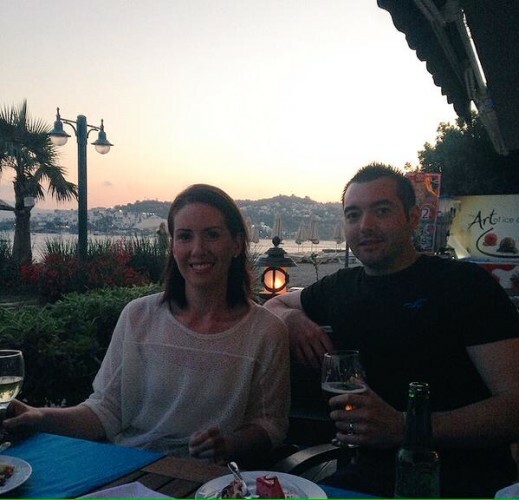 Twitter Twitter
Pointing out that the marriage is not legally binding, Anne Marie talked us through what's going to happen when they get home:
He's from the east and I'm from the west but Ireland is small enough. His friends have already invited me out for a night out in Drogheda, so I'll be taking them up on that when we're back!
Crossing the country for love, bless them.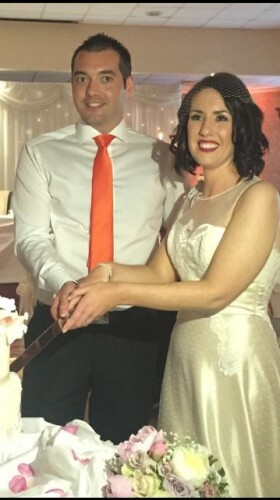 Twitter Twitter
So, they're on honeymoon together for just two days at this stage – having only met properly a week ago. Any worries you might have had that this is a mortifying situation were calmed by Anne Marie, who assures us it's all going well:
We're together almost 24/7 here – so that's plenty of quality time to get to know each other. We're taking each day as it comes and we'll see how it goes from there.
Have they even had time to have their very first frank discussion as a couple, though?
No arguments yet, don't be jinxing it! It's the honeymoon period.
We're sure everyone is wishing them the best of luck on their unique journey  - and hoping their first argument doesn't happen in public.
Good luck, guys.