THIS IS MATILDA Kahl.
The native Swede works as an art director for prestigious New York advertising agency Saatchi and Saatchi.
And for the past three years, she has worn the same outfit to work every day.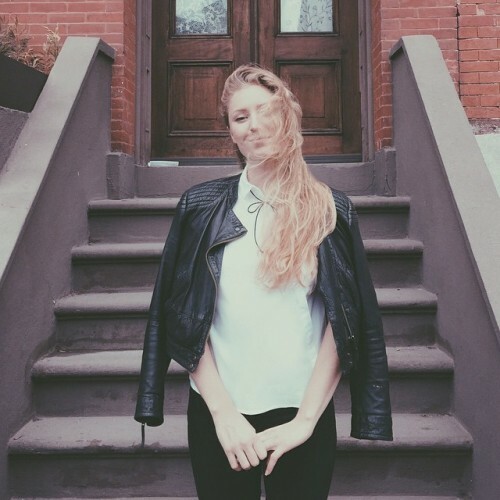 lilltrill lilltrill
Kahl has drawn attention from the fashion world after she wrote an essay for Harper's Bazaar last week about her to decision to wear a "uniform" consisting of the same white blouse and black pants every day.
In the piece, Kahl outlines a typical morning where she was late for work after she spent too much time deliberating over what to wear for a meeting.
I had completely stressed myself out, and for what? This was not the first morning I'd felt this unnecessary panic, but that day I decided it would be the last.
She then decided to purchase "15 white silk shirts and a few black trousers" and, voila, she was sorted. (She points out in the piece that it's essentially the same as a man wearing a suit to work everyday.)
Kahl states that the investment has saved her a lot of money in the long run as well as a lot of time.
The simple choice of wearing a work uniform has saved me countless wasted hours thinking, "what the hell am I going to wear today?"
Since its publication, the article has been shared over 67,000 times and Kahl's approach to workwear has got many women thinking.