OH, YOU LUCKY sods.
NUI Maynooth's student union sure know how to look after them. With exams ever-approaching, the SU have unveiled their own version of Monopoly called, what else, 'Maynoothopoly'.
They grew themselves from magic gummy bears, obviously.
Mal Callan / YouTube
It's an actual, legit, full-on replica of the board game, specifically catered to exam-fatigued Maynoothians.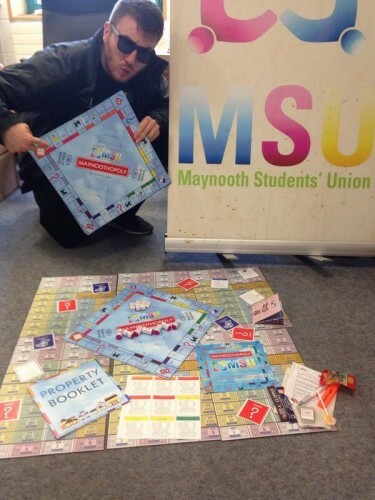 AodainMac AodainMac
They even have their own unique rules.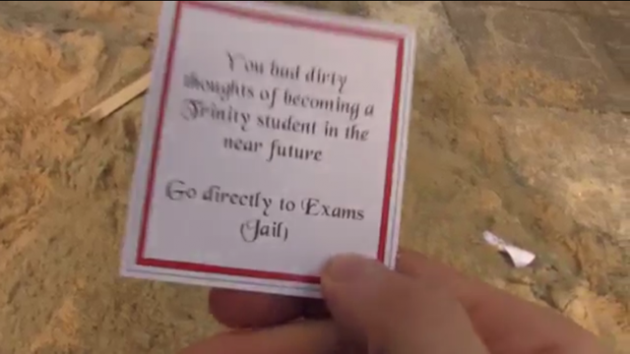 Controversial.
There are a limited number of boards to be given out for free but tweeting with the hashtag #Maynoothopoly ups your chances.
And they have, boys and girls.
The board has better abs than Tatum
It's proven to work, 99.9% of the time
WOULD COLLEGE AGAIN
They must be won, or else
They even make traitors out of other college students
The game is all part of campaign to relax their students to the point of a coma, teamed with puppy therapy rooms and free bags of sweets, for energy related reasons of course.
Where do we enroll?