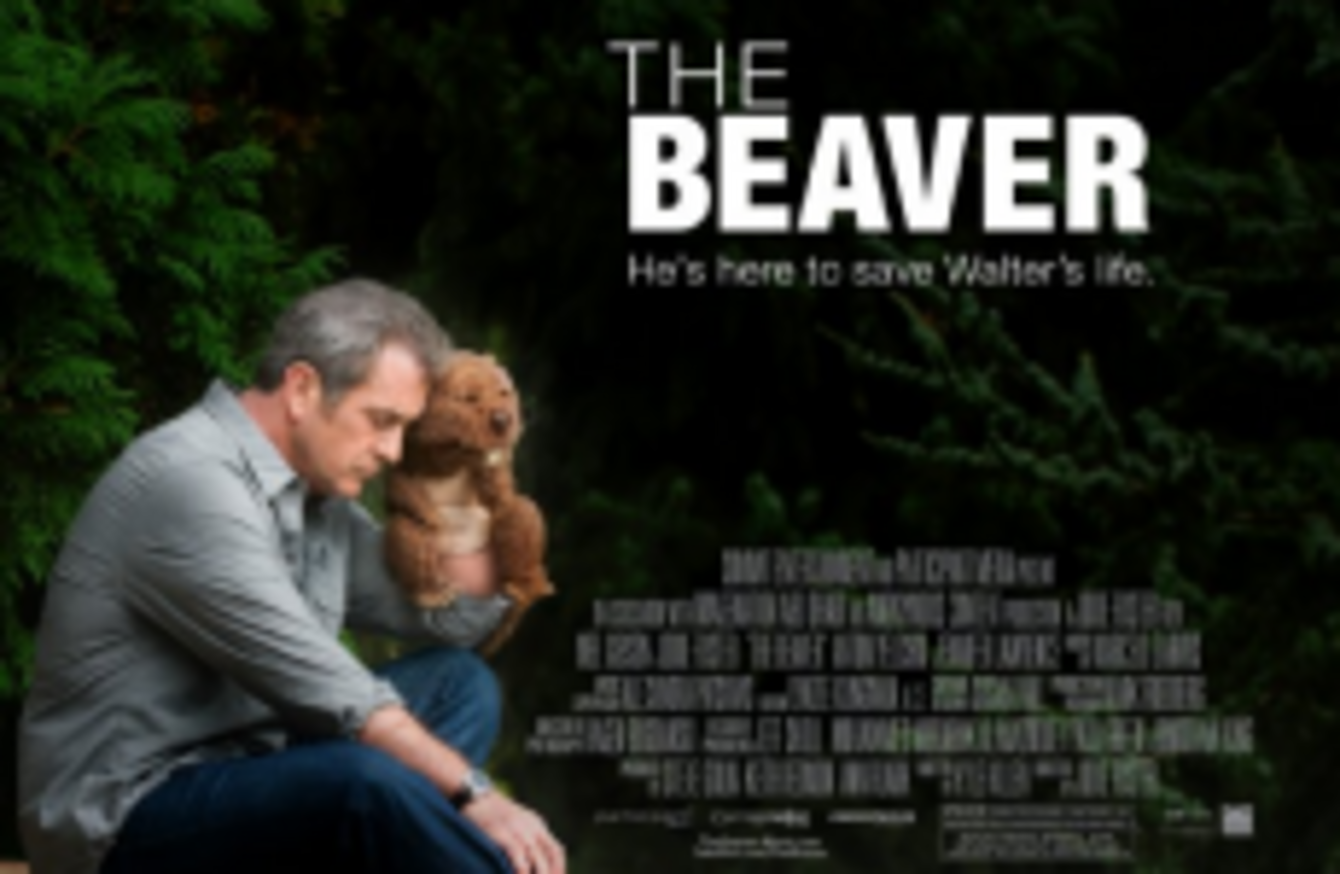 MEL GIBSON'S MUCH-HYPED movie comeback has failed to woo cinemagoers – after opening weekend figures showed that the film pulled in a mere €72,000 in its first days on offer.
The off-beat comedy-drama 'The Beaver', co-starring its director Jodie Foster, managed to rake in a paltry $104,000 in receipts from the 22 theatres at which it was given its debut airing.
The receipts compare to its total production costs of $21m – and to the top-grossing film of the weekend, 'Thor', which just narrowly missed its target as it took in $66m across the US.
The movie sees Gibson play the suicidal chief executive of a failing toy company, who begins to speak with his wife and children solely through a hand puppet, hoping to learn to communicate with them more effectively.
The film's distributors are not giving up hope that the movie will make an impact, however, with one official telling the Los Angeles Times that the film's subject matter naturally made it a challenge to sell.
I don't think this is as much a repudiation of Mel and his personal life as it is about a film with difficult subject matter… It's not the type of role that people would gravitate to or expect him [Gibson] to be in.
The film has, indeed, picked up reasonable reviews – and its box office performance should be taken in the context of its limited release, with the film only available in 22 theatres across the US.
'The Beaver' is now likely to be limited to an art-house release rather than a full national distribution.
Gibson has struggled to win over film fans since a well-documented series of public breakdowns; in 2006 the 'Passion of the Christ' director made anti-Semitic comments to a police officer after being pulled over for drunk driving.
In 2009, he divorced his wife of 30 years, later fathering a child with his next girlfriend, a Russian pianist with whom he split up last year.
That split again cast Gibson back into the public eye, after a vicious custody battle over their daughter was exposed when recordings of phone conversations-cum-rants were leaked online.