RUNNING OUT OF wardrobe options for the festive season already?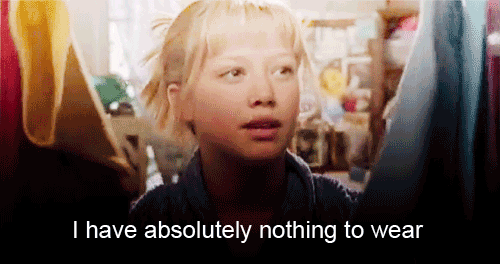 We've more than a week to go until the big day and I'm already scrambling to find things to wear.
I'm not one to get dressed up every time I head to the pub - I'm more of a 'jeans and my nice jumper' type girl - so the festive season really can be confusing when it comes to choosing what to wear. 
Clicking into the 'party' section on my favourite online retailers, I usually end up scrolling for thirty seconds before remembering that sequin bodycon dresses really aren't my thing. 
That doesn't mean I'm not open to a bit of seasonal sparkle or plush fabrics this time of year but I tend to find what I'm looking for in the men's section.
Yes, for me, the grass is realer greener in menswear and I've developed quiet the shopping list for the busy social season.
So, if the high street isn't really catering to you right now or you're looking for more of a casual vibe this holiday season, there's plenty to choose from under a different tab.
Things to note; trousers are a little harder to make work because of the fit, and in general you will have to play around with sizing to get the right look for you. 
So, from Topman to Boohoo, there are plenty of gems looking for a new home and they're usually a lot cheaper too.
DailyEdge is on Instagram!