DID YOU EVER think you'd see the day when you'd be able to grill Ryanair boss Michael O'Leary?
Just a month after the budget airline finally launched an official Twitter account, the head honcho has sat down at a computer to field questions from the public.
This should be interesting.
Here's what we've learned…
1. Ryanair staff get commission on the scratchcards, but not that much
And the "bulk of" the remainder goes to charity.
2. The Ryanair website gives O'Leary a headache
3. He doesn't care what you call him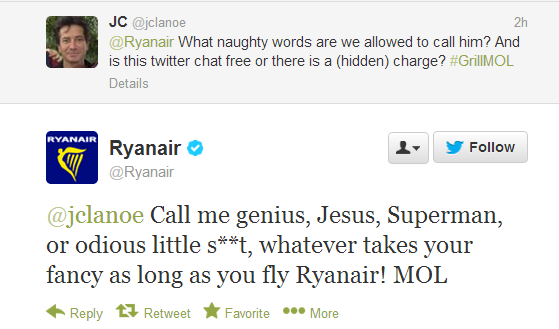 4. He's pretty modest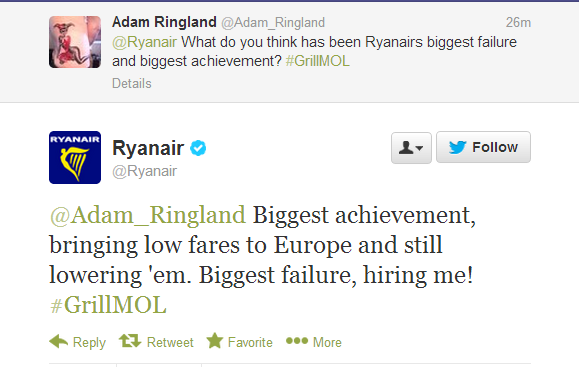 5. He has no sympathy for you if you forget to print your boarding pass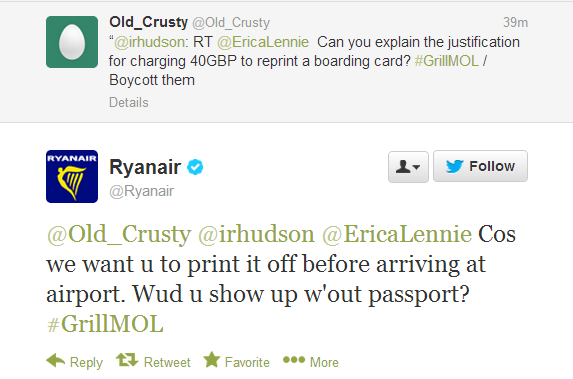 6. He has no time for a calendar featuring men in the nip
7. He thinks Boris Johnson's idea for a new island airport in the Thames Estuary is nonsense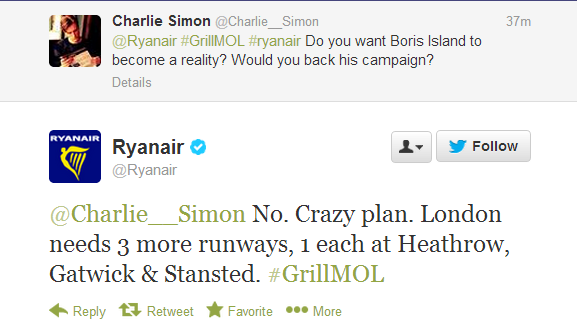 8. Ryanair is "working on" customer service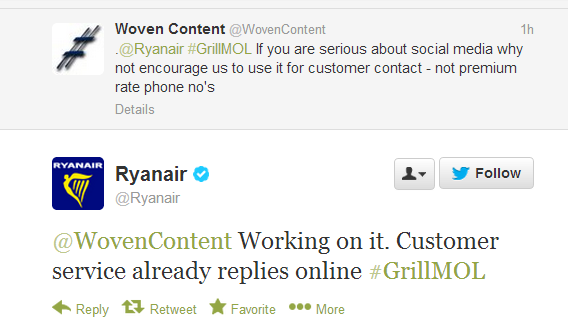 9. Those boarding queues aren't going anywhere