NEVER MIND THE Paris climate agreement and the chaos created by President Trump, there was only one political story worth following yesterday:
Mick Wallace wearing a vest into the Dáil.
It was quite a sight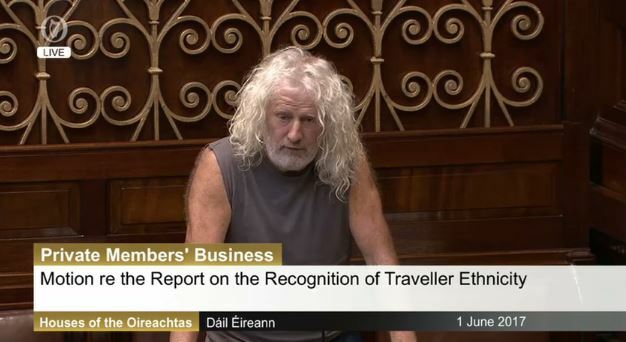 Oireachtas Oireachtas
No matter what your stance on dress codes, most people would agree that wearing a straight up vest is an ~interesting~ fashion choice in the circumstances.
Would that be the last time we saw the vest? Would it gloriously flicker into the nation's consciousness and then be gone?
No – we have another sighting, this time in public:
Dublin man Dave McGinn was following the story all day on Twitter, and when he went for a drink on Baggot Street Mick Wallace was sitting at the bar in the VEST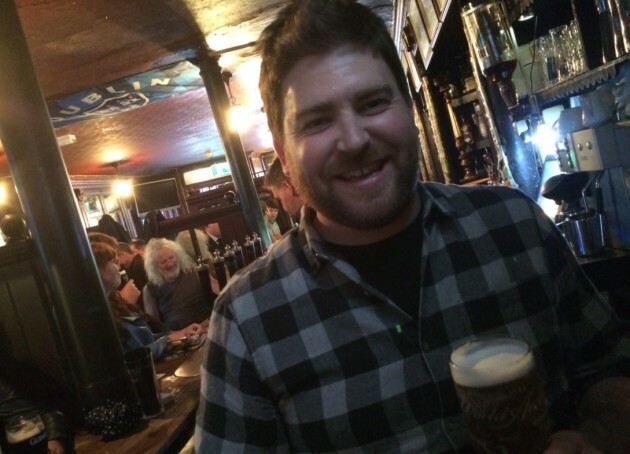 @davemcginn_ie Twitter @davemcginn_ie Twitter
What are the chances?
Dave tells DailyEdge.ie that the fact he was tweeting about the vest earlier made the encounter that bit funnier:
It was gas because I was tweeting a bunch of stupid jokes with the photo of him in the Dáil, and then my mate comes back from the bar and tells me he's in there!
Can't you joke about a TD online any more without seeing them out on the very same night? Thanks, Ireland.
And it looks like he might have been rumbled by Mick on his second photo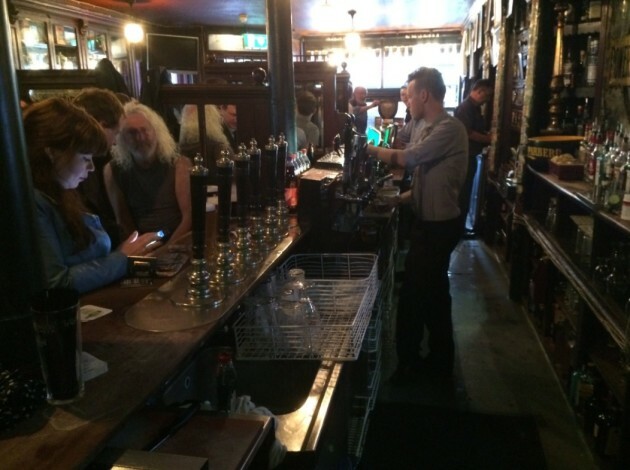 @davemcginn_ie @davemcginn_ie
The whole country had seen it, what's one more picture?
The expression made it seem like Mick had had a word, but nothing was said according to Dave:
Nah he didn't say anything. A few more pints and I may have asked him for a selfie.
A chance missed, no doubt, but we can be grateful the vest is still being rocked outside the confines of the Dáil.
Where next?
DailyEdge is on Snapchat! Tap the button below to add!