YOU MAY REMEMBER last week when we cast an embarrassed eye back on some nineties and noughties fashion.
Well, one particular trend is coming BACK, big time. Chokers.
The neck bands got the nod of approval from Miriam O'Callaghan herself, who proudly sported one on last night's Prime Time.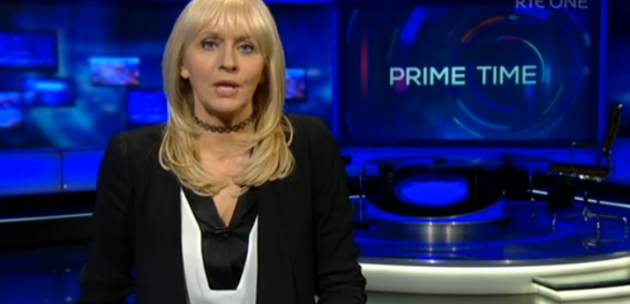 Yep, that's a choker. Iconic.
The Twitter got wind of it.
At first, it was pure confusion
Were our eyes deceiving us?
No, she's really wearing it…
There must be some kind of explanation?
So, what's the verdict?
Well, we all know what we have to do