AN ALASKA COUPLE who were told their son had died in a car crash discovered he was actually alive when he answered the door at his girlfriend's house.
At 3am on Thursday, Karen and Jay Priest were woken by a knock from an Alaska State Trooper, who informed them that their 29-year-old son Justin had died in a car accident nearby.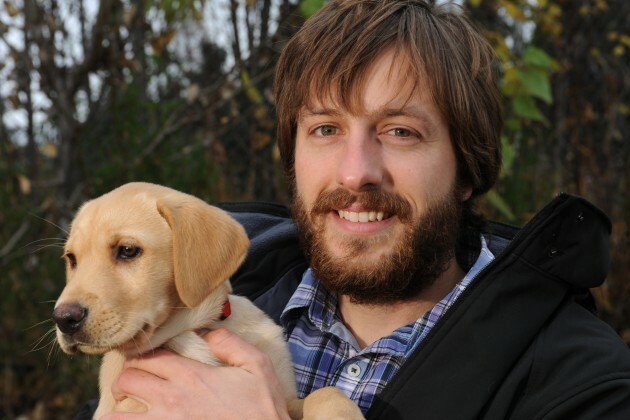 AP Justin Priest AP
The Priests drove 45 miles to the town of Anchorage to tell their other son, Cody, and then went to the home of Justin's long-term girlfriend so she could hear the news in person.
Instead, the Priests were stunned when Justin himself answered the door. His mother said she felt she was "hallucinating" - Justin, who was half asleep, had absolutely no idea what was going on.
I didn't know why they were yelling and screaming. I was mostly asleep. They were yelling, 'Praise Jesus! It's a miracle!'
After "lots of hugging, lots of tears," they called the police to tell them they had identified the wrong Justin Priest.
The police have apologized for the anguish the mistake caused and are reviewing audio tapes and other records to find out what went wrong.