THERE WERE CERTAIN skills that were essential to life before mobile phones.
In fact, it was basically like The Hunger Games but with more Eircom. Here are the survival techniques you had to learn…
1. Remembering to carry one of these everywhere 'for emergencies'
Can't see the image? Try reloading this post (Imgur/Reddit)
2. Managing awkward conversations with random family members every time you call
"Oh hello Mrs O'Neill. Is Barry there? No, I've no idea who was sick down the back of your living-room radiator last weekend."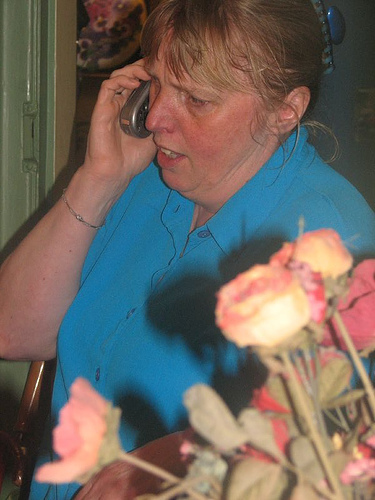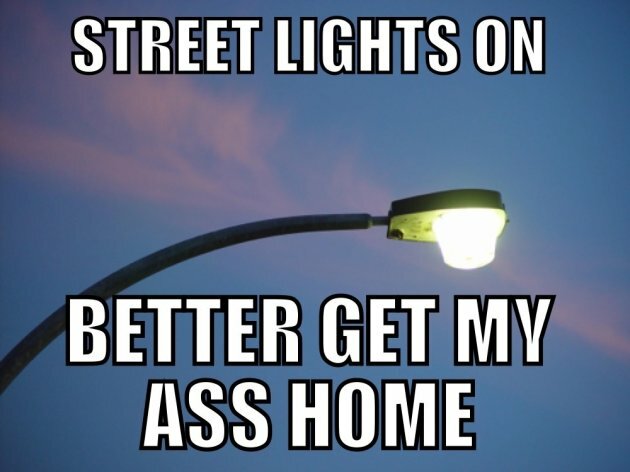 4. Waiting around for HOURS when someone doesn't turn up
Because they could be stuck in traffic, or having a baby, or dead. Who knows?
Bonus points if you rang their house and left a message with their ma.
5. And doing it awkwardly with your hands in your pockets
Because you couldn't pretend to be "sending a very important email" to one of your "very important friends".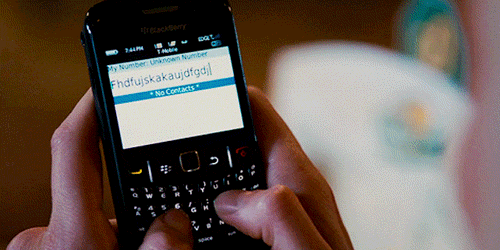 6. Talking in code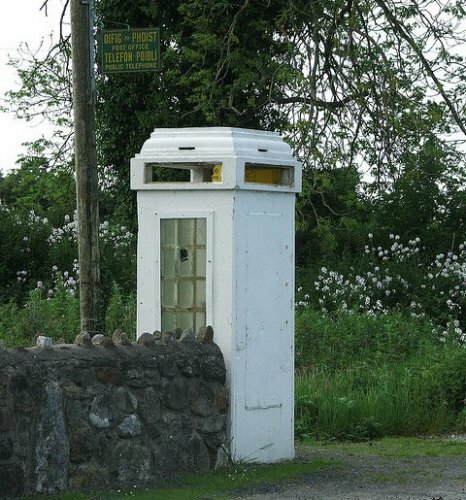 Because everyone queuing in the village square can hear your conversation.
7. Knowing how many times you could reverse the charges
Without your mam flipping out and refusing the call.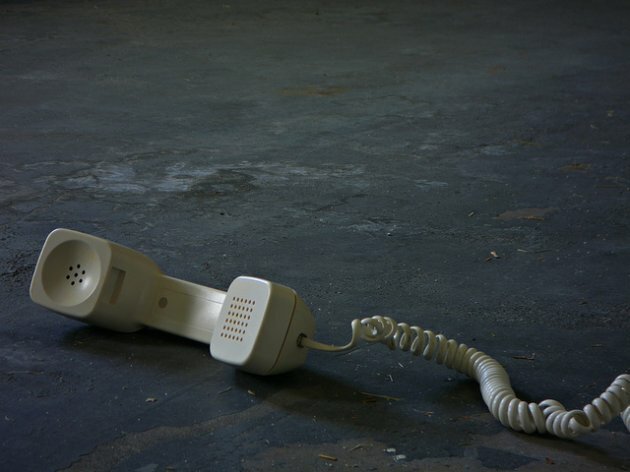 8. Passing notes
The note is an art form, now lost to the ages.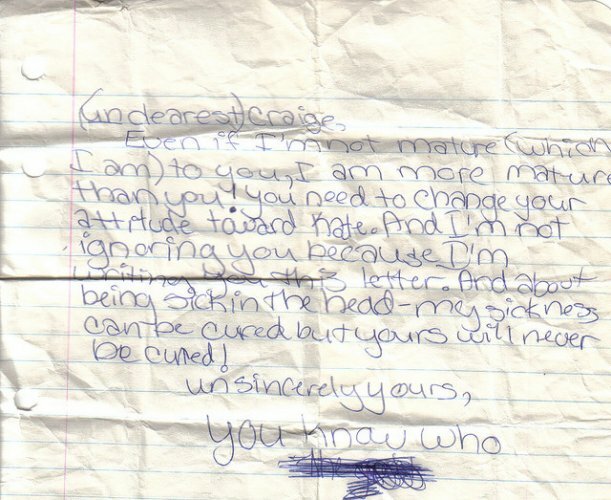 9. Being able to exist without knowing where people are AT ALL TIMES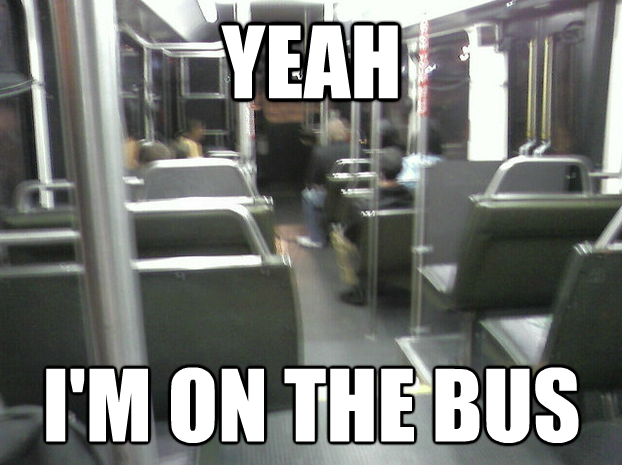 What other skills have been lost to the dense mists of time?