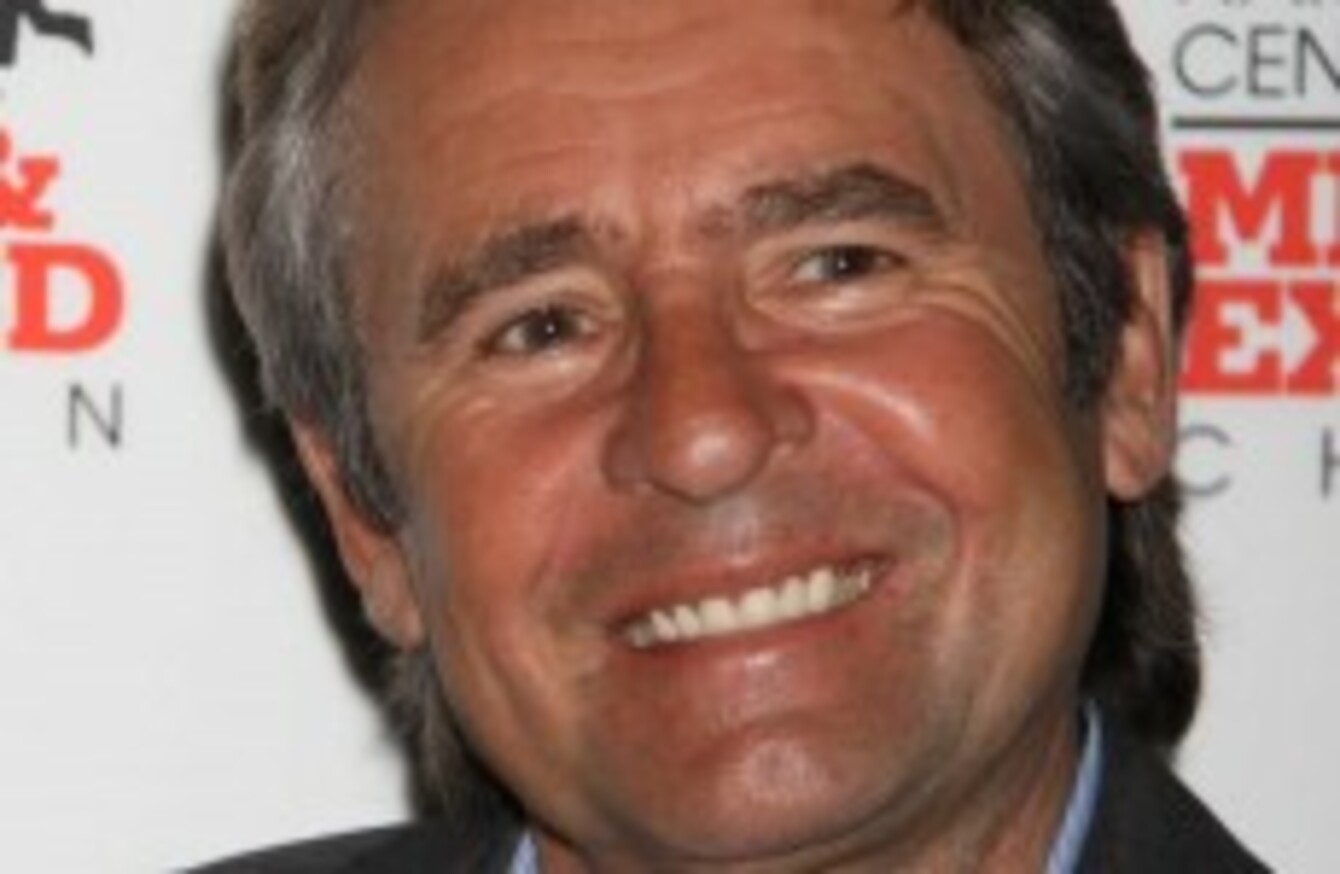 Image: AJM/AJM/EMPICS Entertainment
Image: AJM/AJM/EMPICS Entertainment
THE SINGER DAVY Jones has died. The former Monkees frontman was 66 and died of a heart attack, it has been confirmed this evening.
His publicist told the BBC that Jones died in his sleep at his home in Florida after having a massive heart attack. The news was first reported by the Hollywood entertainment website TMZ.
The Manchester-born musician was famous for collaboration with Micky Dolenz, Michael Nesmith and Peter Tork in The Monkees whose hits included Daydream Believer and I'm a Believer during the 1960s.
YouTube: kisszac
Formerly a racehorse jockey, Jones turned his hand to acting and even appeared in the British soap opera Coronation Street before he joined The Monkees in 1965. His British accent and long hair made him an instant heartthrob in the US.
The band enjoyed most of their success through a successful television series which was a hit on both sides of the Atlantic. They had four number one albums in one 13-month period and overall racked up nine top 40 hits during their lifespan.
The NBC television show caught on with audiences primarily for its fast-paced, helter-skelter comedy inspired as much by the Marx Brothers as The Beatles who were considered the band's main rivals.
YouTube: clsarashimmer20
After two seasons, the TV series was cancelled in the summer of 1968. But the Monkeys remained a nostalgia act for decades.
Jones left the band in late 1970 and a year later recorded the solo hit Rainy Jane. He also made a series of appearances on American variety and television shows, including "Love American Style" and "The Brady Bunch.":
Jones played himself in a widely popular Brady Bunch episode, which aired in late 1971.
In the episode, Marcia Brady, president of her school's Davy Jones fan club, promised she could get him to sing at a school dance:
YouTube: kdion77
Amid lingering nostalgia for The Monkees, Jones teamed up in the mid-1980s with former Monkee Peter Tork, Micky Dolenz and promoter David Fishof for a reunion tour.
Their popularity prompted MTV to re-air The Monkees series, introducing the group to a new audience.
In 1987, Jones, Tork and Micky Dolenz recorded a new album, "Pool It." Two years later, the group received a star on the Hollywood Walk of Fame. In the late 1990s, the group filmed a special called "Hey, Hey, It's the Monkees."
Bandmate Dolenz released a statement to TMZ in which he said he was shocked by the news, revealing he "had bad dreams all night long".
"My love and prayers go out to Davy's girls and family right now," he said.
Jones is survived by his wife, Jessica.
- additional reporting from AP