SO YESTERDAY WE lost the iron from the game of monopoly, and gained a cat.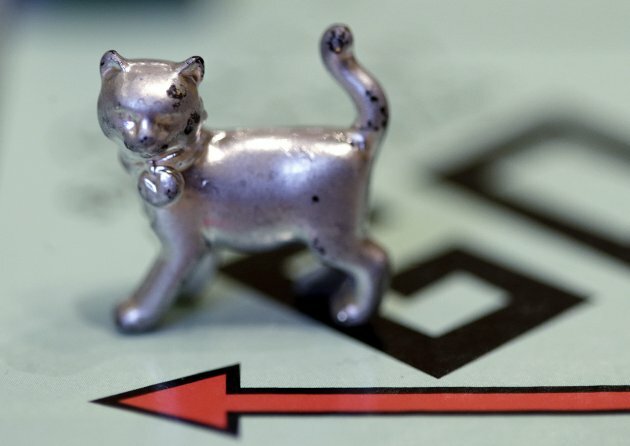 AP Photo/Steven Senne
The internet, as we all know, is made of cats. So here are just seven of them who are delighted with the news.
1.
Image: Imgur
2.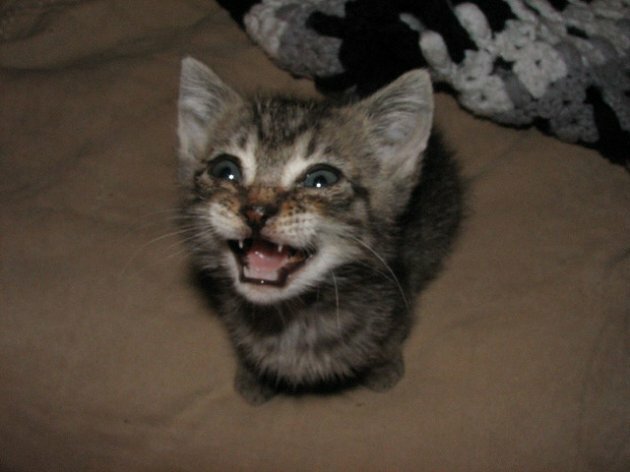 Image: PJLewis/Flickr/Creative Commons
3.
YouTube/FreshStep
4.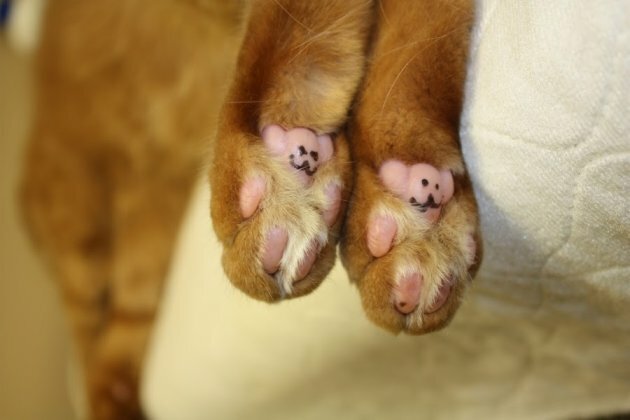 Image: Sharon Scholtes/Pixoto
5.
Image: Petteri Sulonen/Flickr/Creative Commons
6.
YouTube/TK4205
7.
And the not-so-happy irons...
1. Bemused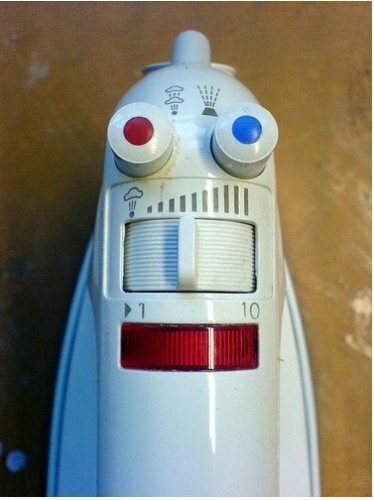 Image: Extralast.com
2. Angry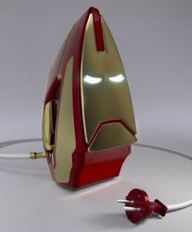 Image: Pinterest
3. Just sad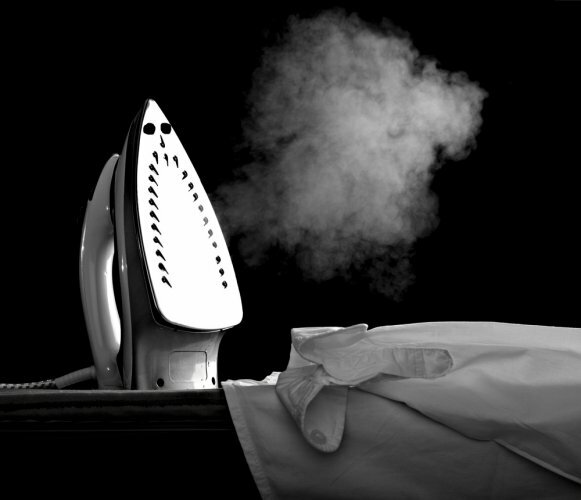 Image: Shutterstock