THE SECOND SERIES of Chris O'Dowd's semi-autobiographical comedy is set to return to our screens next month.
Set in the small Irish town of Boyle in 1989, series one saw the Mary Robinson hair trend taking over Ireland and little Martin Moone attempting to become an altar boy.
In the new series, it's 1990 and Martin is starting secondary school amongst the football fever that hits the country during the Italia 90 mania, all while sister Fidelma prepares for motherhood.
Simon Day and Amy 'The Hubes' Huberman are also set to make guest appearances on the show, which starts February 17 on Sky 1 HD at 9pm.
Here's a sneak preview of what to expect.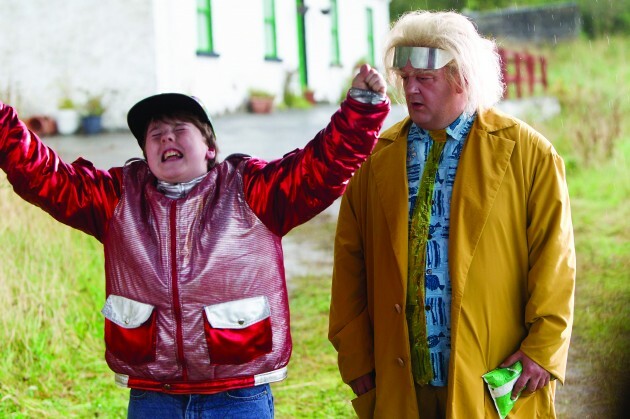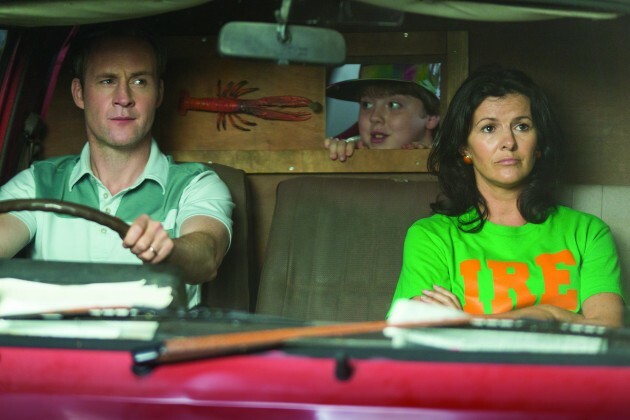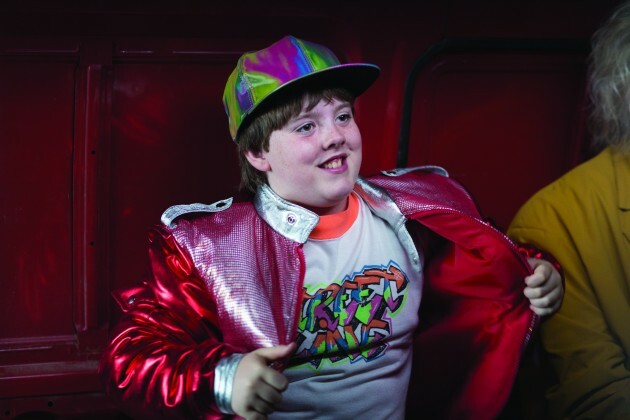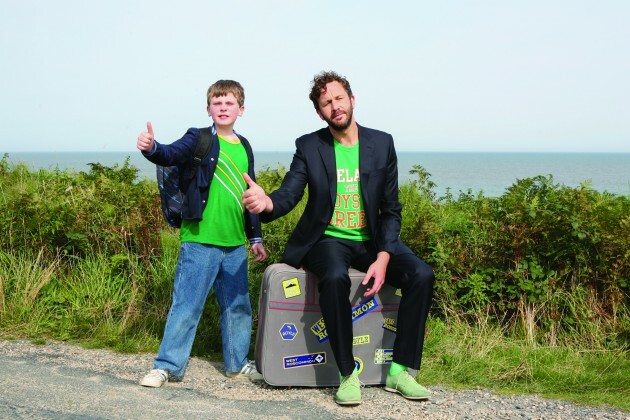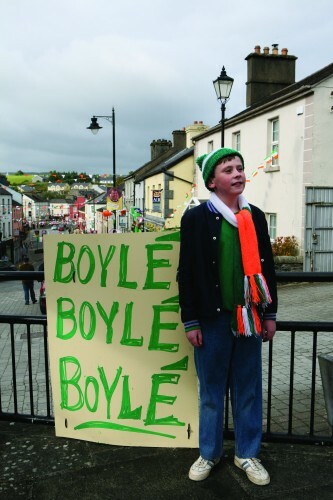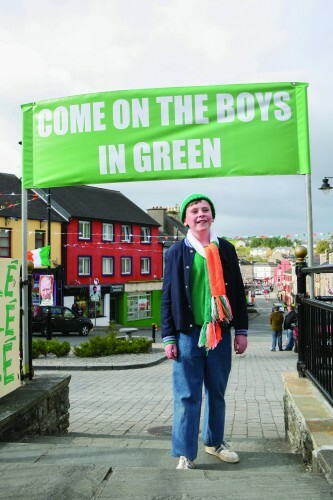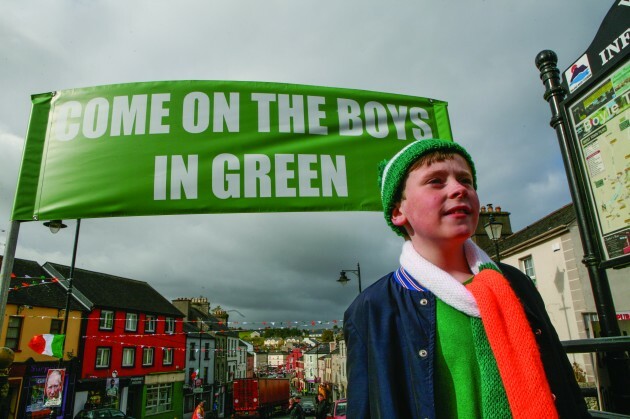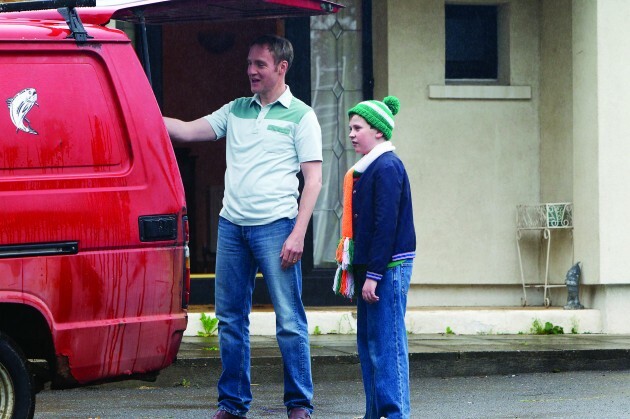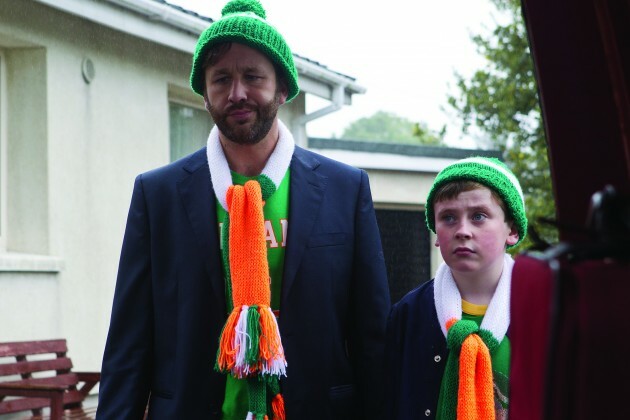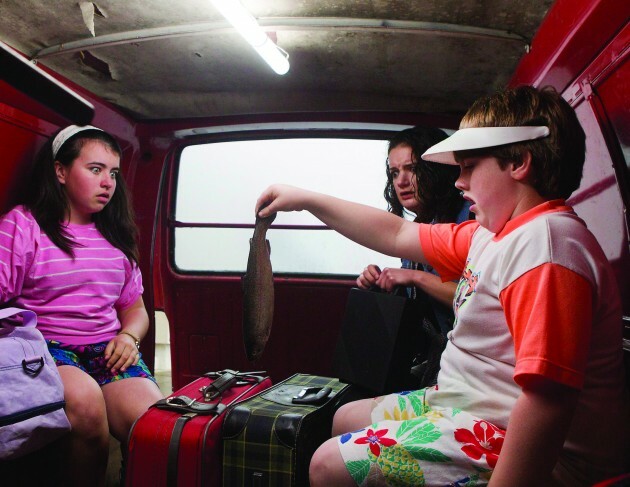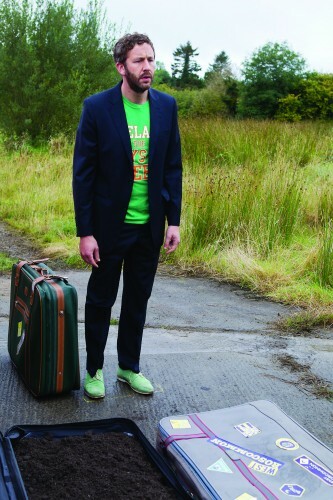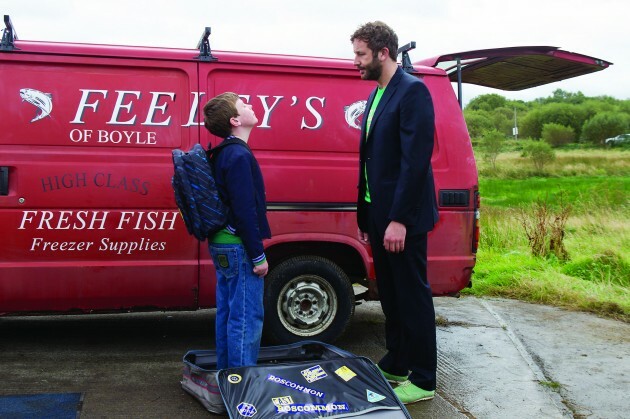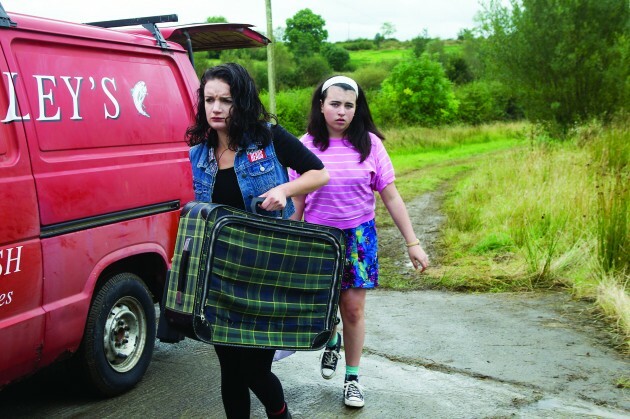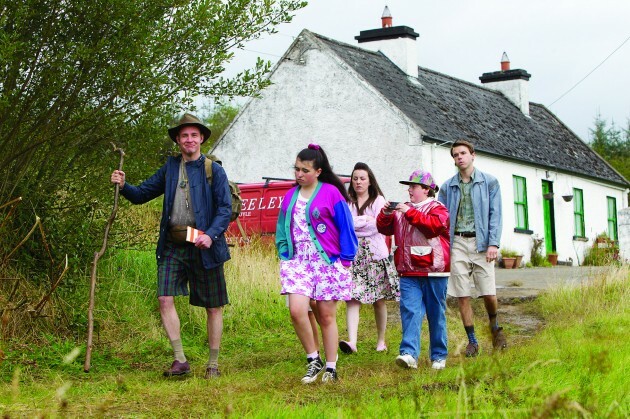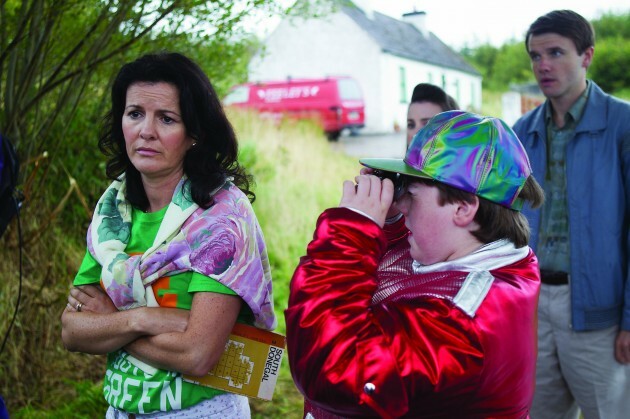 All images ©BabyCow