THIS SEASON OF Moone Boy hasn't been short on guest stars – Sharon Horgan, Bronagh Gallagher and Johnny Vegas, to name but a few.
They upped the ante on tonight's episode, however, with a certain member of television royalty temporarily joining the cast.
Yes, Terry Wogan guest starred on tonight's episode!
The Limerick-born presenter played the host of a You've Been Framed style show, appropriately titled You've Been Framed to Look Like a Big Fecking Eejit.
Or, you know, "YbftllabfE" for short.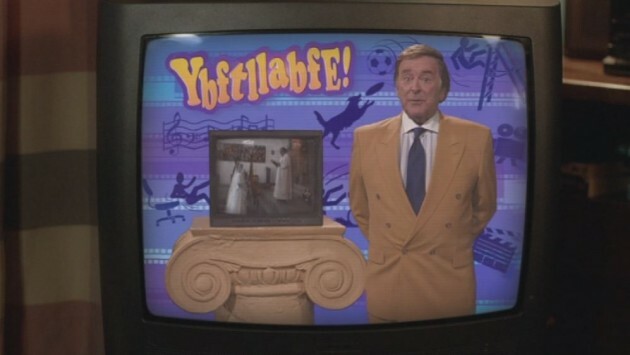 Sky Sky
The fictional show featured videos of children falling off bikes and priests stumbling at the altar.
In the episode, Martin and Padraic set out to create a "funny" video after learning that the show pays £250 for funny videos.
And with good reason…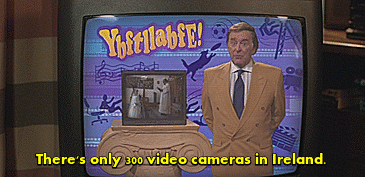 Sky Sky
The rest of the episode featured the boys attempting and failing to find a candid funny moment.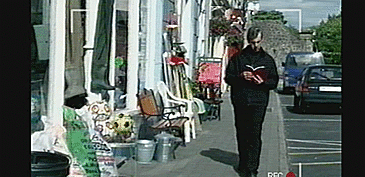 Sky One Sky One
It was delightful.
There was also another cameo on the show that threatened to steal the limelight, though.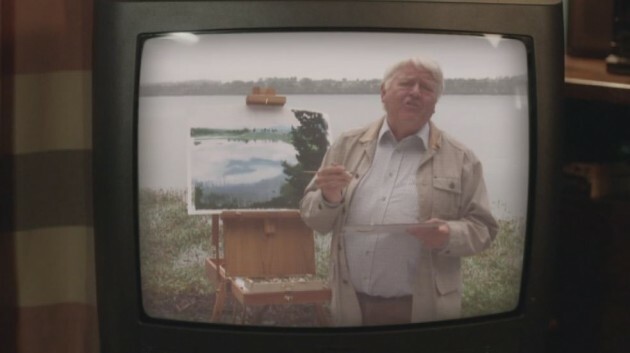 Sky Sky
DON CONROY, Y'ALL.
Between him and Terry Wogan, people's days were made.
<3