CELEBRITY FRIENDSHIPS CAN be just as great as our own, boring friendships.
Need proof, you say?
1. Emma Stone and Jennifer Lawrence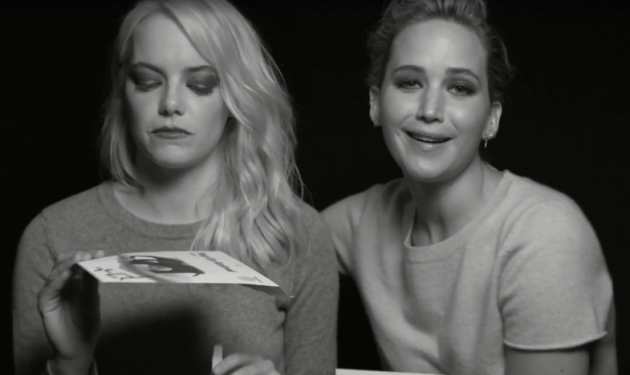 These two young Oscar-winning actresses have a lot in common. They love going to Adele concerts and screaming at each other.
In an interview with W Magazine, Lawrence said:
We just scream at each other. We're both hoarse after we hang out, us, oh my God. I can't imagine what it must be like for other people. We should never hang out, only with each other.
True friendship.
2. Katy Perry and Allison Williams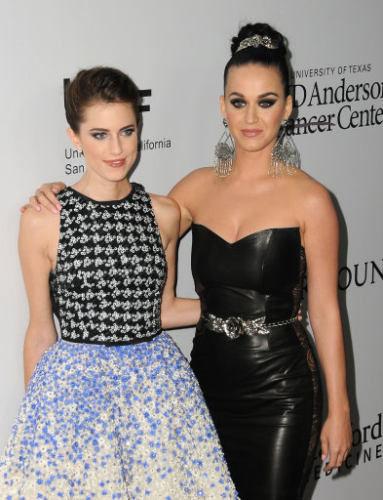 Admedia INC, PA Images Admedia INC, PA Images
This one is a little unexpected, but the two actually go way back. Alison said that the pair 'just clicked' when they first met a few years back. They were introduced by her husband who is close with one of Katy's friends, Sophia.
Well, that solves that.
3. Leonardo DiCaprio and Tobey Maguire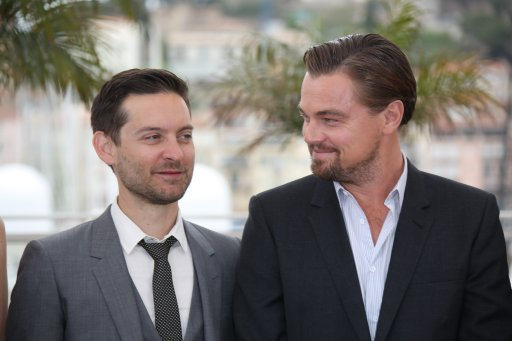 Hubert Boesel, PA Images Hubert Boesel, PA Images
The original 'pussy posse', these two guys became great pals when they were young Hollywood stars. A perfect foundation to base your friendship on, right?
The debauchery they must have gotten up to.
4. Tina Fey and Amy Poehler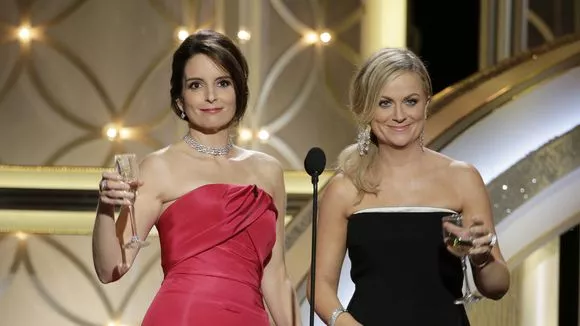 AP AP
Imagine getting the opportunity to present the Golden Globes with your bestie? Or do a movie, like Sisters? As the kids say, goals.
These two met as struggling comedians in Chicago. They entered a two-woman show called Woman of Colour in the ImprovOlympics, and were later members of Second City and the Upright Citizens Brigade.
They later found fame on SNL together and even collabed on Mean Girls, 30 Rock, and even playing Sarah Palin and Hilary Clinton on SNL together.
5. Drew Barrymore and Cameron Diaz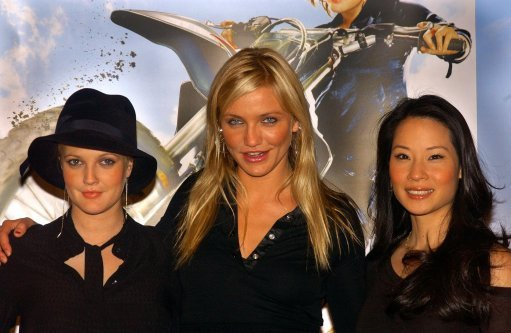 SCHROEWIG, PA Images SCHROEWIG, PA Images
These two became best friends on the set of Charlie's Angels in 2000 and have been mad about each other ever since. They often pop up on Drew's Instagram, and for that, we are thankful.
6. Vanessa Hudgens and Ashley Tisdale
These two teeny boppers met on the set of High School Musical and were every teen's idols. Their big iced coffees! Their ugg boots! Their wavy hair! They might be a lot busier these days, but they still find time to hang.
7 . Penelope Cruz and Salma Hayek
It's slightly hard to tell these two apart. They're both gorgeous brunettes with accents, so naturally, they became BFFs. They've been friends for more than 20 years, and Cruz even pranked Hayek in a 2005 episode of Punk'd! Now, that's a flashback.
8. Jessica Biel and Jennifer Garner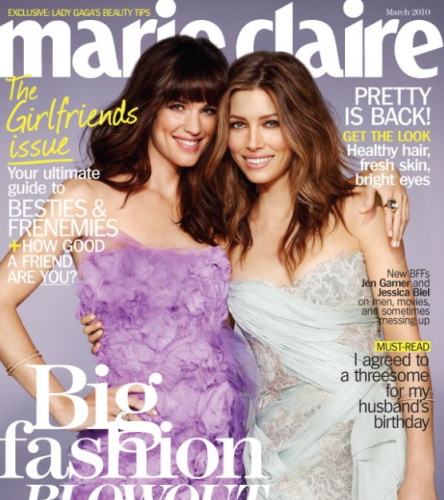 Marie Claire Marie Claire
These two have been mates for ages, even though you'd never really know about it. They both appeared in Valentine's Day, with Jessica Biel once saying she creepily wishes she was Jennifer.
OH, Ok then.
Take a look at their joyous GMA interview from back in 2010.
Katie Maliani / YouTube
9. Kate Winslet and Leonardo DiCaprio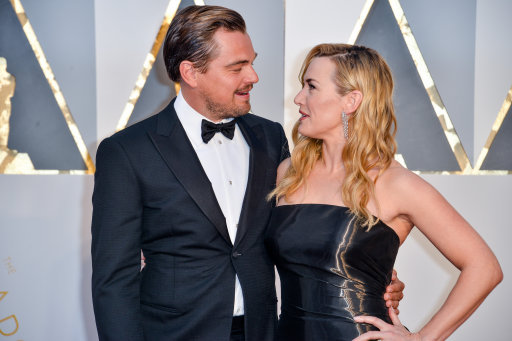 Sipa USA, PA Images Sipa USA, PA Images
Sorry if you don't know about this everlasting, undying friendship then please just leave.
10. Natalie Portman and Rashida Jones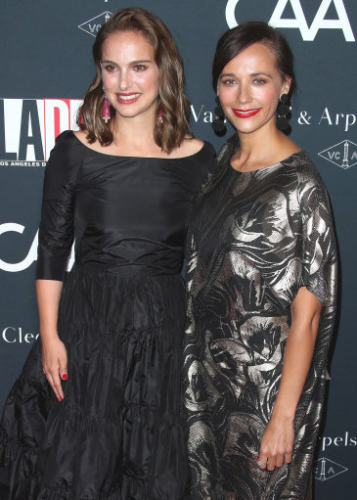 PictureGroup, PA PictureGroup, PA
How did these two become friends? Well, they both went to Harvard and appeared in some Funny or Die sketches together.
It makes sense when you think about it.
11. Michelle Williams and Busy Phillips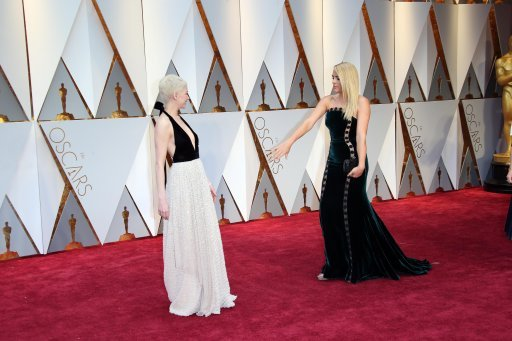 USA TODAY, PA Images USA TODAY, PA Images
Of course these get a look it. Everything you need to know about their amazing friendship is right over here.
DailyEdge is on Instagram!