CAN WE ALL just stop going on about sharks now please? At least until Sharknado 2 comes out?
No? OK, go on then. Understanding that the simple formula of camera + shark = dolla, Canadian designers Andrew McPhee and Alexis Young have re-imagined what popular movies would look like if they were to get a shark involved. A vast improvement.
Sleepless in Seattle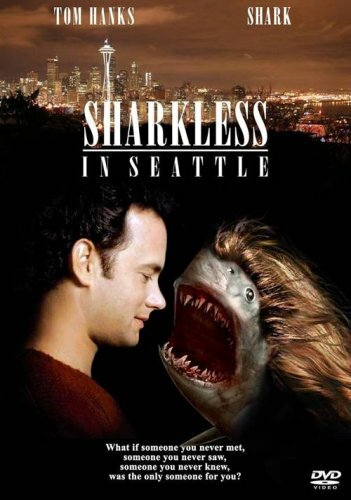 The Sisterhood of Travelling Pants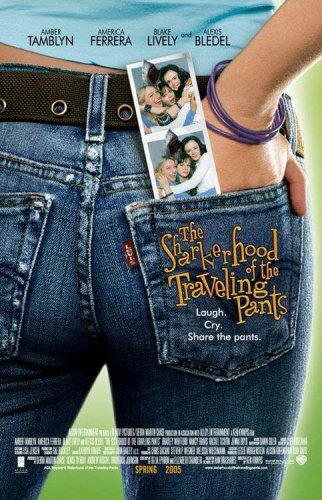 The Shawshank Redemption
The Notebook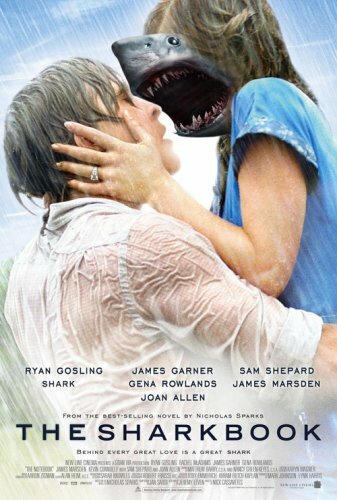 Ferris Bueller's Day Off
Mrs. Doubtfire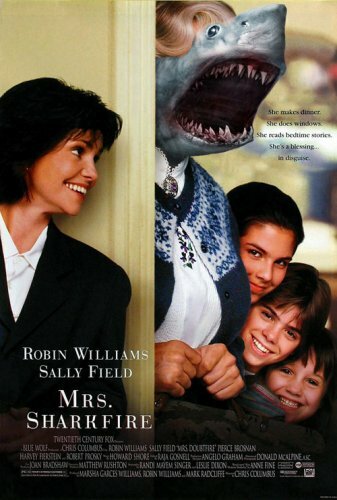 We're gonna need a bigger web page. Head over to Sharks Make Movies Better to see the full collection.
Promise we'll stop now…