WHEN MOVIES ARE released in specific countries, they are not-so-directly translated due to cultural and language differences. The result? Some amazing new titles for your favourite films.
1. Home Alone
In Latin America, it's called My Poor Little Angel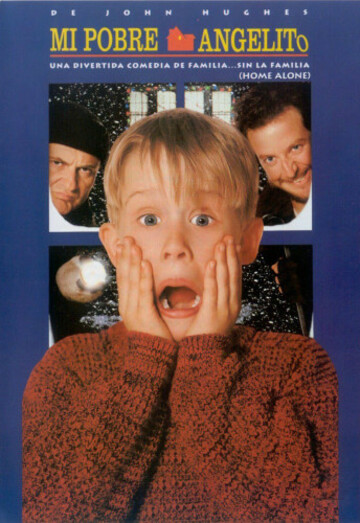 Source: TinyPic
2. Trainwreck
In Argentina, they hold no punches. Amy Schumer's film is called This Girl Is A Mess.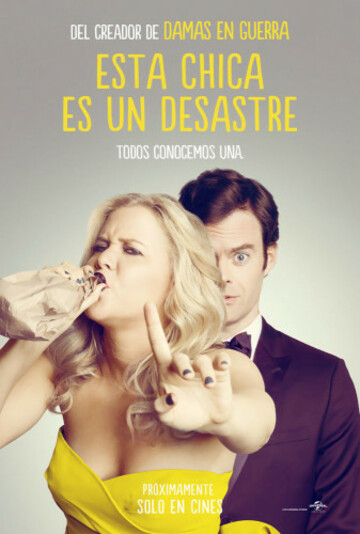 Source: Somoscine
3. The Green Mile
It means Unexpected Miracles in Argentina, way to ruin it.
Source: theplanetdvd
4. Superbad
In many Latin American countries, it is simply known as Supercool. What? Did they SEE the movie?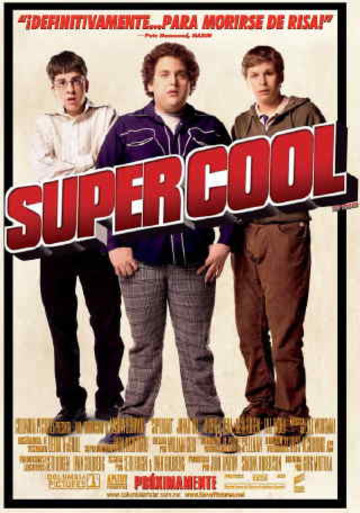 Source: Googleusercontent
5. Pineapple Express
In Argentina, it directly translates back to Super High. SO APT.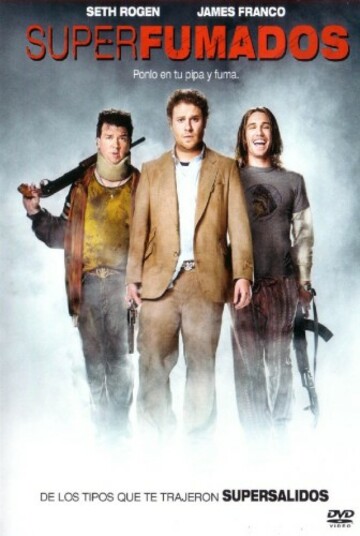 Source: Todoelcine
6. Step Up
In France, it is called Sexy Dance. Yes, yes it is.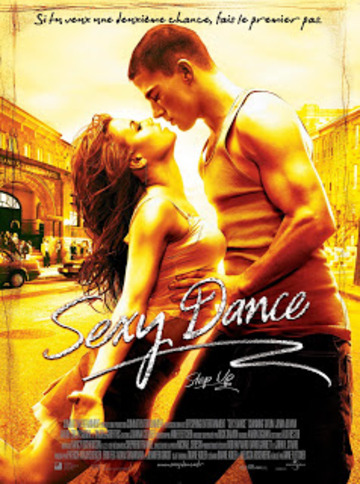 Source: BlogSpot
7. The Hangover
In France, the Hangover 2 is called Very Bad Trip 2. Straight to the point, there.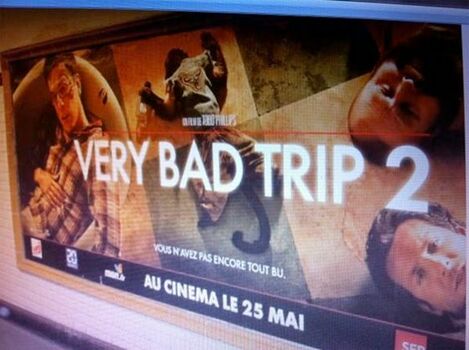 8. Grease
In Mexico, it's called Vaseline, which we say is CLOSE ENOUGH.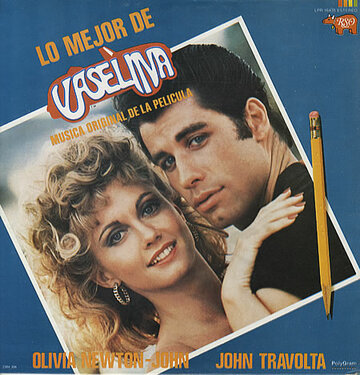 Source: Eil
9. Walk the Line
In South America, it's known as Johnny and June, Passion and Craziness. Is it worth all those extra characters?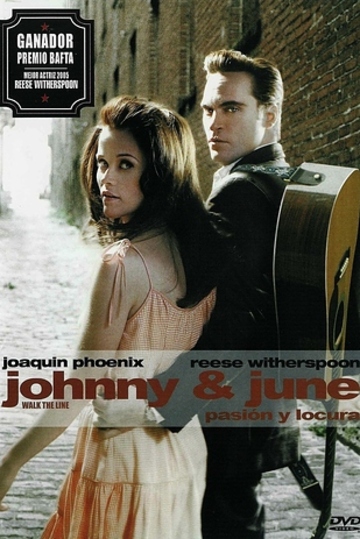 10. Knocked Up
In Peru, it's called Slightly Pregnant.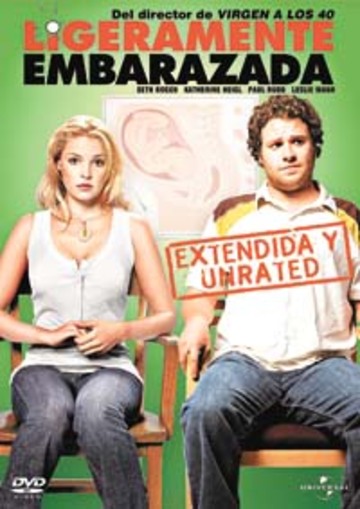 Source: Pagina12
11. American Pie
In Hong Kong, it's called American Virgin Man. Of course it is.
12. The Sixth Sense
Oddly enough, the movie is called He's a Ghost in China.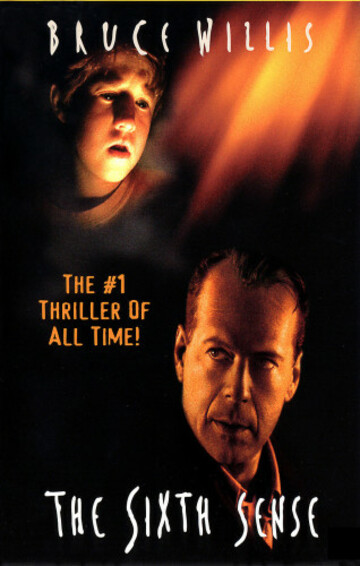 13. Girl, Interrupted
In Japan, this is very specifically known as 17-Year-Old Girl's Medical Chart. Well, they're just telling it like it is.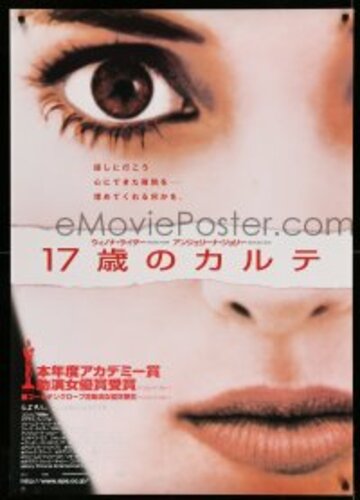 14. Guardians of the Galaxy
15. One hundred and One Dalmations
In Spanish, translates to The Night of the Cold Noses.