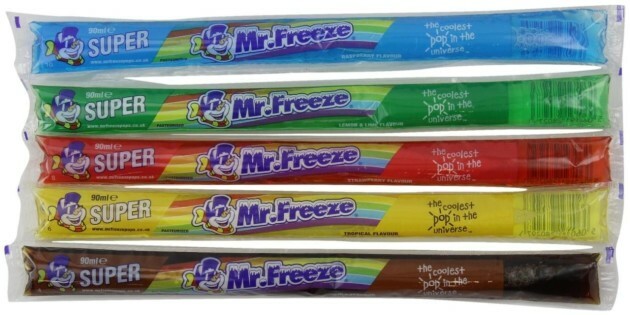 biggerbids biggerbids
FOR MANY, MR Freeze ice pops were the definitive taste of an Irish childhood summer.
But just imagine for a second that there were alcohol-based cocktails based on each of the glorious flavours.
Well, this pub in Montreal does exactly that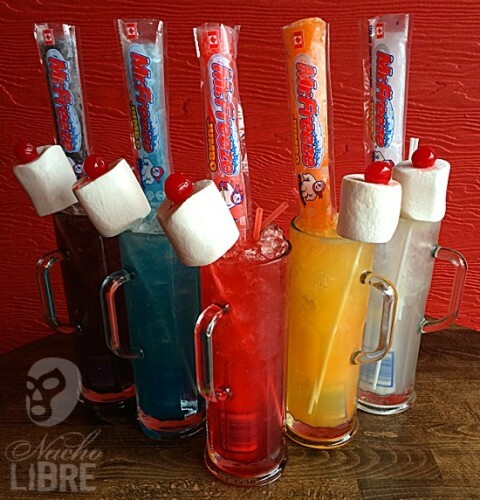 Nacho Libre Facebook Nacho Libre Facebook
*fans self*
Every summer, Nacho Libre brings the cocktail version of the nostalgic classic to their menu – calling it the "Ice Ice Baby".
According to MTL Blog, it features:
vodka, Cointreau, citrus syrup, blue curaçao (for blue and purple versions) along with soda and juice, depending on the flavour
That adds up to over 100mls of various alcoholic drinks in total.
And they look positively divine
Imagine the Mr Freezes slowly melting into the mix as well
This could be the perfect summer cocktail right here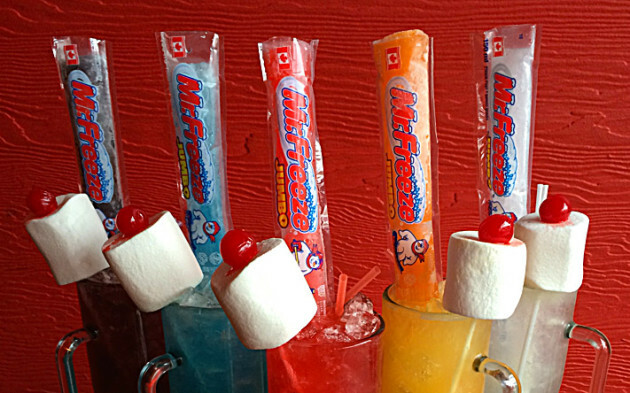 Mtlblog Mtlblog
Who will be brave enough to bring this to Ireland? The mini heatwave demands it.
DailyEdge is on Snapchat! Tap the button below to add!