Giphy Giphy
WE'VE ALL BEEN there.
You're menstruating. You're feeling crampy and want to curl up in a ball. But you don't want to broadcast it to the world, so you employ a euphemism.
"It's that time of the month," you say. "You know, that time."
But if that doesn't everything up, there are a heap of euphemisms and code words favoured by Irish women.
Like…
"My Uncle Tom is visiting."
Mysterious.
Jordan Strauss Jordan Strauss
"I'm on the blob."
Put to great use by Lily Allen just last week.
"I'm on the rag."
Tip: never, ever accuse a woman of being "on the rag".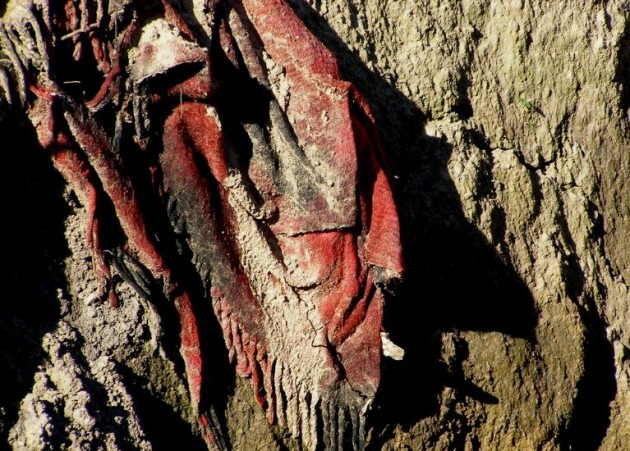 Flickr Flickr
"I have me things."
*knowing wink*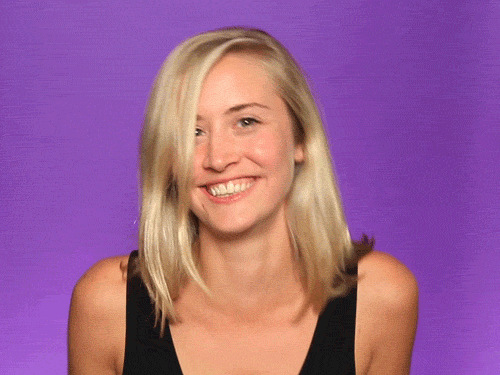 Giphy Giphy
But the greatest euphemism of all? That would be the immortal, "Munster are playing at home."
It's just so evocative and so, so Irish.
It conjures up images of a sea of red jerseys. Which you know…
And open to many interpretations.
Which only makes it funnier, tbh.
Oh, are they? I didn't know you were into rugby?
I'm not. But I'm acutely aware of when Munster are playing at home and when they're playing away. If you catch my drift.
No, I'm really lost.
When your period finally comes after a panicky few days
When you're in bits with cramps and someone has moved the bin bags from where you usually keep them and you're fit to murder them
When you're curled up on the couch with your hot water bottle, cursing the fact that you have to endure this every month
Best.
DailyEdge is on Snapchat! Tap the button below to add!