THERE'S AN OFT-QUOTED commencement speech by writer David Foster Wallace entitled 'This Is Water'.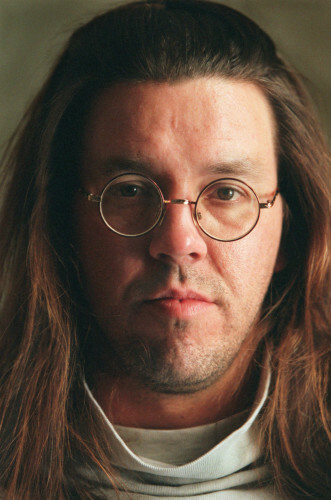 Bruce Bisping / Minneapolis Star Tribune Bruce Bisping / Minneapolis Star Tribune / Minneapolis Star Tribune
There are these two young fish swimming along, and they happen to meet an older fish swimming the other way, who nods at them and says, "Morning, boys, how's the water?" And the two young fish swim on for a bit, and then eventually one of them looks over at the other and goes, "What the hell is water?
Foster is at pains to say he is not the wise old fish, but that: 
The immediate point of the fish story is that the most obvious, ubiquitous, important realities are often the ones that are the hardest to see and talk about.
Sometimes in life, we're so concerned with swimming along in our own fishbowl that we forget to take stock of what's happening around us.
Documentaries allows us to wake up to the reality around us that is not directly experienced by ourselves. Truly brilliant documentaries leave an imprint on our psyche that leaves you reeling for days after. 
So here are four utterly fantastic ones that will shift your perspective.
1. Paris is Burning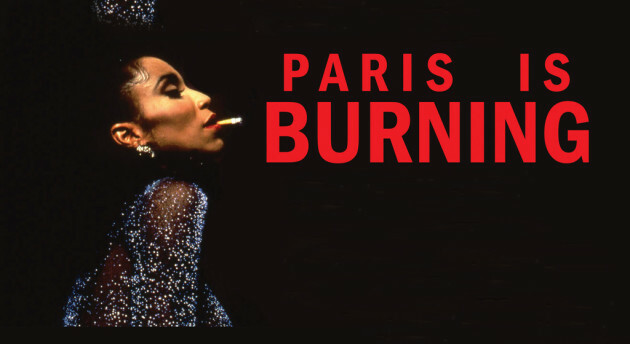 Miramax Miramax
Year: 1991
Director: Jennie Livingston
Rotten Tomato Score: 100% 
Watch it if: you want to know more about breaking down gender norms
The highest scoring film on this list is truly unmissable. Director Jennie Livingston took six years to create the film which has inspired one of the most successful TV shows of the past ten years – Ru Paul's Drag Race. Paris is Burning was groundbreaking in its representation of gay, transgender and drag subcultures as it followed the 'Ball Room' scene in Harlem, New York in the 1980s. 
The film illustrates the impact and cruelty of rejecting those who do not confirm to our 'gender norms', as well as the resilience, love, creativity and community that springs from such ostracisation.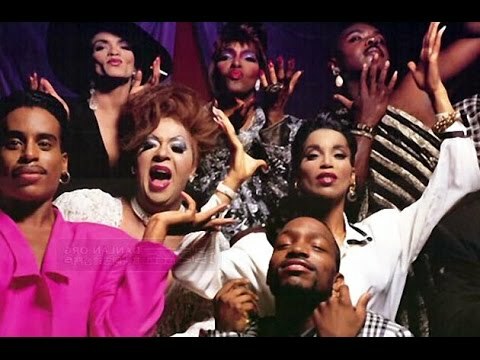 Miramax Miramax
Those on the outskirts of society change culture through creating their own subculture, which then becomes incorporated into mainstream culture. 'Vogueing' was made famous by Madonna but in fact began in the New York's LGBTQ scene and the slang that has become everyday for millenials, such as 'fierce' and 'shade', was also birthed by this ostracised community. 
If you need to explain to your Mum what 'shade' is, then Drag Queen Dorian Corey has got the definition for you.  
Giphy Giphy
2. How to Survive a Plague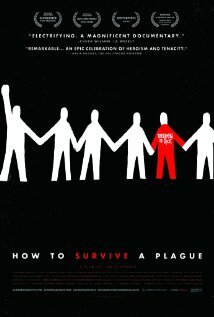 IFC IFC
Year: 2012
Director: David France
Rotten Tomato Score: 99%
Watch it if: you want to know more about how small scale activism can create large-scale change 
Every single drug that's out there is because of ACT UP, I am convinced. It is the proudest achievement that the gay population of this world can ever claim.
Nominated for an Academy Award, the second highest-rated documentary on this list is filled to bursting point of remarkable characters. Your heart will also burst as you watch the characters show endless courage and tenacity in the face of constantly battling for their right to be treated with dignity.  
As the AIDS epidemic took in the 1980s, LGBTQ activists banded together to create ACT UP, which searched for an AIDS treatment. The group were by themselves after they were all but abandoned by the American government who, at best, were slow to act, and at worst, acted as if AIDS was 'the wrath of God upon homosexuals'.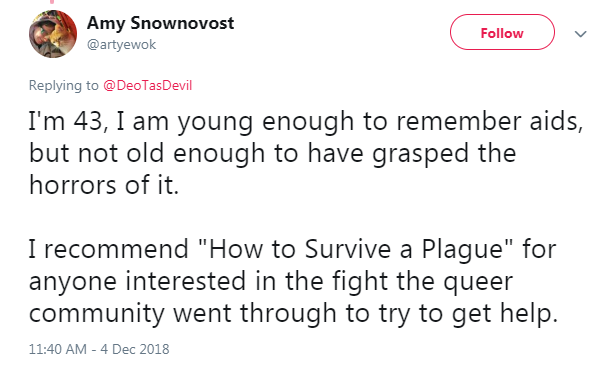 Twitter / artyewok Twitter / artyewok / artyewok
3. Iris  
Maysles Films Maysles Films
Year: 2015
Director: Albert Maysles
Rotten Tomato Score: 98% 
Watch it if: you fear ageing as a woman  
It's not often we get to see an elderly woman be the protagonist in a story. But it's not every day you come across a person like Iris Apfel.
Maysles Maysles
There are no grand structural societal problems to deconstruct here, with the film simply giving you a glimpse into the life and times of an extraordinary 93-year-old who has lived life to the very fullest. 
The vivacious nonagenarian's wit and intelligence shines through in every scene as we watch her go about her glamorous life in New York city and as she modestly recounts her career and impact on the world of fashion and design. Oh, and her interactions with her 101-year-old husband will bring you to the verge of tears. 
4. 13th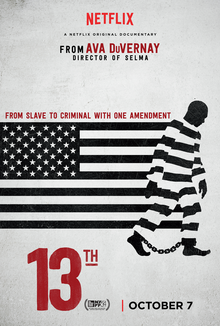 Netflix Netflix
Year: 2016
Director: Ava DuVernay
Rotten Tomato Score: 95%
Watch it if: you want to understand the history behind Black Lives Matter  
In May this year, Kanye West famously suggested that slavery was a 'choice'.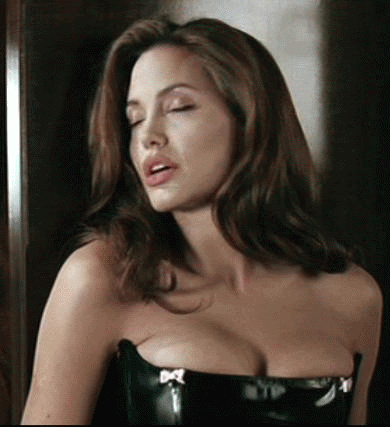 Giphy Giphy
He also said:
It's like we're [black citizens in American] mentally in prison. I like the word prison because slavery goes too direct to the idea of blacks. Slavery is to blacks as the Holocaust is to Jews.
Whilst the laws and concentration camps that dehumanised and killed Jewish people during the Holocaust were abolished after World Wart Two, the 13th makes a compelling case that slavery was not fully abolished but morphed into something insidious. The documentary demonstrates how slavery is not only surviving in 21st century America, but that it is thriving under the prison-industrial complex. 
Oftentimes history documentaries can be heavy going but 13th propels you seamlessly through the decades with the sections broken up by a stellar playlist which illustrates the politics at the hart of rap and R&B. 
5. The True Cost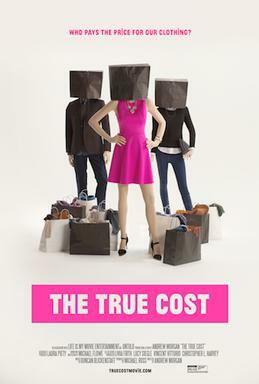 Bullfrog Films Bullfrog Films
Year: 2015
Director: Andrew Morgan
Rotten Tomato Score: 63%
Watch it if: you're worried about climate change and want to know how to effect change  
In the early 1930s English author Aldous Huxley visited America and was aghast at the process of mass production that was taking off. Aldous feared that society would become 'Americanised': that we would all become mindless consumers who did not realise how empty our lives were because we would spend our time consuming and that the government would encourage our consumption because the economy depends on it. 
His fears have proven to be prophetic. With specific reference to the textile industry, never before in history have we owned and consumed so much clothing. Prices have never been cheaper, but the human and environmental costs of the industry have never been higher. This documentary might actually be the one to scare you into action. 
DailyEdge is on Instagram!