THE FULL SERIES of the original Irish Popstars is back on the RTÉ Player (YES!).
And to celebrate the news, RTÉ posted a clip of *that* Nadine Coyle passport debacle to Facebook:
Perhaps the most deliciously watchable few minutes in Irish reality TV history can be found here. So it's a good time to remember why it's just so damn iconic:
1. It has instilled many immortal lines into the national consciousness – like "WHAT DAYT OF BIRTH DID AY SAY NOW?"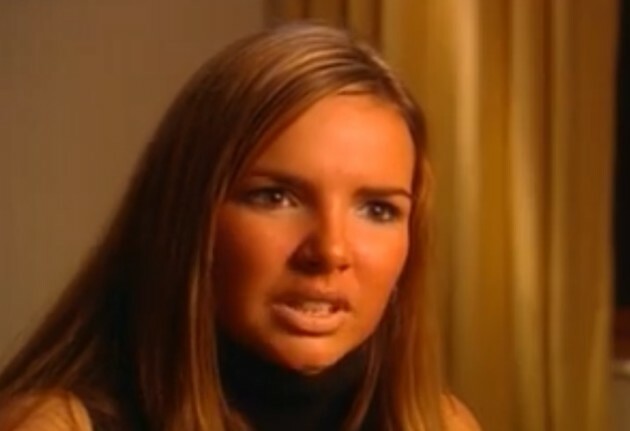 RTE RTE
And:
2. "Naww, I gave the wrong date of birth"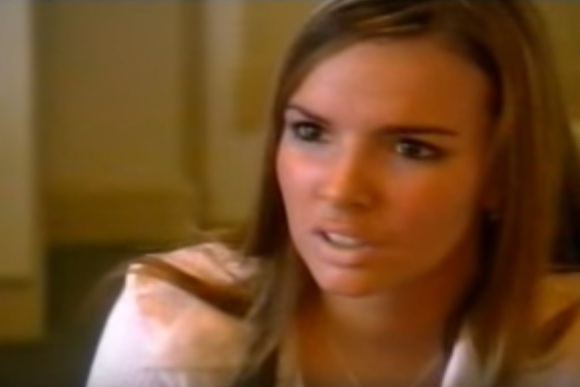 RTE RTE
3. It's a moment that inspired one of the best costumes of all time
4. And her facial expression when asked did she have her passport with her will stay with us all forever
YouTube YouTube
"Oh, naw… I should have it with me"
*roots around in a bag for a few minutes in full knowledge that she doesn't have the passport*
5. It also inspired a commemorative plate to celebrate the phone call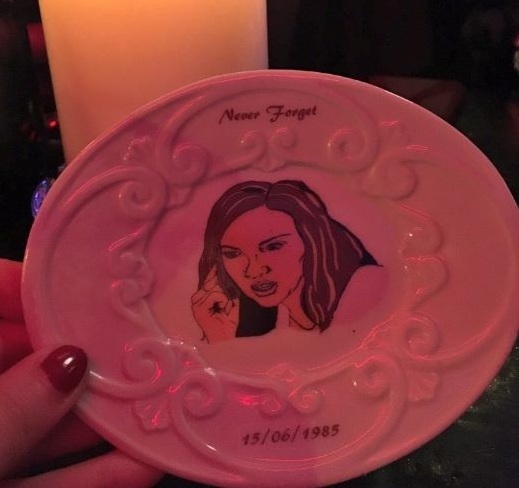 The Dirt Bird The Dirt Bird
6. A call which included some quality acting: "I thought I said '87 but she says I said '85″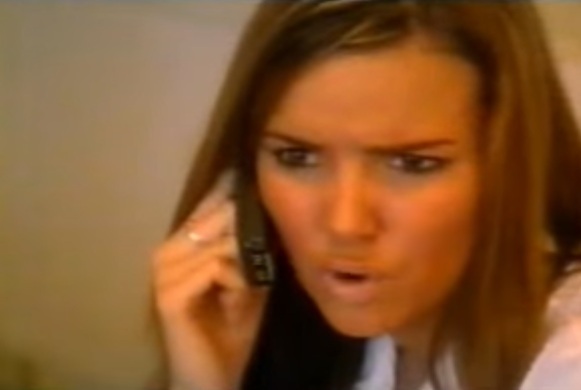 YouTube YouTube
LIAR!
7. And was followed by panic laughter for about 30 seconds – a feeling we can all relate to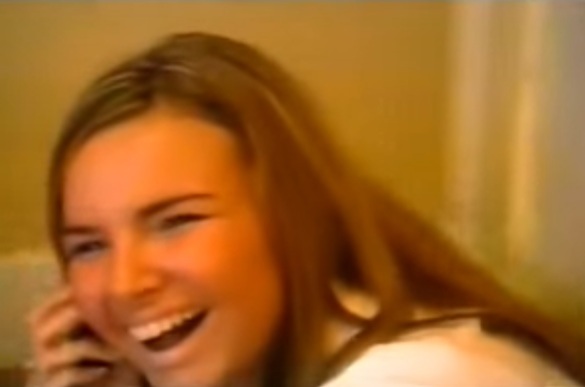 Youtube Youtube
"SHITE"
8. Remember Linda Martin's disappointed face
YouTube YouTube
"You'll break my heart…"
Poor mam Linda.
9. It was a proud moment for Derry

@impureshots Twitter @impureshots Twitter
10. And it's been a staple of Irish impersonations ever since
11. Even though it happened in 2001, the logisitics still get talked about to this very day

MKCNLY Twitter MKCNLY Twitter
Seriously though, someone should have checked that.
12. Pulling "A Nadine" is a thing now
13. All of us have been Nadine Coyle
Panic lying about your age to get drink when you were younger? Nadine Coyle.
Lost your passport in comical circumstances at an important time? Nadine Coyle.
14. All Northern Irish accent impressions can be conveyed through the medium of Nadine's immortal words
15. Has there ever been a more emotional goodbye in Irish TV? The rest of Six were in absolute bits over it
Youtube Youtube
Nawww.
DailyEdge is on Snapchat! Tap the button below to add!