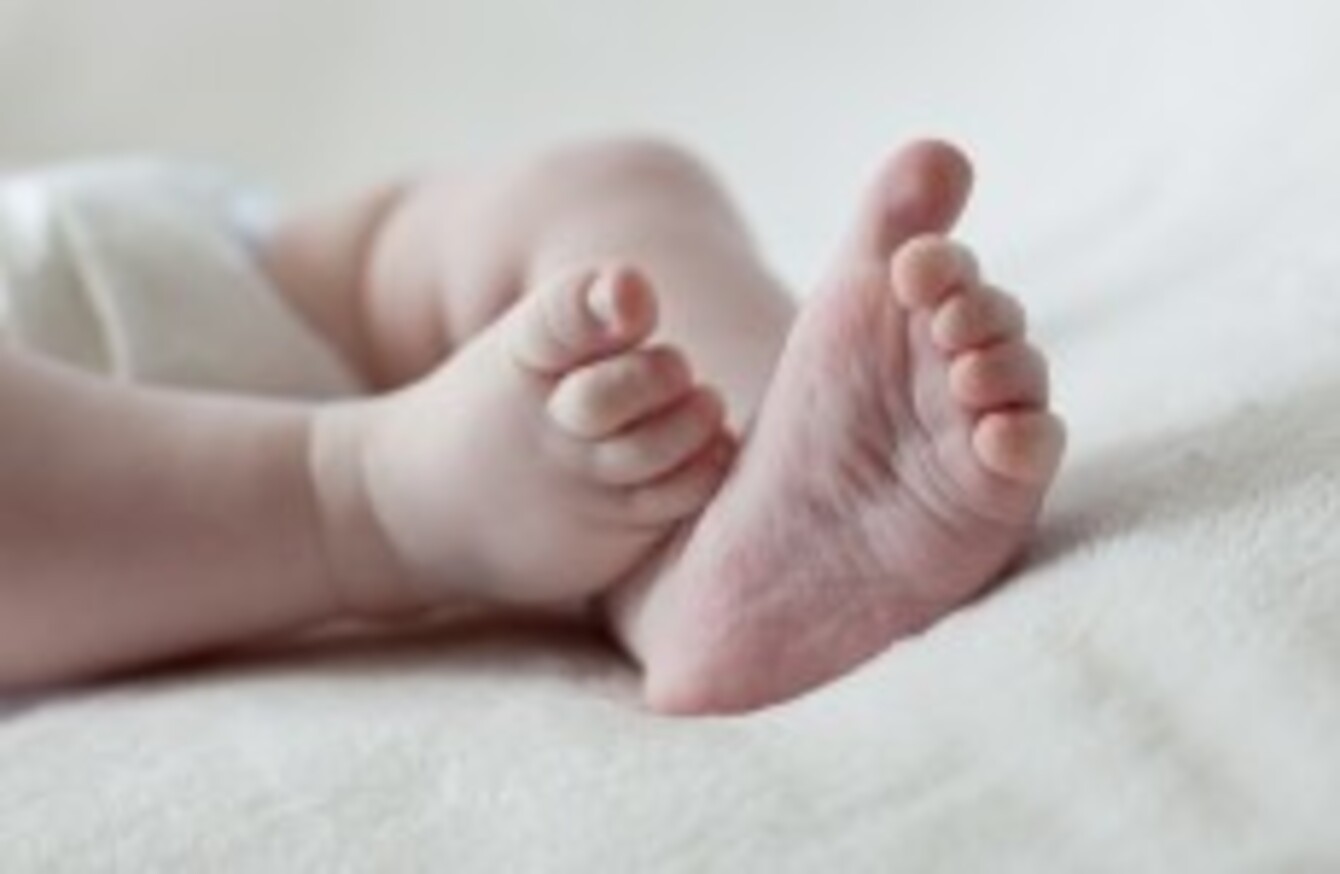 Image: Shutterstock
Image: Shutterstock
WOULD YOU ALLOW the scary world of the internet to name your baby? No, you say. You'd have to be stark raving mad, you say. Well this couple are doing just that.
Canadian software developer Stephen McLaughlin and his wife have set up a website which allows users to submit names and vote on existing submissions.
The tot is due on the 2nd of April, when the votes will be closed and the final name will be chosen.
You would be forgiven for thinking that the names suggested would not be entirely fit for purpose, but at the moment the winning name is almost normal – Amelia All-Spark McLaughlin.
Characteristic of the internet, the names are inspired by Amy Pond of Doctor Who and the All-Spark, an object from the Transformers universe that has the power to create new Transformers.
Dad-to-be Stephen has said that he and his wife will have the final say on the name – which is probably for the best, considering "Cthulhu Mae" is the second most popular name right now:
Unfortunately internet I know better than to trust you. We will ultimately be making the final decision, alas my daughter shall not be named WackyTaco692. Sorry guys, the wife wouldn't go for a free for all.
He's also monitoring the website for inappropriate names, telling a Reddit AMA that he'd removed "several STIs and a couple of sexual positions".
Sure, STIs and sex positions are off limits, but "Megatron", "Slagathor" or "Streetlamp" (three other names in the top 10) are A-OK? Hmm.