EVERY WEEKDAY MORNING, DailyEdge.ie rounds up the best of the day's celebrity dirt – from the top to the very bottom.
Naomi Campbell is NOT impressed with the Kimye Vogue cover, since you asked. In an interview with Australia's The Morning Show, the model and Vogue veteran loudly TUTTED when asked about the controversial cover.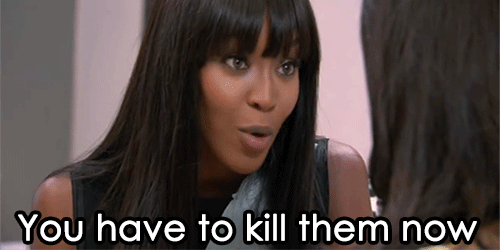 She refuses to outright say they don't deserve the prestigious position to be 'politically correct', but it's IMPLIED. We know what's up, Cambs. Can we call you Cambs?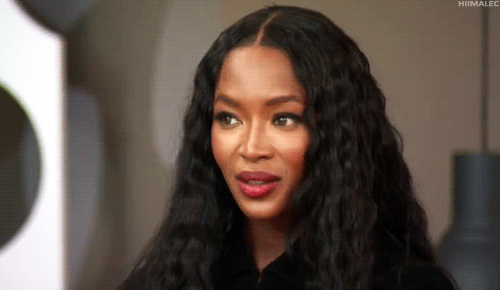 Sorry.
TubeWebTVHD5 / YouTube
Anyone know Kimye's address? We have a delivery.
Sellesmedical Sellesmedical
But it seems like Kim already acquired one, speaking to Seth Meyers she simply said it was a 'massive honour' and a dream come true to be on the cover. She also noted that North peed on Kanye during the shoot. Delightful.
Late Night with Seth Meyers / YouTube
Kian Egan is not impressed with the lack of Irish radio support for his new single Home. The former Westlife boybander tweeted joyfully about his success getting in the top 20 on the UK radio charts but took a dig at Irish stations for not playlisting it.
Hey, we heard you know 2fm presenter Nicky, can't pull a few strings?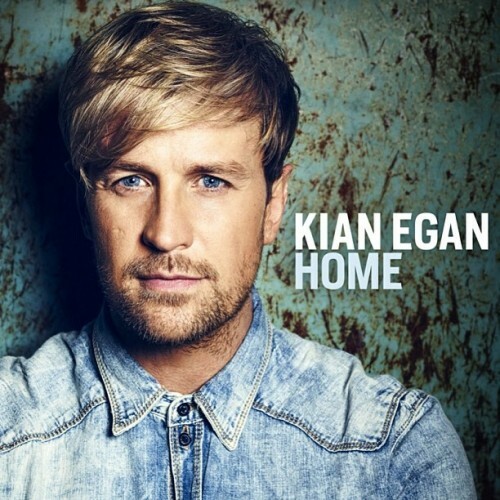 kianegan kianegan
The song only made it to number 89 in the Irish singles charts, probably because of the sparse airplay.
Probably.
Gwyneth Paltrow and Chris Martin are no more. They are but a distant memory now.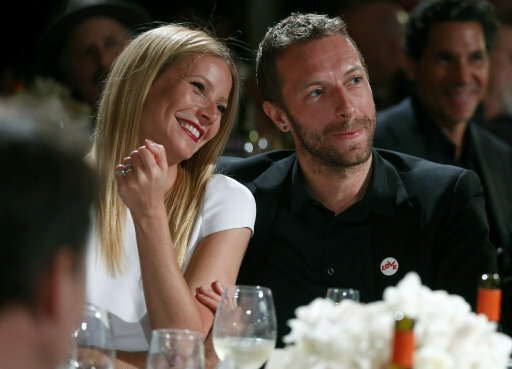 AP / Press Association Images AP / Press Association Images / Press Association Images
Naturally they announced their life-changing split on Paltrow's lifestyle website GOOP. But it's not hostile, it's 'conscious uncoupling' which you can read ALL ABOUT on the aforementioned website. We'll wait here.
And the rest of the day's celebrity dirt…
Andrew Garfield

and

Emma Stone

continue to be the most perfect couple in the world, even while talking about his 'spidey package'. (

Buzzfeed

)

Bradley Cooper

has reportedly split from model girlfriend

Suki Waterhouse

. YAAAAaaaaaaww, sorry for you both. (

IBT

)

Ariana Grande

broke three toes after she slipped in some dog piss. (

BBC

)

Chris Evans

is quitting acting after his Captain America contract runs out. (

Daily Mail

)

RTÉ presenter

Claire Byrne

revealed that her fiancé proposed to her while she was doing the dishes. Romance ain't dead. (Irish Independent)

The Xpose girlos have done a team #nomakeupselfie. They must have felt EXPOSED. Eh, eh? We're done here.