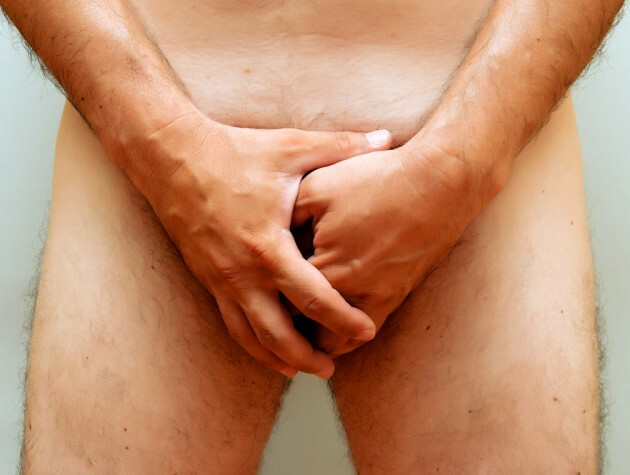 Shutterstock Shutterstock
IF YOU'VE BEEN on social media in the last few hours, you may have noticed that the mysterious hashtag #NationalNudeDay is trending.
So what IS National Nude Day? Is it a real thing?
Well… yes. According to nationaldaycalendar.com, every July 14 in the US is National Nude Day.
nationaldaycalendar.com nationaldaycalendar.com
But what does this actually mean?
Well, if you're a porn site, it means an opportunity for self-promotion:
But in the real world, it's actually pretty innocent.
While the specific origins of July 14 as National Nude Day are a bit unclear, it's a day that comes hot on the heels of the very-much-official Nude Recreation Week.
Nude Recreation Week is organised by the American Association for Nude Recreation, and it's an awareness-raising campaign by nudist groups – reaching out to people who might be interested, but a little intimidated.
According to the website:
Nude Recreation Week gives first-timers a chance to shed stress by giving clothes-free recreation a try [...] Why not take a skinny dip in your backyard pool? Don't have a pool? Then wash the family pet in the nude, scour the shower in the nude, vacuum the house nude, read a book, garden, or enjoy some other activity in an appropriate setting in the nude.
Closer to home, the Irish Naturist Association doesn't appear to be marking the event – but anyone interested should be aware that the International Naturist Congress is coming to Ireland from 11-14 September this year.
But anyway, back to #NationalNudeDay. Is anybody actually taking all their clothes off on Twitter?
The answer is 'not really'. There's just a LOT of people asking other people to post naked photos.
God love them, eh? God love them.