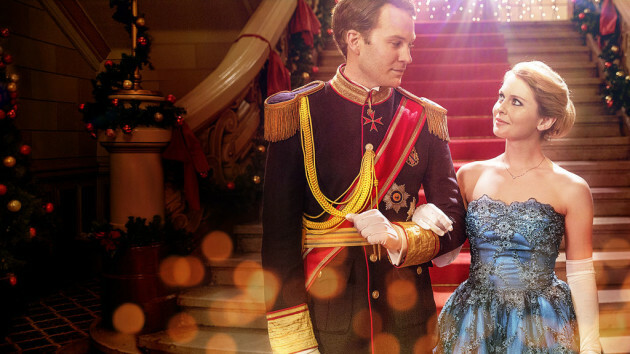 Netflix Netflix
A FEW WEEKS back, a new Netflix original film called A Christmas Prince dropped – and it's already become something of a cult classic thanks to its over-the-top romance and kitschy one-liners.
It tells the story of journalist Amber Moore, who is sent to the foreign nation of "Aldovia" to cover a press conference featuring the crown prince Richard:
Netflix / YouTube
Even the people who hate it can't get enough of it
And last night Netflix US revealed a startling statistic: 53 people have watched A Christmas Prince *every day* for the past 18 days
That's… a lot of consecutive viewings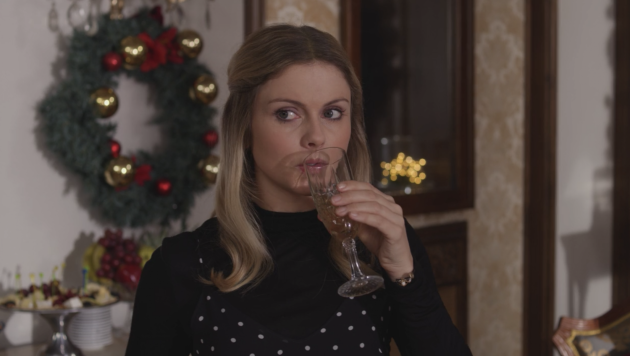 Netflix Netflix
Netflix's tweet has already amassed 20,000 retweets in a few hours.
The reactions are mostly split between laughing along with the 53 people and being creeped out that Netflix is watching you at all times
It became a cathartic moment for those wishing to own up to their A Christmas Prince addiction

@madisonhedding3 @madisonhedding3
This is the future now – and it's really weird
But, is it even a real stat? Or made up for those sweet, sweet retweets
Everyone knows that Netflix analyses their viewers' habits, but now we're getting public updates
Just checking in to make sure everyone is OK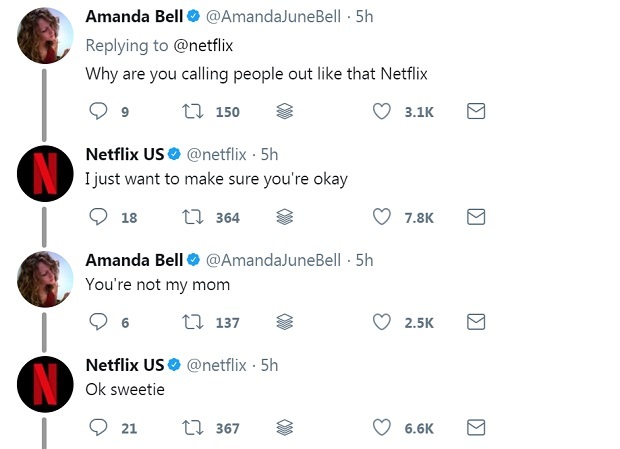 Twitter Twitter
To the 53 people: enjoy day 19 of A Christmas Prince. You're on quite a run.
DailyEdge is on Instagram!