THERE ARE A bunch of new offerings on Netflix this weekend. Let us help you make the choice of what to watch.
1. Pick a chocolate bar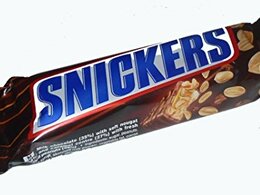 Snickers
Mars
Dairy Milk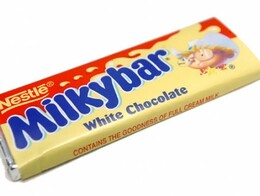 Milky Bar
Twirl
Galaxy Answer all the questions to see your result!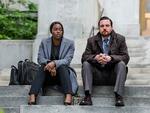 Netflix
You scored out of !
Seven Seconds
This Netflix original crime thriller is about a white cop who accidentally hits and kills a black teenager, resulting in explosive racial tensions, a cover up, and a trial of the century. It comes from the creator of The Killing.
Netflix
You scored out of !
Mute
This Netflix original about a mute man who searches for his missing girlfriend in a busy city has been getting some amount of buzz. It comes from Moon director Duncan Jones and Alexander Skarsgard stars.
You scored out of !
The Revenant
While exploring in 1823, frontiersman Hugh Glass gets attacked by a bear and has to make it back to civilization alone to track down the man who left him for dead. Leo finally got his Oscar for it.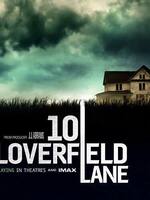 You scored out of !
10 Cloverfield Lane
John Goodman tells a woman who survived a car accident and woke up in his bunker that a massive chemical attack has rendered the air outside dangerous. Of course, she tries to escape to find out the truth.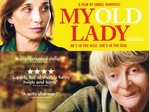 You scored out of !
My Old Lady
Inheriting a lovely Parisian apartment from your father must be nice, huh? But what if you get there and it's alreasdy occupied by retiree Maggie Smith and her daughter, played by Kristin Scott-Thomas?
You scored out of !
Identity
This 2003 thriller starring John Cusack is a bit of a murder mystery. When a storm breaks out in Nevada, ten people take refuge in an isolated motel. When they realise they're being killed off one by one, it becomes a race to find the killer.
DailyEdge is on Instagram!