THE WEATHER OUTSIDE is slightly grim, so there's nothing else for it. Get into a Netflix Christmas movie, asap.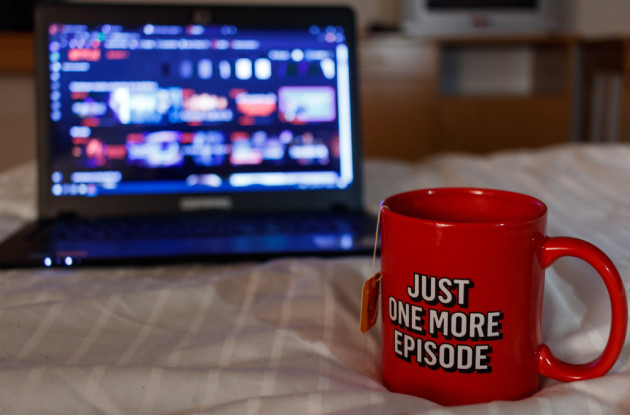 Nicolas Maderna, Shutterstock Nicolas Maderna, Shutterstock
But which one to choose? Pick a hot drink and we'll do the hard part for you. 
1. Right, pick a hot drink so
Shutterstock
A hot chocolate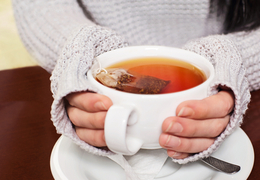 Shutterstock
Tea
Shutterstock
Flavoured tea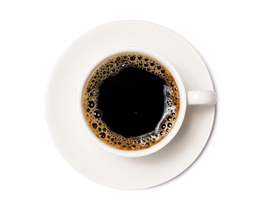 Shutterstock
Coffee
Shutterstock
A spiked coffee or hot chocolate
Shutterstock
A mulled wine Answer all the questions to see your result!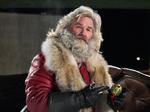 Netflix
You scored out of !
The Christmas Chronicles
Oh, you got a good one. Kurt Russell stars as Santa in Netflix's newest Christmas original. After accidentally crashing Santa's sleigh, a brother and sister pull an all-nighter to save Christmas with a savvy, straight-talking St. Nick.
You scored out of !
A Christmas Prince
This was made before the whole Meghan Markle thing, can you believe. A reporter goes undercover to get a story on the royal Aldovia playboy, only to fall in love with him. Lovely.
Netflix
You scored out of !
The Princess Switch
You must have heard of this one by now. When a baker travels to participate in a baking competition, she meets a Princess-to-be who looks exactly like her. The two switch places for a few days and well, you can guess who falls in love with the Prince.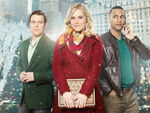 Netflix
You scored out of !
Christmas Inheritance
A perfect bad Christmas rom-com that tells the story of an heiress who must deliver a Christmas card to her dad's ex before he'll give her her inheritance. When she's stranded by a snowstorm, she obviously falls in love with the owner. Love it.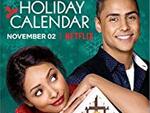 You scored out of !
The Holiday Calendar
This Christmas comedy follows an aspiring photographer who inherits an ancient Advent calendar from her grandmother. The calendar appears to be able to tell her future, and her future love life. Gorge.
You scored out of !
Happy Christmas
Starring Anna Kendrick and Lena Dunham, this is a little more indie than your average Christmas movie. Despite the title being really hard to google, it tells the story of Jenny. She breaks up with her boyfriend and goes to Chicago to stay with her brother and his family, much to their disdain.
DailyEdge is on Instagram!