IT'S STARTING TO get cold again, and it's the time of year where snuggly nights in trump going out on the piss. 
So, what should you watch? Picking something on Netflix takes ages, so we're here to cut the decision out. 
Simply pick a nail polish colour and we'll give you one we think will suit you most. 
1. Pick a nail polish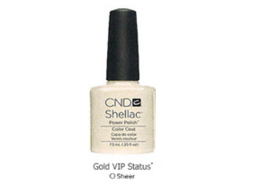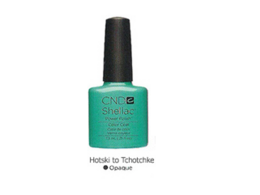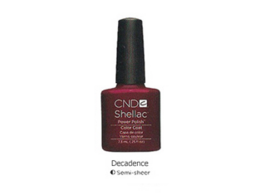 Answer all the questions to see your result!
You scored out of !
Dancing Queen
Dancing Queen comes to Netflix on Friday October 5. It follows Drag Race's Alyssa Edwards as she goes from a drag queen at night to a dance teacher by day.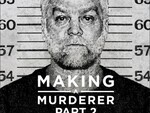 You scored out of !
Making a Murderer Part II
Er, don't be offended. The second season of the gripping docu-series is launched on October 19. This series will chronicle the experiences of Avery and Dassey within the prison system.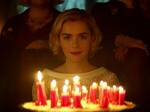 You scored out of !
The Chilling Adventures of Sabrina
Excellent pick. The Chilling Adventures of Sabrina is Netflix's upcoming Sabrina the Teenage Witch reboot, with a dark edge. It's not out until October 26th so you'll have to wait a bit.
You scored out of !
American Vandal
Series two was launched this month, but get on the first series if you haven't seen it already. Basically it's a massive pisstake of crime documentaries.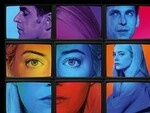 You scored out of !
Maniac
Believe the hype. This series about two very different people, Jonah Hill and Emma Stone, as they take part in a scientific trial for very different reasons. You'll be gripped.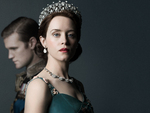 You scored out of !
The Crown
Take it back old school and get stuck into The Crown. Already watched it? Watch it again dammit.
DailyEdge is on Instagram!