RYAN TUBRIDY HAS confirmed that The Late Late Show set will be getting a makeover just after Christmas.
Speaking at the launch of RTÉ's Autumn schedule, Tubridy revealed the news that the world has been waiting for: a refresh of the bubbly blue and purple set. Not only that, but he's hoping to have a huge input on the 'modern' revamp.
I'm going to drive them mad, but I want to be all over that. I've got the set in my head, I've just got to spew it out on a page.
While he says it's a superficial thing, it's been on the cards for a while now, "It's time".
We couldn't agree more.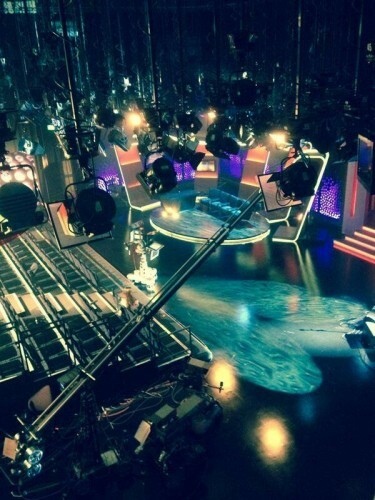 The Late Late Show The Late Late Show
Soon the purple bubbles will be no more.
But how will it fit into history?
Will it be as 'busy' as Gay's set in the 80s?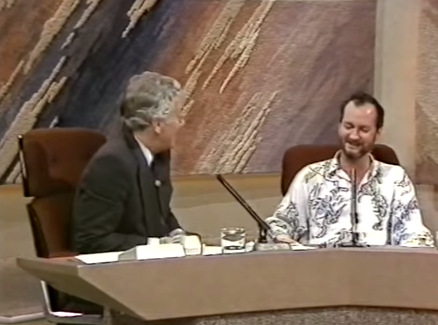 More than five guests? SORRY ABOUT YOU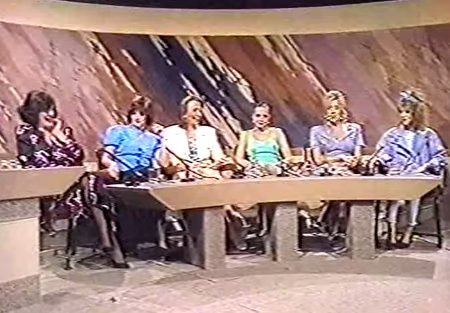 What about this one, that looks like your mam's sitting room carpet threw up everywhere?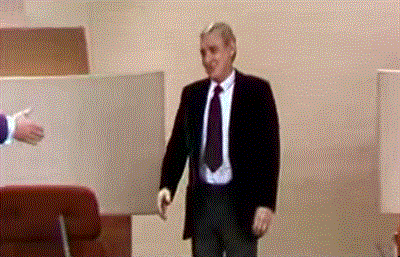 The purple-and-gold combo in the 90s is a top contender for the absolute best
Tidy your desk there though, Gay.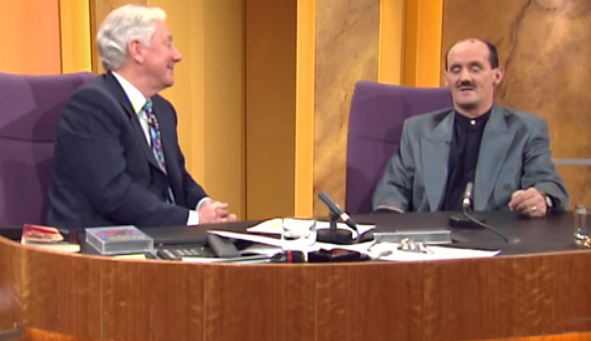 Once purple was introduced, it never left. As evident during Pat Kenny's reign
The introduction of a mini telly and smoother backdrop brought the show right up to the modern ages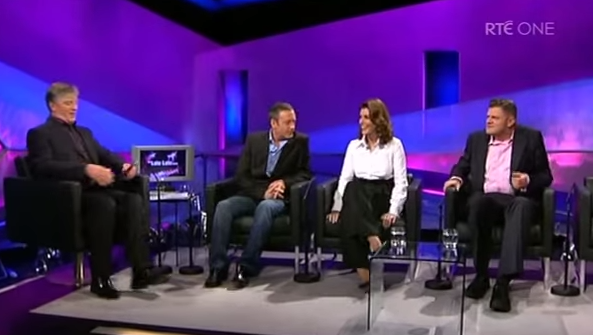 Lets just hope they keep the sparkly 'fists of pure emotion' performance area.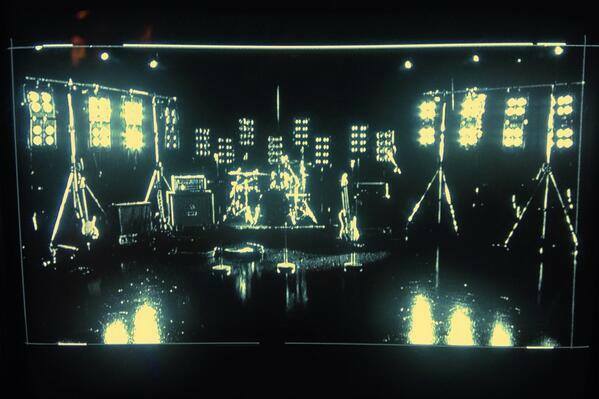 The Late Late Show The Late Late Show
Besides the new set, Tubs says he's "fizzing with ideas" and is "extremely fired up" about the return of the chatshow.
He's been studying the likes of US chatshow host Dick Cavett, saying "I find him fascinating because his show was very conversational and what I've come to terms with with the Late Late is that it is not like anything else, ever, anywhere. Particularly nowadays."
American shows are all comedy based,

what we have is an old school chat show in a modern world. It's live, fully live, which is totally unheard of in the modern age.
One thing you shouldn't expect to see is an Alan Carr or Graham Norton-type sofa with multiple guests. It's just the perils of live TV that they don't have to face.
Those long awkward silences you get when people are looking at each other, they just chop those out and suddenly everyone's having a ball all of the time. Sometimes it works, sometimes it doesn't.