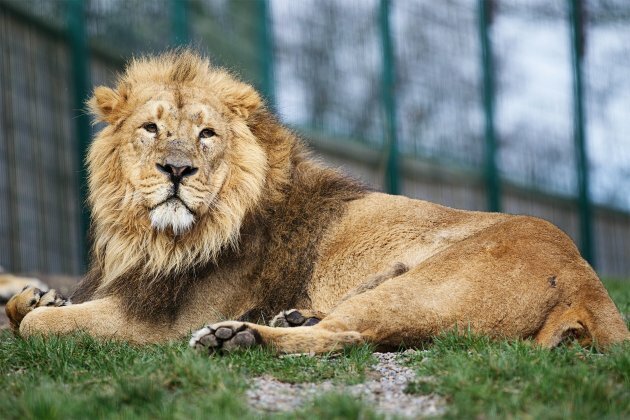 NEW ADDITION KUMAR looks like he's already becoming the pride of Dublin Zoo (see what we did there?).
The 7-year-old Asian lion who weighs 140 kilos (22 stone) has joined Dublin Zoo from Rotterdam Zoo, and has been specially selected for his lovin' skills.
Well, kind of. Dublin Zoo said today Kumar will provide "an important boost to the international breeding programme for this highly endangered species". Enjoy that, Kumar.
There are believed to be just 350 Asian lions left in the wild, all of them in one national park in India.
"Kumar is a stunning animal with an amazing mane," said Ciaran McMahon, who is in charge of the big cats at Dublin Zoo.
Kumar possesses the usual characteristics of a big cat, including strength, power and prowess. He also has a really laid back attitude.
Kumar has great social skills and has settled in tremendously well, he has already asserted his dominance over the females and they will hopefully breed.
Judging by these pictures, Kumar is settling in just fine so far.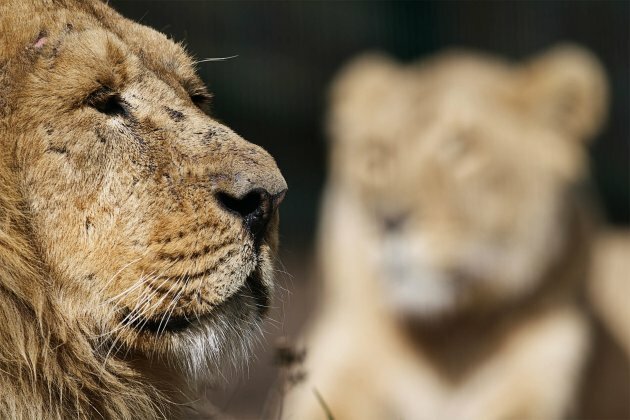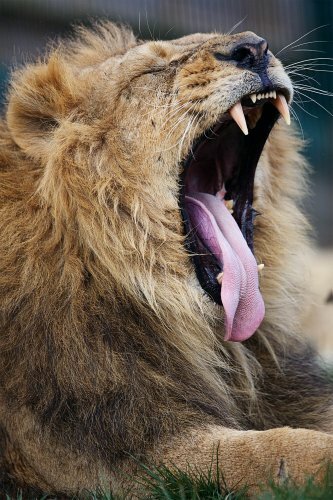 (All images: Dublin Zoo)