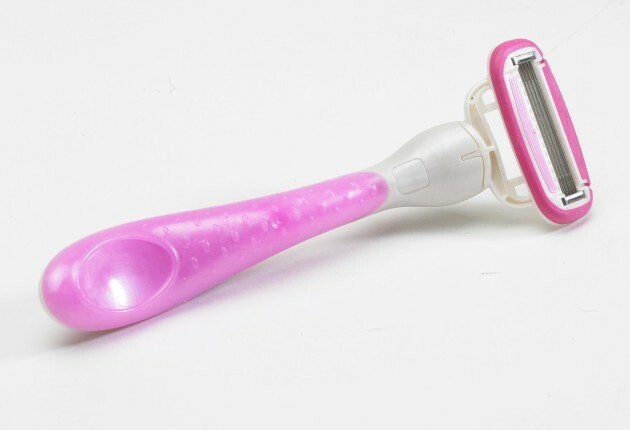 1. Find a razor that will help me locate my ~*~ inner goddess ~*~
2. Perfect the art of paying by contactless once and for all and stop asking poor cashiers, "Can I tap it?"
3. Have a harmless little fling with Drake in which neither of us gets hurt.
4.  Convince Anne Doyle to join Instagram.
5. Learn to walk into Brown Thomas without assuming the demeanor of a street urchin who has somehow sneaked into Buckingham Palace.
6. Persuade Tyra Banks to partake in an Easter Rising-themed photoshoot called the "Easter Smizing".
7. Leave little to the imagination in a barely there dress.
8. Take a cue from the Daily Mail and start referring to my legs as 'enviable pins'. As in, "Oh, I have to shave my enviable pins."
Google Google
9.  Make the phrase "Janey Mac!" popular and cool again.
10. Learn how to tie big chunky scarves in such a way that looks chic/effortless and like I'm off to buy a latte. (And not like I'm being suffocated.)
11. Learn how to tie a "messy bun" in my hair that doesn't make me look I'm a mother-of-eight in 1940s Ireland who has been up since dawn baking soda bread.
12. Become a vegan and author a bestselling vegan cookbook called Are You Bloody Lentil?
Flickr Flickr
13. Google what the difference between a 'latte' and a 'flat white' is so I'm not left spluttering nonsense the next time someone asks me to explain it. ("They're just… nicer?")
14. Stop thinking of my handbag as a No. 7 Voucher Museum or Home for Unwanted Bananas.
15. Get called up to the Republic of Ireland squad.
16.  Accept the fact that my bras are inanimate objects and will not get their feelings hurt if I throw them out.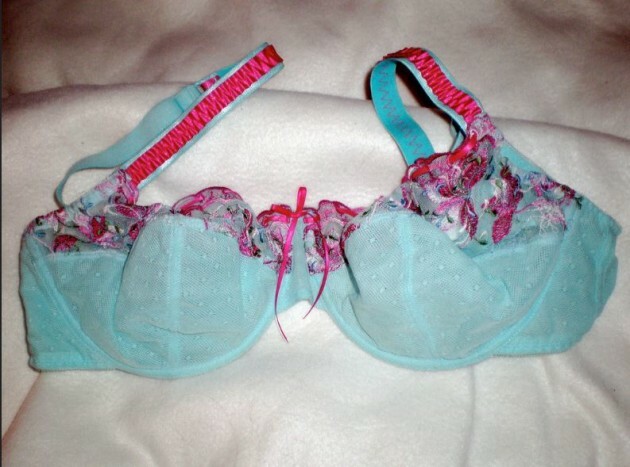 Flickr Flickr
17. Become "known to the guards". But, like, in a good way!
18. Figure out how to time travel so I can go back in time and place a big bet on Leicester City winning the Premier League. (Like all those other jammy bastards.)
19. Buy custard creams more often. They're cheap, they're delicious and, frankly, I don't know why I don't eat them more.
20. Eternal sunshine Donald Trump from my brain once and for all.
21. And finally, go on Dragon's Den to pitch my business, Billy Joll. (Pitch: it's billy roll, but with Billy Joel's face printed on each slice.)
DailyEdge is on Snapchat! Tap the button below to add!