OR DOES IT? Whatever your stance, you can't deny that this lot have some making up to do.
Maybe try to start from Monday…
1. PROPER hard resolution in fairness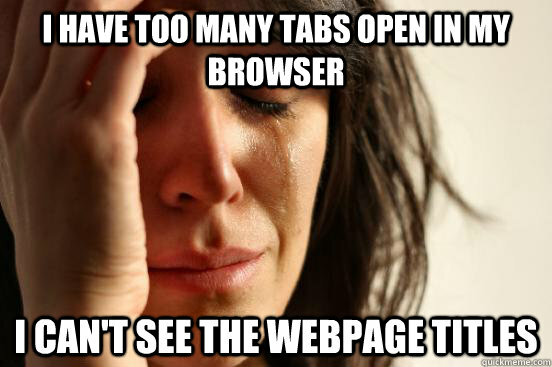 Quickmeme Quickmeme
2. This one was never going to work on a day like this
3. Nor this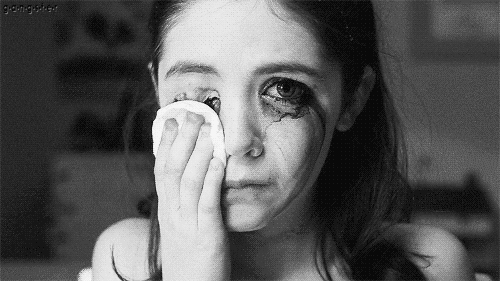 4. No idea
5. We've all been there
6. This was never going to happen
7. Why is everyone aiming so high
8. It's all getting too much now
Be more realistic next year.