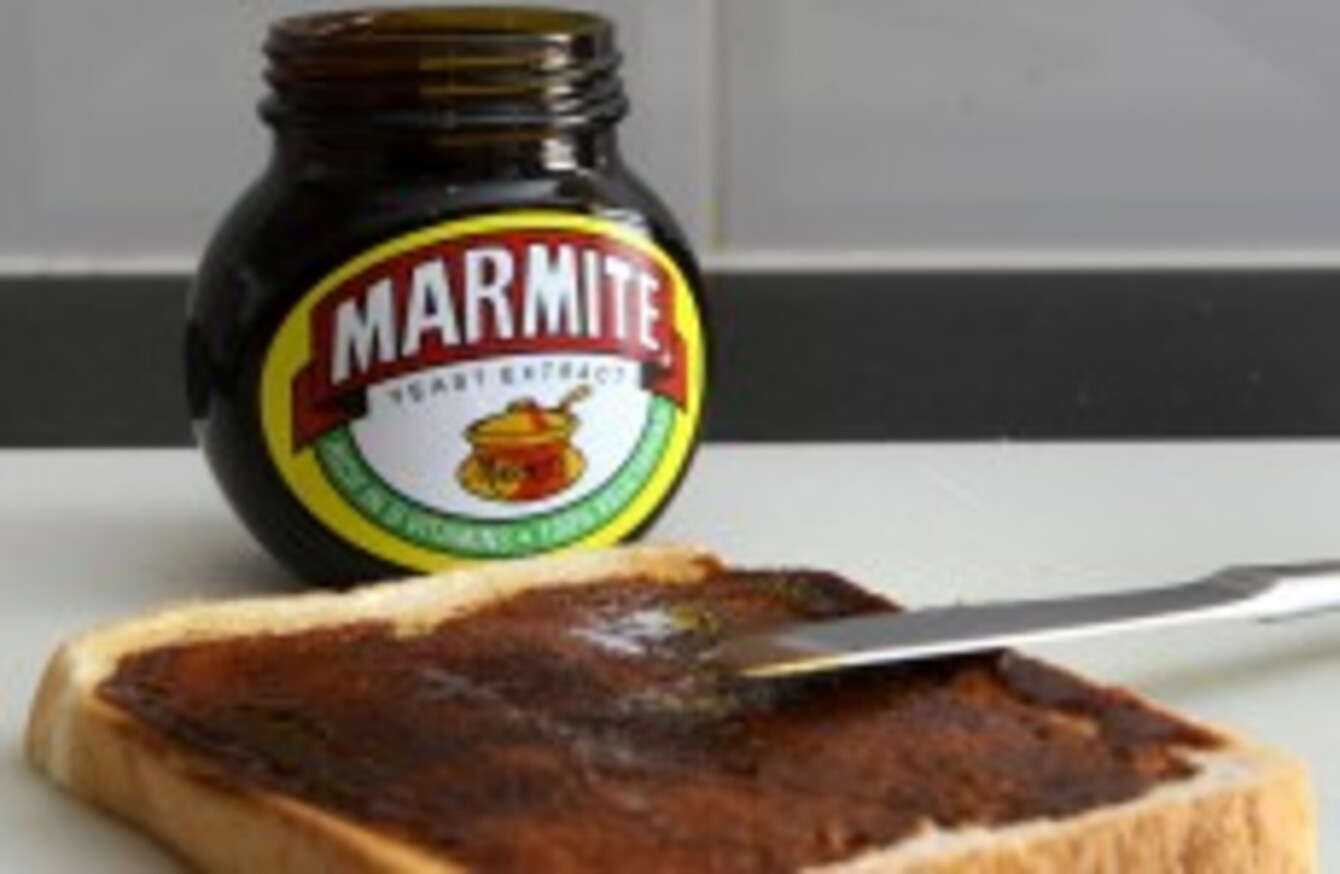 Marmite (in the UK packaging)
Image: Nick Potts/PA Archive/Press Association Images
Marmite (in the UK packaging)
Image: Nick Potts/PA Archive/Press Association Images
"DON'T FREAK. WE will be back soon!" That's the stark message that the Marmite company Sanitarium is giving New Zealanders as stocks of its yeasty, salty spread run low.
Its Christchurch factory was damaged due to an earthquake last year and closed in November 2011. The factory, it turns out, is the only one that makes Sanitarium Marmite, so until it is back up and running, stocks of Marmite will continue to run low.
A message on the official Marmite New Zealand site says that the company are "working hard" to get the factory back up and running, but until then supplies will continue to dwindle.
Supplies are starting to run out nationwide, and across the ditch in Australia. We know that we will be off shelf for sometime but we are doing everything we can to minimise how long. Thank you for your support and love of Marmite. Don't freak. We will be back soon!
On its official Facebook page, Marmite fans pledge their support to the yeast spread. One commented: "I love you Marmite…I will never cheat on you with that other vege thing!!" – presumable a reference to Vegemite, which is beloved by their Aussie neighbours.
According to Stuff, the company are recommending spreading Marmite on toast rather than bread – as the heat will help it melt and spread further, making a little go a long way.