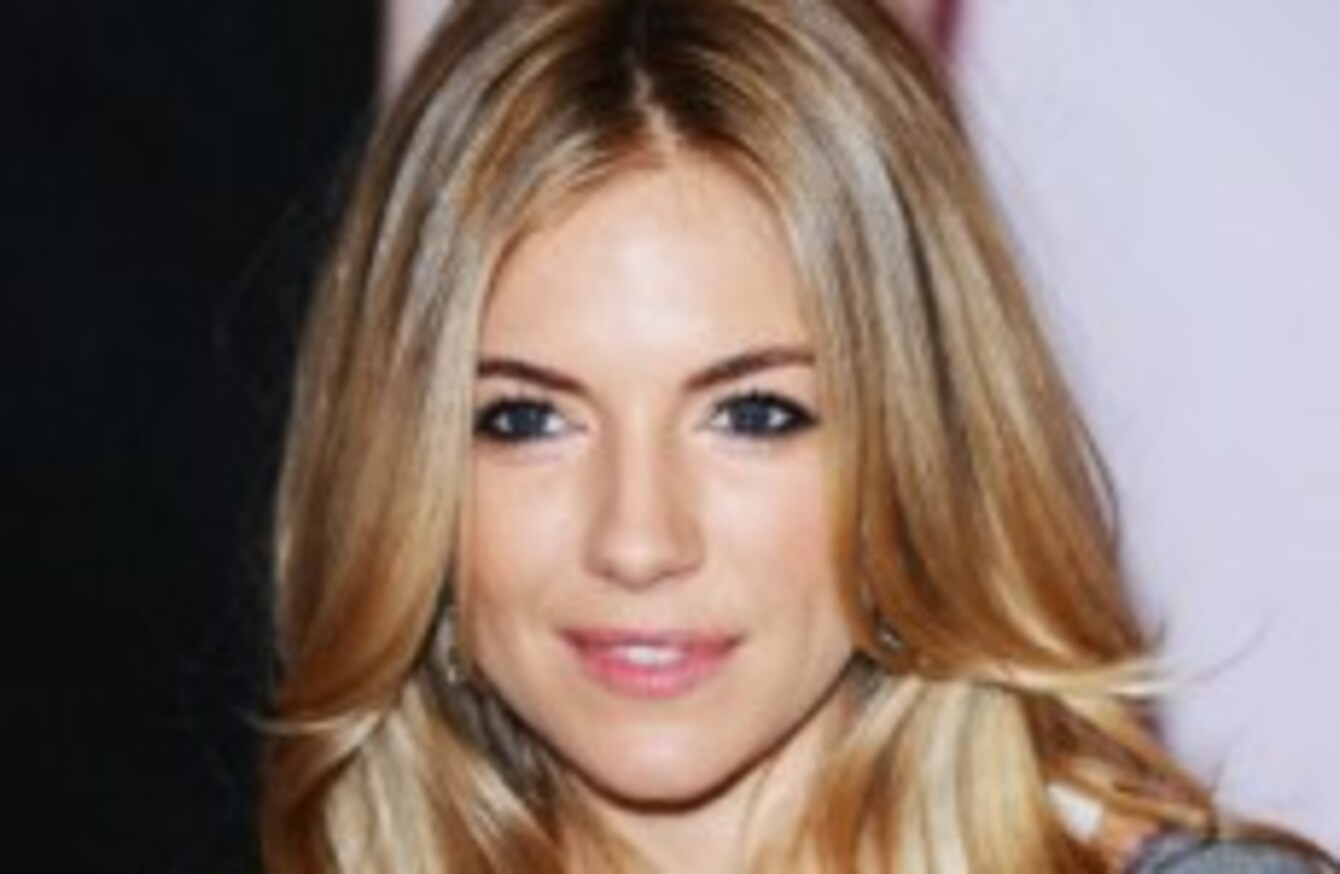 Actress Sienna Miller
Image: Ian West/PA Wire/Press Association Images
Actress Sienna Miller
Image: Ian West/PA Wire/Press Association Images
THE OWNER OF the News of the World has formally apologised to actress Sienna Miller for hacking into several of her mobile phones.
Today, News Group Newspapers apologised at London's High Court for the "harassment and distress" caused to Miller by its actions. The 29-year-old actress, who settled for £10,000, was not present for today's proceedings, the BBC reports.
Representing News Group Newspapers, Michael Silverleaf QC said that his client was sorry for "the distress caused to (Miller) by accessing of her voicemail messages, the publication of the private information in the articles and the related harassment she suffered as a consequence", the Guardian reports.
Silverleaf went on to say that the group "acknowledges that the information should never have been obtained in the manner it was, the private information should never have been published and that the first defendant (News Group) has accepted responsibility for misuse of private information, breach of confidence and harassment".
In May, the News of the World admitted that it had hacked Miller's voicemail and promised to reveal the extent of its wrongdoing to her legal team in private.