IN THE GRAND pantheon of newspaper headline mistakes, this is up there with the worst of them.
Trying to convey that this baseball pitcher could use both arms to throw the ball – also known as ambidextrous - this US paper got it so, so wrong:
Being able to play underwater surely makes him the greatest athlete to ever exist. Or at least the most versatile.
Since it's gone viral on Twitter, people were quick to call it out as a hoax, but Neill Woelk knew where it came from

And he even had the pdf as proof
The internet has fallen in love with it
Amphibious sports stars assemble: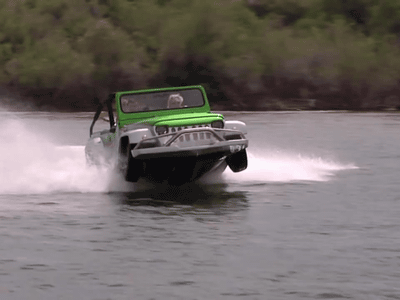 Giphy Giphy