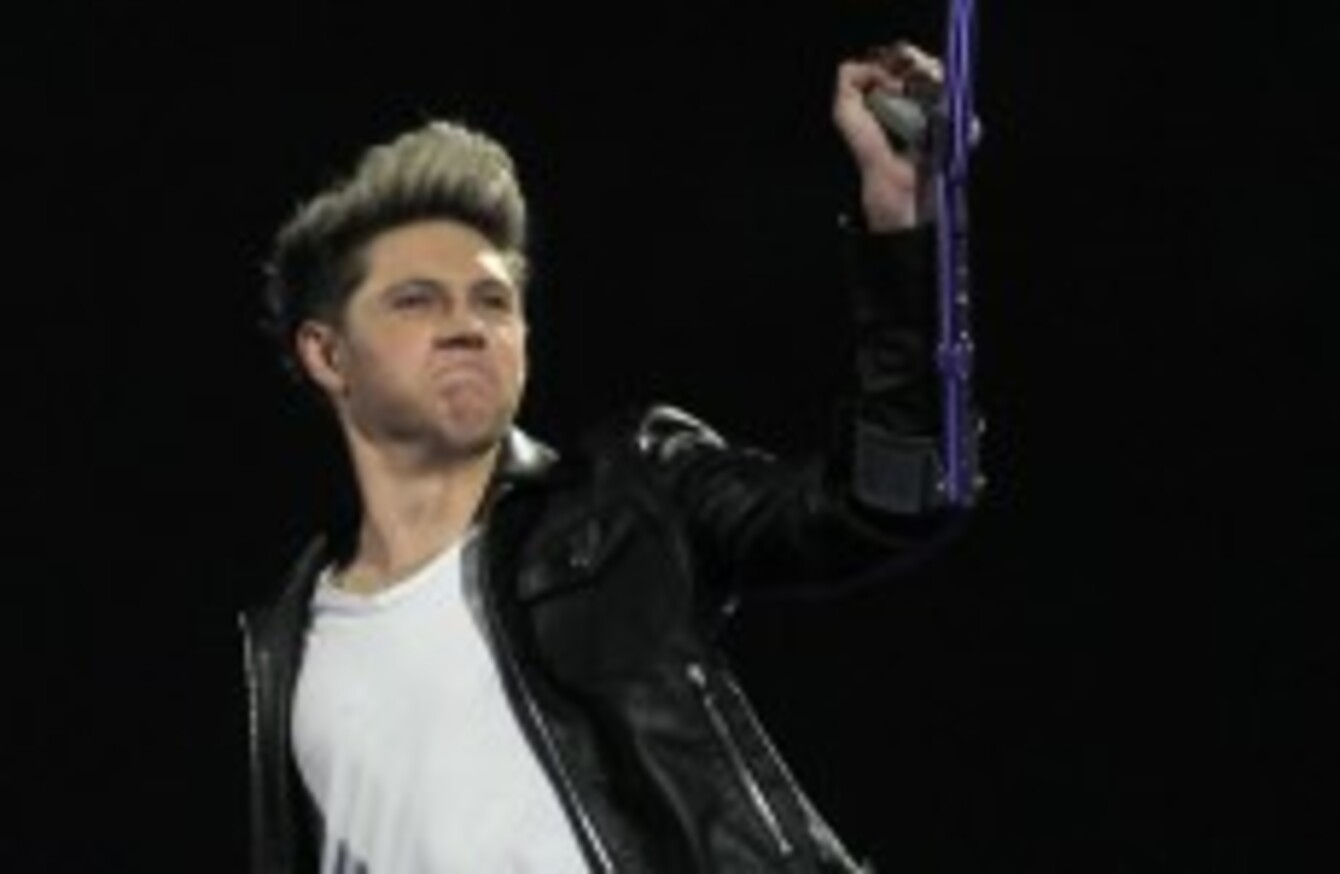 Image: Joel Ryan/AP/Press Association Images
Image: Joel Ryan/AP/Press Association Images
EVERY WEEKDAY MORNING, DailyEdge.ie rounds up the best of the day's celebrity dirt – from the top to the very bottom.
Mullingar's most famous export Niall Horan has admitted that he prefers other countries to Ireland. Clutching his BRIT Award last night, the young lad was asked which country he likes playing in the best. And he said Australia. AUSTRALIA.
Ah well, we've still got Joe Dolan.
But it's OK, because Niall had maybe had a bit to drink. He also performed one of his answers in the form of an embarrassing rap:
Source: Breaking News
Sinead O'Connor is renewing her vows with her fourth husband. The singer split from Barry Herridge just 16 days after they married four years ago, but has now decided to give it another go. She wrote on her website: "No woman on earth could not adore a man that treats her like a goddess and loves her like a slut!"
Well, congratulations you guys.
Beyonce legged it out of the BRIT Awards and straight onto her private jet. Instead of heading to one of the after parties to sink pints with the like of McBusted, she booted it out the door and onto the runway without even changing her dress.
So, you want to see what Beyoncé's private jet looks like? YOU GOT IT.
And the rest of the day's dirt…