EVERY WEEKDAY MORNING, DailyEdge.ie rounds up the best of the day's celebrity dirt – from the top to the very bottom.
#YOU KNOW WHAT YOU DID! Stephanie Pratt, star of US reality show The Hills and sister to Chewbacca lookalike and super baddie Spencer Pratt is in Dublin.
You might remember Stephanie as Lauren Conrad's frenemy from the MTV show, or you might not.
Either way, it was a thing.
She's been in Dublin for several days, taking in The Killers' show at the Phoenix Park, dancing at The George and taking an open top tour bus.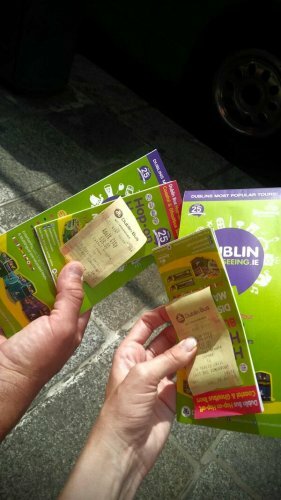 "We're not allowed to work, technically we can only tour" (via @StephaniePratt)
If you still have no idea who she is, here's a picture. She's a thing, trust us.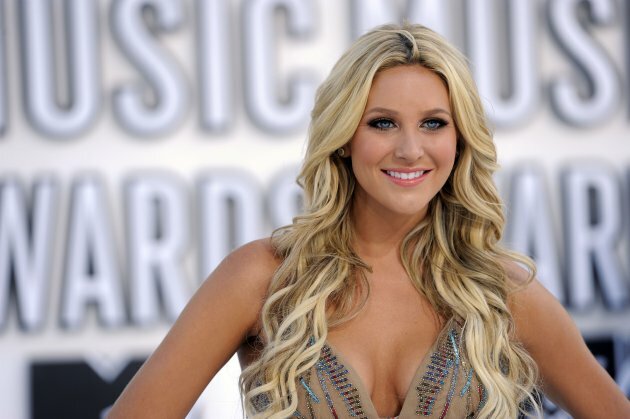 Totally a thing. Pratt at the MTV VMAs in 2010 (AP Photo/Chris Pizzello)
#NIALLISANUNCLEFOLLOWPARTY Last night on Twitter #NiallIsAnUncleFollowParty trended on Twitter, because, well, Niall is an uncle.
Niall Horan that is, of the Mullingar Massive and One Direction.
His brother Greg and partner Denise welcome a baby boy into the world and Horan went along to see his new nephew.
One Direction fans saw this as an excuse to beg him, and everyone else , to follow them. They also managed to get "Lil Craic" trending. Worldwide.
These kids. Will someone give them a talking to?

#RIP It was confirmed last night that Glee actor Cory Monteith died of mixed toxicity due to a combination of heroin and alcohol.
The 31-year-old was found dead in his hotel room in Vancouver on Saturday morning.
Earlier this year he had revealed a lengthy struggle with addiction and had entered rehab in April.
A statement released on behalf of his girlfriend and co-star Lea Michele said that she has been grieving with his family. (People)
They are supporting each other as they endure this profound loss together. We continue to ask the media to respect the privacy of Lea and Cory's family.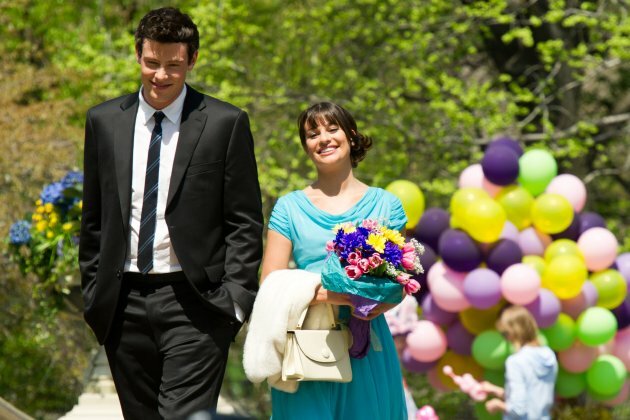 Cory Monteith and Lea Michele filming Glee in New York in 2011 (AP Photo/Charles Sykes)
And the rest of the day's celebrity dirt…
Emma Roberts, actress and niece of Julia, was arrested for domestic violence (Us Weekly)
Justin Bieber allegedly spit on someone. How long before the spit ends up on Ebay? (TMZ)
Orlando Bloom with his top off alert! (Daily Mail)
Fergie from the Black Eyed Peas and hubby Josh Duhamel are having a boy (People)
Adam Levine from Maroon 5 is engaged to his model missus (3am)