EVERY WEEKDAY MORNING, DailyEdge.ie rounds up the best of the day's celebrity dirt – from the top to the very bottom.
Tulisa Contostavlos is in fierce trouble with some dedicated One Direction fans. How DARE she breathe in the presence of their precious Prince Niall.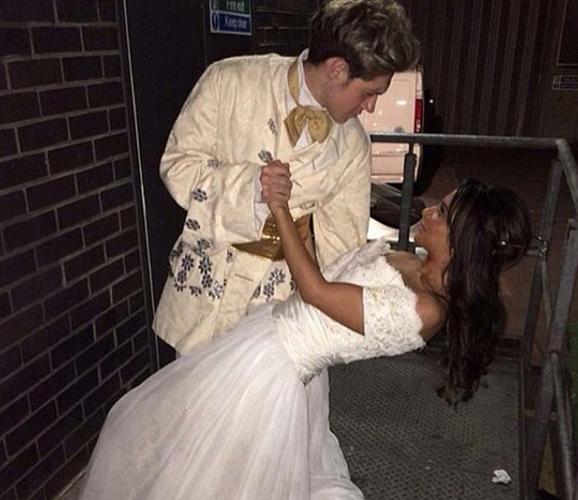 Instagram Instagram
The former X Factor judge and N-Dubz singer posted a quick snap of herself and Niall at Rochelle Humes' (yer wan from The Saturdays) birthday party, but the fans didn't think he should be her Prince Charming.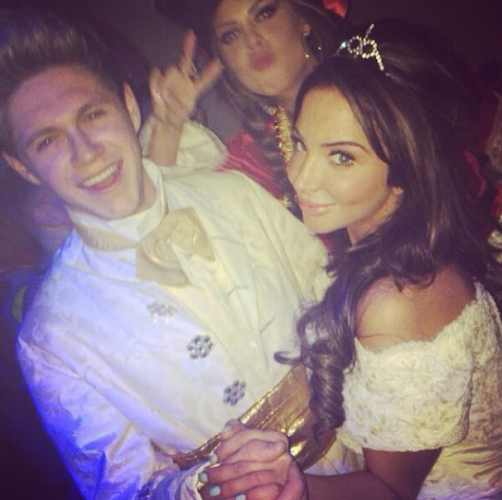 Instagram Instagram
"I'm digging her grave", one delightful fan declared via Twitter, while others couldn't resist letting rip at Contostavlos' appearance.
Guess they'll have to settle for a bottle of the boys' newest perfume: They're releasing another one by the way. (Daily Mail)
What's the story with Gwyneth and Paltrow and Chris Martin? The consciously uncoupled pair were spotted heading out to dinner with pals on a 'paradise island' over the weekend.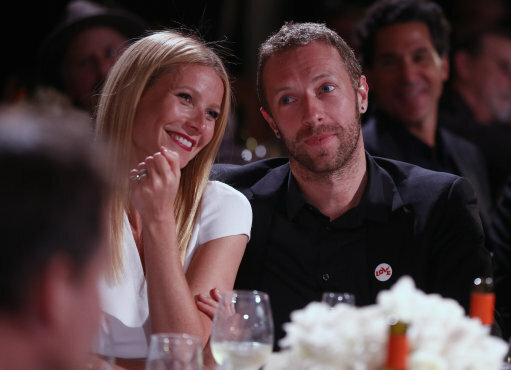 AP / Press Association Images AP / Press Association Images / Press Association Images
You needn't go getting your hopes up about a reunion though. Reports say Gwynnie definitely wasn't wearing her wedding ring.
Are they the new Heidi Klum/Seal? (Mirror)
Kian Egan really wants to make more babies with the missus. He's only been telling us that since the day he left the jungle.
ITV ITV
"I'll have her knocked up by the end of the year" the former Westlife singer told The Irish Sun. We're not sure if that was a threat or a promise…
Meanwhile Kian said he'll be more than happy for his young fella, Koa, to follow in his footsteps, provided he can pay his way through life. (The Irish Sun)
And the rest of the day's celebrity dirt…