DailyEdge praises those who rocked the week in celebland, while keeping a watchful eye on those who should just log off forever.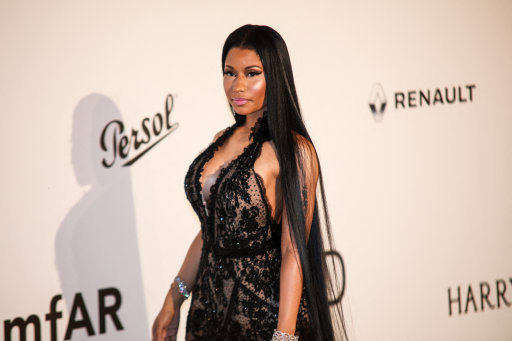 imageSPACE, PA imageSPACE, PA
Losers
Jonathan Cheban
Hands up who knows who this guy is? Anyone?
Oh, don't pretend you don't know Kim Kardashian's questionable BFF. The 40-something year old was due to co-host Xposé on Thursday and Friday and sure wasn't TV 3 buzzin'.
Alas, Cheban pulled out at the last minute due to unforeseen circumstances. What were they, exactly? Oh, just a trip to the Hamptons.
Well, screw you too Jonathan.
Scott Disick
Marcel Thomas, PA Marcel Thomas, PA
We're staying with the Keeping Up With the Kardashians lads for a minute. Hold on, is that why men hate the Kardashians? Because all the men on it are complete trash? Maybe.
Scott was spotted out this week with none other than Bella Thorne. Bella Thorne is an 18-year-old actress with questionable life choices. Scott is a 36-year-old father of three, who also partakes in some questionable decision-making. These two should not have been in Cannes together.
Sure look, he was spotted all over his ex a few days later, and Bella decided it wasn't the life for her. Let us never speak about this again hun.
Niall Horan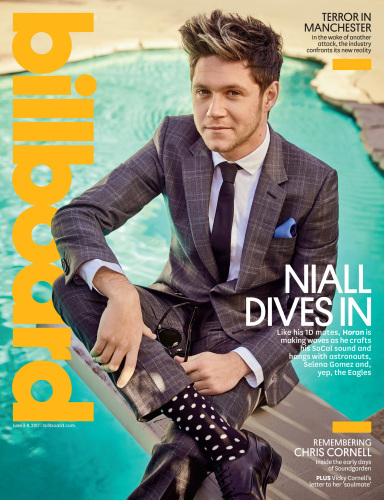 Billboard Billboard
OK STAY WITH US. Nialler had a good week, in that he appeared on Jimmy Fallon AND the cover of Billboard magazine. But he's a loser for the fact that his dad gave his BRIT to a hotel in Mullingar. Who DOES THAT? Collect yer da Niall.
Winners
Nicki Minaj
Click here if you can't see the video.
Let it be said, that Nicki is a winner every week. This one, we just felt the need to state it. While Drake (who didn't do too bad himself this week) was getting his millionth BBMA, he complimented Vanessa Hudges. Nicki wasn't having any of it, and made herself heard. That's what we like.
Celine Dion
PictureGroup, SIPA, PA Bow to me bitches. PictureGroup, SIPA, PA
Celine Dion made her big comeback at the BBMAs this week and it was iconic. As if it wouldn't be. She sang My Heart Will Go On and made you believe it, look at that damn dress. While you're here, read this oral history of the song.
Barry Keoghan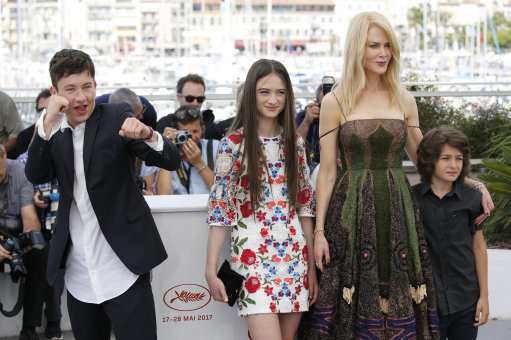 Dave Bedrosian, PA Images Dave Bedrosian, PA Images
The sooner Barry stops being known as the Love/Hate cat killer, the sooner he can go on to win an Oscar. The Dubliner is getting rave reviews for his acting in The Killing of a Sacred Deer, in which he stars beside Nicole Kidman and Colin Farrell. Look at him there in Cannes! It's a bit like Summerhill if you squint, we suppose.
Just imagine his ma:
He's doing well for himself now, isn't he?
DailyEdge is on Snapchat! Tap the button below to add!