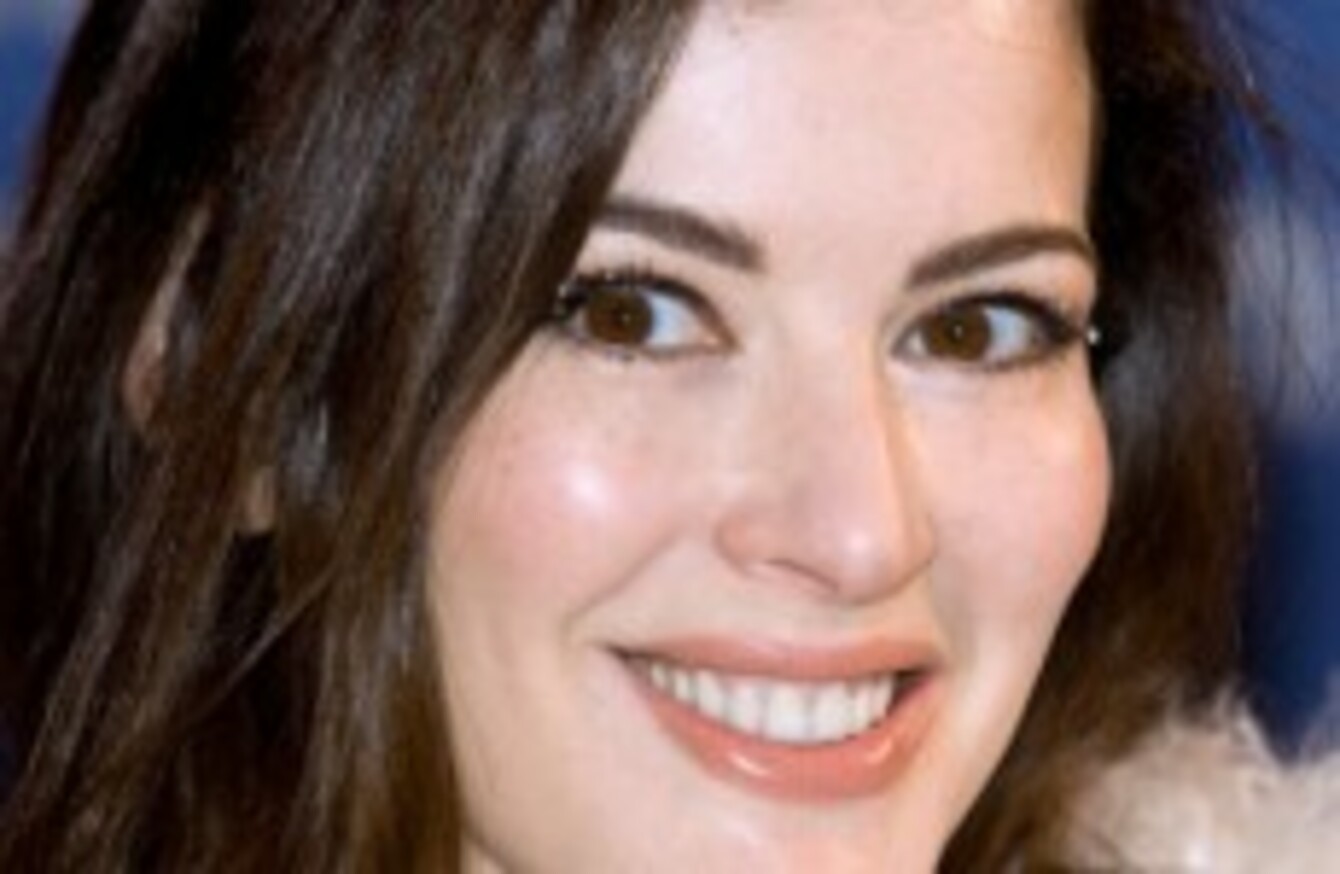 Image: Mark Cuthbert/UK Press/Press Association Images
Image: Mark Cuthbert/UK Press/Press Association Images
WHILE YOU COULD be forgiven for thinking that Nigella Lawson's book How to be a Domestic Goddess was about baking, you would – according to the author – be wrong.
Lawson has insisted that book, which celebrates the role of women in cooking, is actually a "very important feminist tract", the Telegraph reports.
Speaking at the Hay Festival of Literature & Arts in Wales, Lawson said that the best-seller was "a very important feminist tract in its own right, and I'm not being entirely ironic."
"Baking is the less applauded of the cooking arts, whereas restaurants are a male province to be  celebrated. There's something intrinsically misogynistic about decrying a tradition because it has always been female.
"I'm not being entirely facetious when I say it's a feminist tract," she added.
Lawson jokingly said that a certain culture of judgement, made popular by personalities like Simon Cowell, had been the worst thing to ever happen to cooking, reports the Daily Mail.
"Something which so undermines a lot of people when they cook for friends is this terrible feeling that you're going to be judged," she said, "The way television is going, with more and more reality shows, is that there is this false gloss of perfection. My cameraman makes everything look wonderful and the lighting is just perfect, and I'm aware it can give a glamour that doesn't exist."