WE ARE ALL still in shock and horror at Rihanna's eyebrows on the latest UK Vogue cover.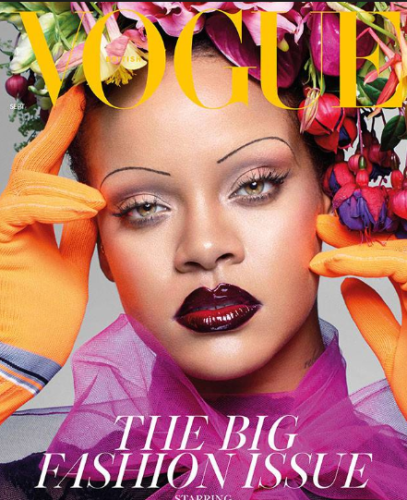 Vogue Vogue
It's ok, don't look at them for too long.
But it got us thinking. Is there a trend we'd actually like to see come back? We know blue eyeshadow and body glitter have made their way back into the mainstream, so what should be next?
Butterfly clips were kinda sweet?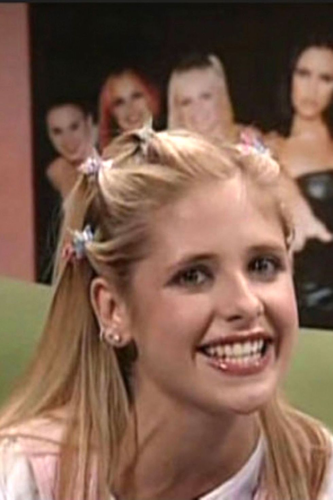 NBC NBC
Maybe crimping?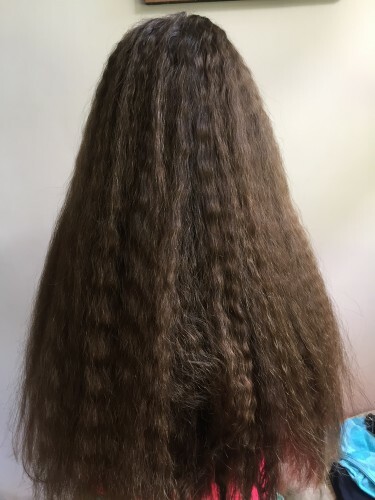 Shutterstock / Hasmat18 Shutterstock / Hasmat18 / Hasmat18
What about really darkly lined lips?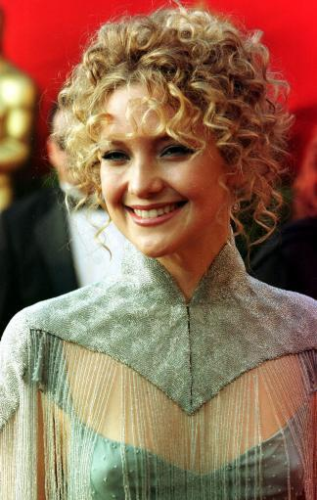 William Conran / PA Archive/PA Images William Conran / PA Archive/PA Images / PA Archive/PA Images
No, I got it glitter hair mascara.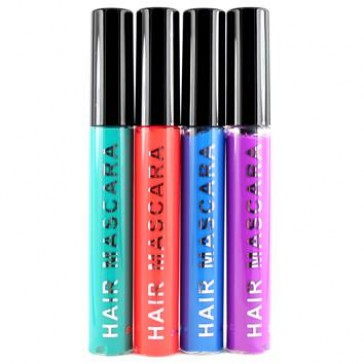 Let us know. Which 90s beauty trend would you like to see making a comeback?

Poll Results:
Absolutely never any of the above
(565)
Dark lips, white foundation
(154)
Something else (let us know in the comments)
(24)
DailyEdge is on Instagram!