HARD TO BELIEVE, but the original Nintendo DS came out in 2004.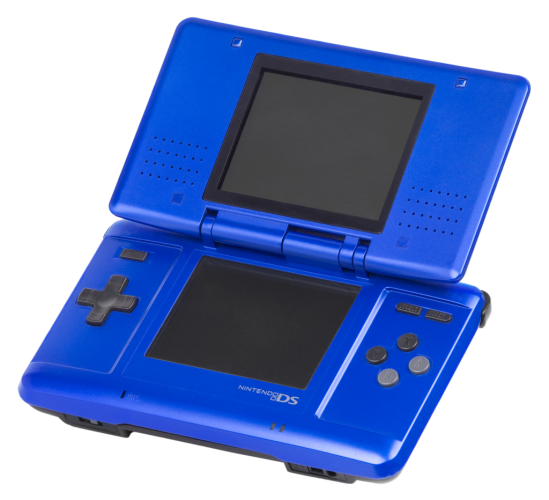 Nintendo Nintendo
So humble in its beginnings.
Seemingly, every kid who was worth their salt got one for Christmas off Santa.
As well as classic games like Animal Crossing and Dr. Kawashima's Brain Training: How Old is Your Brain?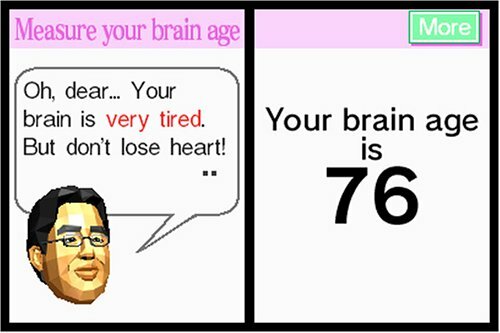 Nintendo Nintendo
That chap had an attitude problem to say the least, but at least our parents thought they were letting us play something educational.
Yes, the Nintendo DS was bloody everywhere - Nintendo had every moderately famous person under the sun attempting to shift units.
Here are The Saturdays having a go
EMPICS Entertainment EMPICS Entertainment
Not enough to go around that day, unfort.
Emma Berry / YouTube
Where's your Nintendog now Mollie, eh?
There's Jedward having a go on theirs
PA Archive / PA Images PA Archive / PA Images / PA Images
Jedward were tasked with showing how diverse the Nintendo DS was in terms of play.
You can even play it standing up!
PA Archive / PA Images PA Archive / PA Images / PA Images
Amazing. What will they think of next?
Nintendodsuk / YouTube
Former Northern Northern Irish former international footballer Sammy Clingan
… Though he looks like he might actually be playing it for enjoyment. As you do.
PA Archive / PA Images PA Archive / PA Images / PA Images
Bonus points for that effortless multi-tasking.
Here's Zoe Ball doing some 'facial yoga'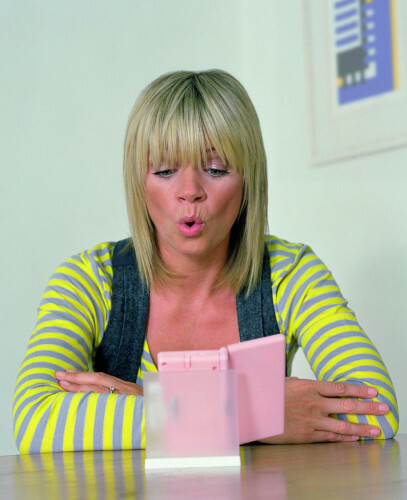 PA Archive / PA Images PA Archive / PA Images / PA Images
Which I'm sure she definitely still does every day without fail.
That, and playing virtual darts with her dad.
burried80 / YouTube
And, of course, Girls Aloud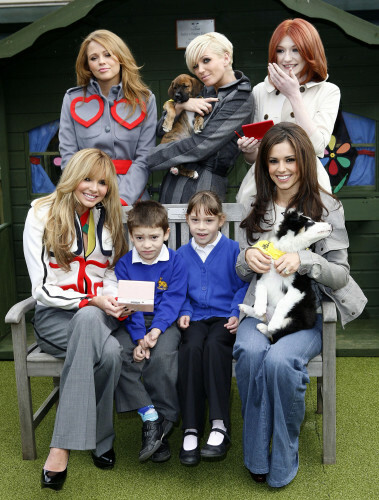 PA Archive / PA Images PA Archive / PA Images / PA Images
Nicola was the hardcore gamer of the group.
Cheryl's a dab hand at Mario Kart though, be warned.
TheGirlsAloudLover1 / YouTube
"This where it gets intense, people."
The console was a big hit among X-Factor contestants too – particularly Alexandra Burke and Olly Murs
YouTube YouTube
When you tell him this isn't your first time playing the Nintendo DS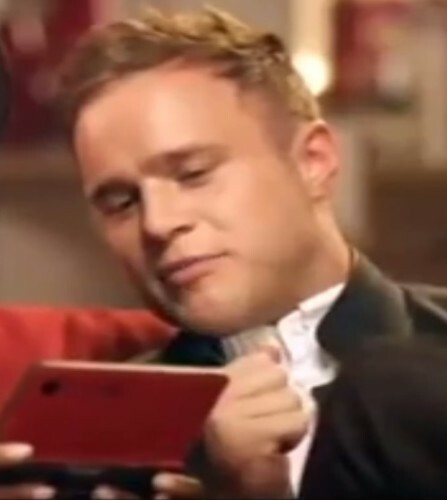 YouTube YouTube
The betrayal.
YOUgotbeatbyagirl / YouTube
Here's Nicole Kidman in the absolute horrors over her brain age
YouTube YouTube
Honestly, shook.
Further proof that you can be an Oscar-winning actor and still not have it all.
RENCHIgames / YouTube
ADTARI - Classic Computer and Game Commercials / YouTube
Imagine being a taxi driver and one day, to your delight, you pick up day-time TV hosts Philip Schofield and Fern Britton
… Only for them to then spend the entire journey in the back of the cab playing Big Brain Academy.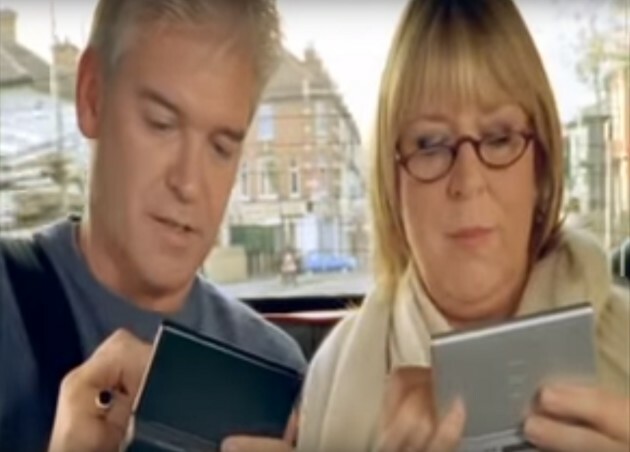 YouTube YouTube
Fuming.
burried80 / YouTube
Actually, never mind. Ant & Dec met some 'London cabbies' and they're all obsessed with it as well, apparently
MegaIlovelee / YouTube
Before One Direction inevitably went to shite, the lads loved playing Pokémon together
The lads introduced the game to Harry Styles like some kind of gateway drug.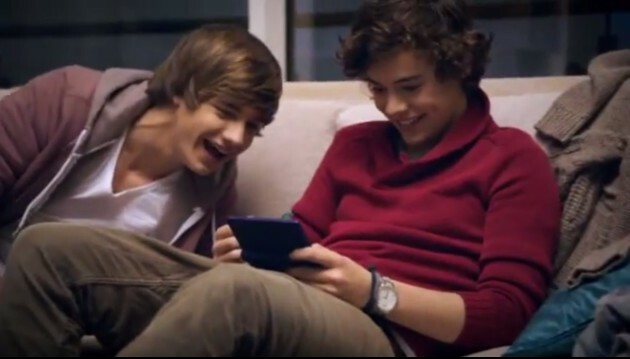 Check out those vintage 1D haircuts – simpler times.
Nintendodsuk / YouTube
What do actors Julie Walters and Patrick Stewart do during rehearsal breaks?
Play Brain Training, obvs.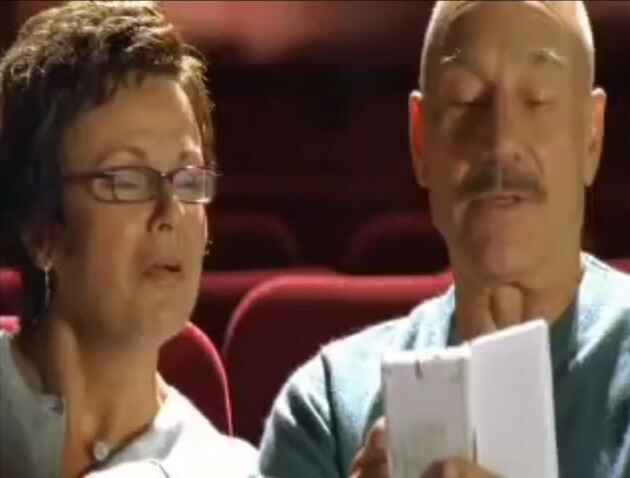 YouTube YouTube
burried80 / YouTube
Kate Hudson's the same, flat out playing in her trailer
SubliminalTrailers / YouTube
Liv Tyler also seemingly had massive issues concentrating and so naturally turned to the Nintendo DS for help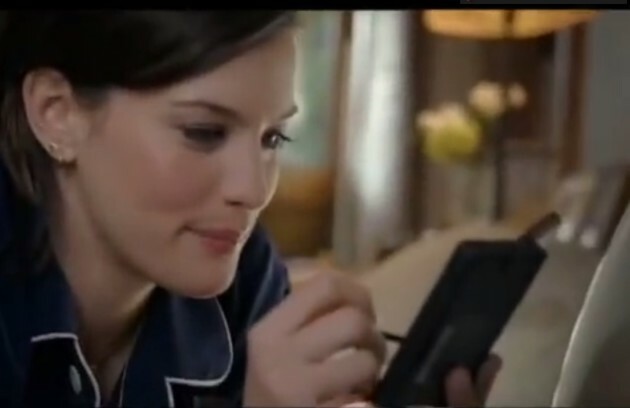 YouTube YouTube
What is going on in Hollywood? Like, is everything ok?
Ganbly / YouTube
Memory loss is even starting to affect Who Wants To Be A Millionaire? host Chris Tarrant
So much so, that e even forget his and his, eh, now ex-wife's wedding anniversary.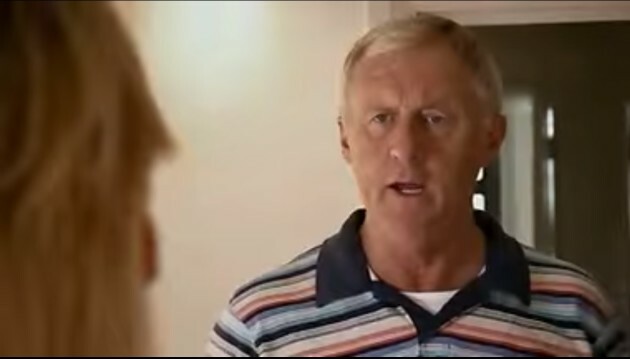 Absolute scenes.
KylemQJ / YouTube
DailyEdge is on Snapchat! Tap the button below to add!